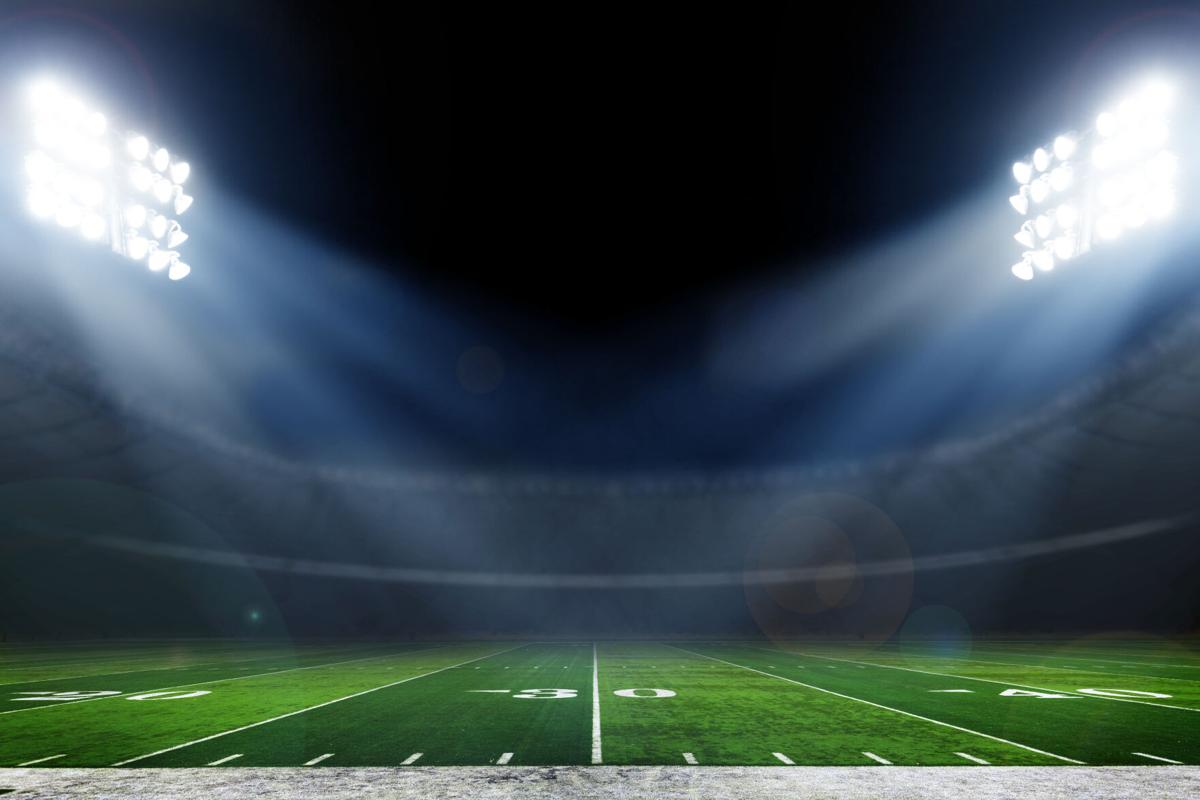 They really didn't know each other; they merely knew of each other. How could they not? One was arguably the most famous offensive tackle in college football history, and the other was a legendary offensive line coach. Ohio State All-American Orlando Pace was about to be mentored by Jim Hanifan of the St. Louis Rams.
Pace remembers the first thing that Hanifan said to him as if it was yesterday: "If you don't make it in 15 years to the Hall of Fame, it's nobody else's fault but your own."
"I don't know if it was taking pressure off of him, but it was pressure directly on me," Pace says with a laugh. "But for him to have that kind of confidence and see the talent and see that one day I could possibly be in the Hall of Fame was big. For him to say it in my first week in St. Louis – that meant a lot."
It actually took Pace 19 years – but only because a player has to wait a minimum of five years after retirement before being eligible for the Hall of Fame. Hanifan's prediction about Pace's career showcases how insightful he was as a coach. In fact, one could make a case that Jim Hanifan was the most important football coach in our town's history. Between his time as an assistant coach and head coach in St. Louis, Hanifan worked for 17 years in this city, and he lived here most of his life before passing away at age 87 last November.
Hanifan was known for his rare ability to demand perfection from his players in a way that allowed them to actually enjoy the often painful process. He teased them, and they teased him, but underneath his extremely outgoing personality was an incredible football mind. The best example of this might have been in 1975, when he was the offensive line coach of the St. Louis Cardinals – a team that included Dan Dierdorf, Conrad Dobler, Bob Young, Tom Banks and Roger Finnie. The '75 Cardinals set an NFL record by allowing only eight sacks the entire season. To put that statistic in perspective, some teams allow eight sacks in two or three games. Hanifan's Cardinal offensive lines allowed the fewest sacks in five consecutive seasons. He was recognized as the NFL's Assistant Coach of the Year in 1977.
Hanifan also coached three Hall of Famers, including Dierdorf. "Would I have been a Hall of Famer without him as my coach? Probably not," Dierdorf wrote as an introduction to Hanifan's biography, Beyond Xs and Os: My Thirty Years in the NFL. "When I thought who was the person who was the biggest influence on my professional career, it wasn't even close. There was no one who could rival what Jim Hanifan did for me."
Hanifan later became the head coach of the Cardinals and actually went to the playoffs one season. Accomplishing that record with Bill Bidwill as his owner was quite a feat, as was lasting six years as head coach, which is still a franchise record for the Cardinals.
Hanifan's work ethic was insane, too. As a reporter who used to do live shots at Rams Park till 11 p.m., I always noticed just one office with the light on that late – Hanifan's. He would have his hand on the remote, hitting the play button, freezing the video, fast-forwarding and rewinding. Just like his passion for the game, his cigarette was always burning right next to him.
After Hanifan retired from coaching, he became a raucously entertaining analyst on the Rams' radio broadcasts. He often forgot he was on the air and not actually coaching the game, and after a bad Rams play, he was known to utter curse words under his breath. The Rams' radio network had to bleep him 17 times one season.
Hanifan was wildly popular because he was so raw and real – if a player played poorly, he wasn't afraid to say so. In fact, Hanifan wasn't afraid of anything. He loved the challenge of making good players great and of making great players Hall of Famers. He loved dreaming and scheming of ways to win football games. He loved his players, and he loved the sport of football. St. Louis may never know another like Jim Hanifan.
Frank Cusumano is a 17-time Emmy Award-winner on KSDK-TV; he also hosts The Pressbox on The All New 590 the Fan from 10 a.m. to noon each weekday and contributes to The Dave Glover Show on FM NewsTalk 97.1. Follow him on Twitter @frank_cusumano.