Many are remembering Robert Ringen "Bob" Hermann, who died last month in his Ladue home at the age of 97, for the significant impact he left on the Gateway to the West and beyond. His impression was so large that he was dubbed "Mr. St. Louis" by friends who knew him best.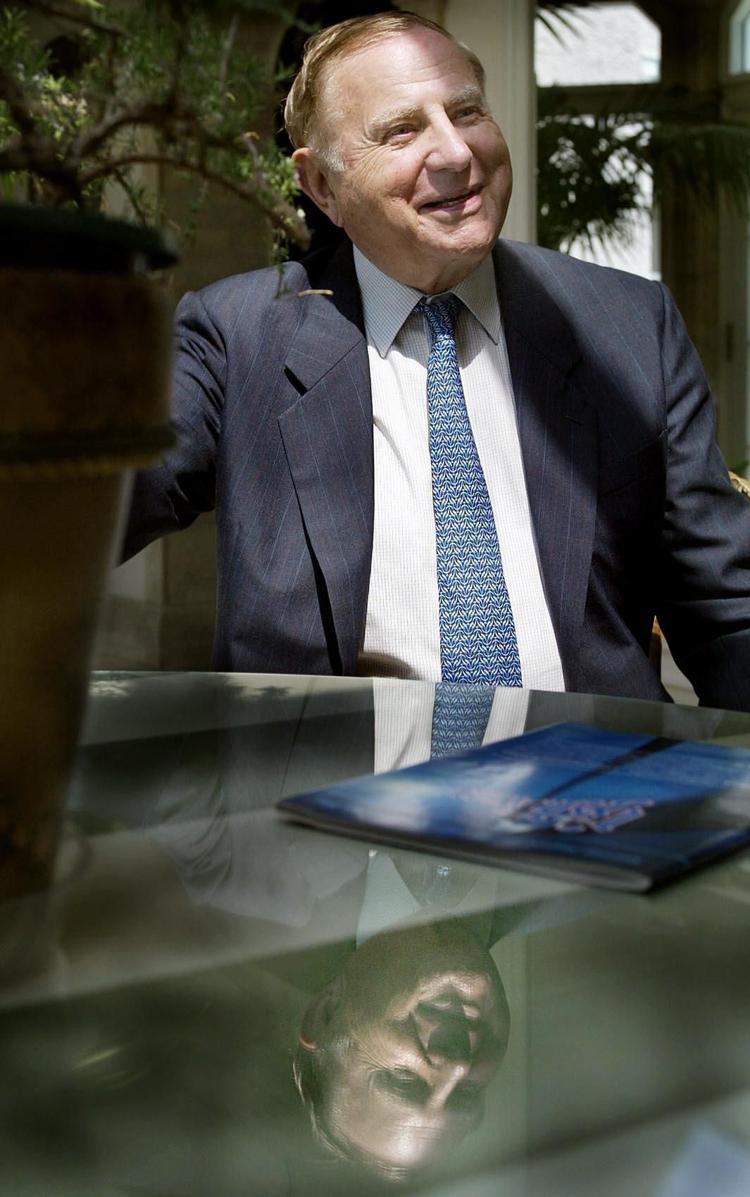 "Everywhere in the world he went, he talked about how St. Louis was the center of the world," his grandson, Rick Holton Jr., said in an interview with the St. Louis Post-Dispatch. Hermann's favorite city bestowed a similar honor on him by naming him the St. Louis Man of the Year and Citizen of the Year.
He is perhaps best known, though, for elevating soccer's importance as a professional sport in the U.S. He was inducted into the National Soccer Hall of Fame in 2001 and the St. Louis Soccer Hall of Fame in 2012. Hermann also funded the MAC Hermann Trophy, which is presented by the Missouri Athletic Club and given yearly to top college soccer players in the U.S.
For a while, he co-owned the St. Louis Stars, which was later renamed the California Surf after moving to Anaheim, and helped create the National Professional Soccer League alongside William D. Cox. Post-season in 1967, the league merged with the United Soccer Association to form the North American Soccer League. St. Louis University's remodeled soccer stadium was largely funded by him and received the name Robert R. Hermann Stadium.
The St. Louis Country Day School and Princeton University graduate served as a U.S. Navy flight deck officer on the USS Savo Island aircraft carrier during World War II, rising to the title of lieutenant.
He founded Hermann Companies Inc., a family-owned plastic containers business, in 1956. One aspect of the business, Hermann Marketing, helped pioneer promotional marketing and corporate catalog sales and later became part of a company that merged with Staples.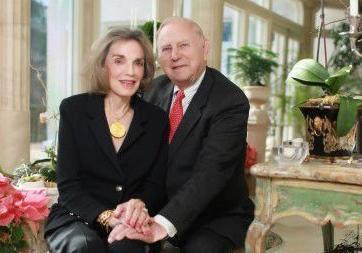 In 1981, Hermann launched the Veiled Prophet Fair, now known as Fair St. Louis, to celebrate Independence Day and bring people in to his beloved city. He also started Operation Brightside, now known as Brightside St. Louis, a nonprofit that cleans and beautifies public spaces. His philanthropy extended in secret as well; one day each year, Hermann would dress as Santa and distribute presents to charitable organizations in the region's poorest neighborhoods.
Hermann married twice: first to the late Lilly Busch Hermann, then later to Mary Lee Marshall Hermann, who died last August. He was predeceased by daughter Christy Busch Hermann and is survived by daughter Carlota "Lotsie" Hermann Holton, son Robert Hermann Jr., four stepchildren, six grandchildren and eight great-grandchildren.
Be the first to know
Get local news delivered to your inbox!