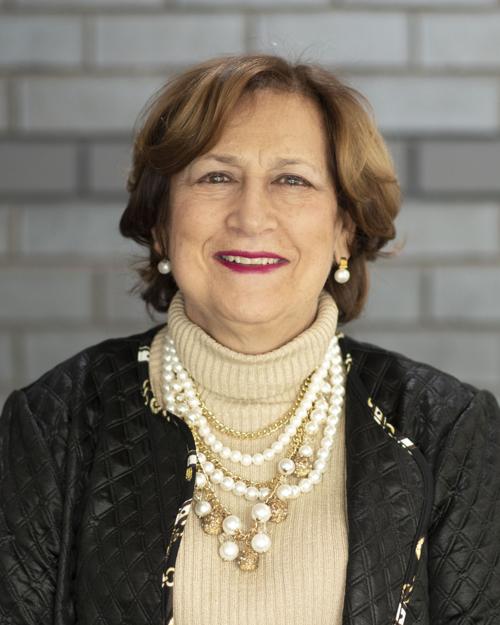 Top 10 Super Lawyer Alisse Camazine has practiced family law for nearly 40 years. Camazine explains, "I like helping people throughout a very difficult time and seeing them come out healthier than when they came into my office."
In these uncertain times, Camazine has found that clients are more emotional than usual. Courts are moving slowly and the future is unknown; people don't know what life is going to look like after Covid-19. "Handling clients' emotions is often the greatest challenge when working in family law," Camazine says. "It requires us, as attorneys to understand that clients may not always hear what we say, as they are hearing it through distraught ears and hearts. These clients may need to have the same questions explained several times and often require our attention at night and on the weekends."
Camazine believes that family law attorneys need to be agents of reality, explaining that lawyers can make things harder on themselves and their clients when promising to get whatever the client wants, when they know it's not something that's feasible or reasonable. "I think that hurts the process and makes it more unpleasant and more expensive than it needs to be. Your attorney needs to be your advocate but should also help you understand what a reasonable, likely outcome is." Camazine believes that most cases should be and are settled prior to trial, but does not hesitate to go to trial in cases that cannot be resolved.
Camazine has proven herself a Super Lawyer and is listed in the Super Lawyers Top 10 Attorneys in Missouri and Kansas. She is the only Family Law attorney on this Top 10 list. "This is the only area of law that I know that requires an attorney to be knowledgeable about so many areas of the law. We need to know corporate law, tax law, estate planning and family law. I am honored to have been selected by my peers for this recognition."
Alisse C. Camazine, 165 N. Meramec Ave., Suite 110, St. Louis, 314-727-2266, acamazine@pcblawfirm.com
The choice of a lawyer is an important decision and should not be based solely on advertising.