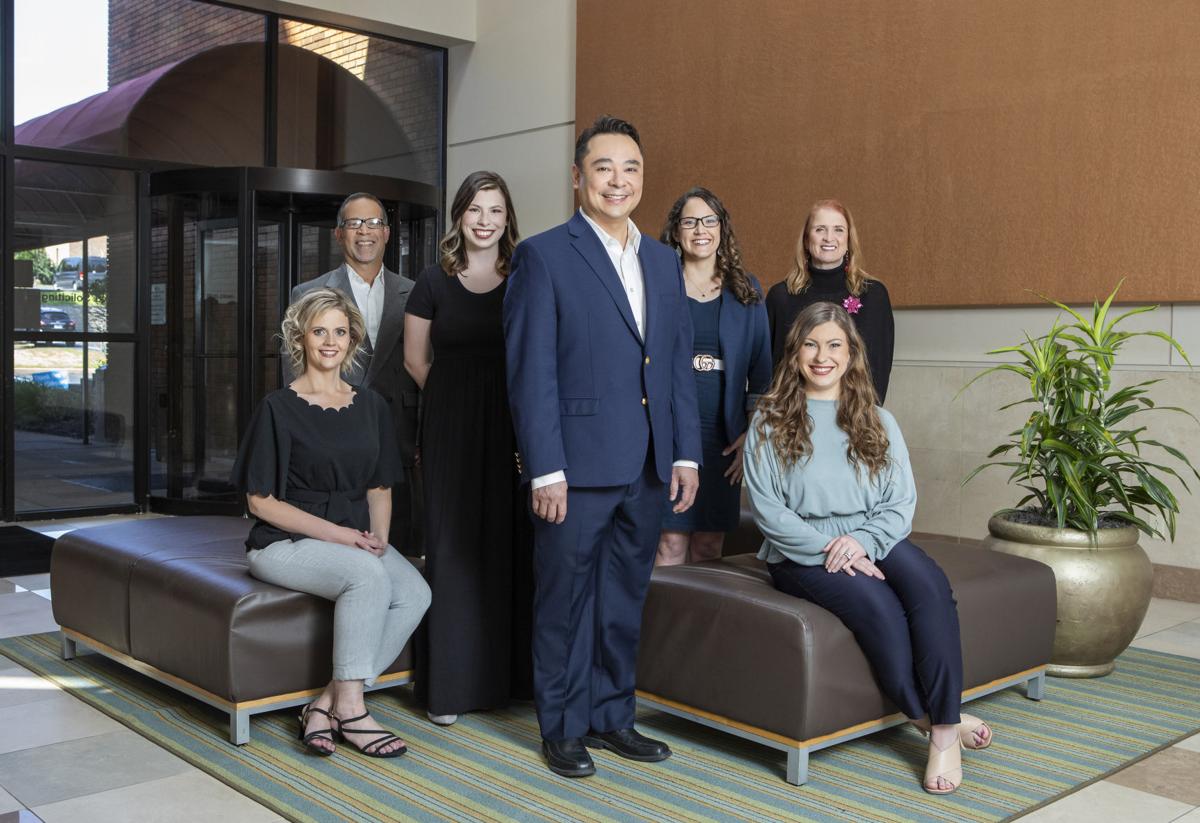 INSynergy provides personalized addiction care for motivated people struggling with substance abuse issues. Local and effective, INSynergy is the practical choice for busy individuals who are looking for an evidence-based approach to managing their addiction.
INSynergy offers same-day appointments for outpatient detox from alcohol or opioids, using FDA-approved and cleared medications and devices, making detox more comfortable and achievable. Its FDA-approved anti-craving medications provide patients with the best chance at getting their life back on track.
Furthermore, medically supervised detoxification can be achieved from the comfort of your home using HIPPA compliant telehealth platforms. INSynergy also focuses on the medical, genetic, and psychiatric conditions that contribute to the desire to use substances.
INSyngery offers online virtual visits to make the experience efficient and confidential. Group sessions, family counseling and individual therapy are included in the innovative 3-month outpatient program as well, and alumni groups are available to those who have completed the program that work to help them maintain and sustain a healthy lifestyle.
The staff at INSynergy includes leaders in the addiction medicine field. Led by Dr. Arturo C. Taca, Jr., who is Board Certified by The American Board of Addiction Medicine, you can be confident that you'll receive the most up-to-date treatment available. Support staff includes a Mental Health Nurse Practitioner, a Registered Nurse, a Ph.D. Psychologist trained in family and marriage counseling, and clinicians with Master's in Social Work and Master's in Health Administration.
INSynergy's philosophy includes providing innovative treatment approaches without interfering with your day-to-day lifestyle. Taca and the rest of the team encourage clients to continue with work, school, employment, and business activities, with minimal interruption. INSynergy will work around your schedule, not theirs.
11477 Olde Cabin Road, Suite 210, Creve Coeur, 314-649-7867, insynergystl.com
---
FAST FACTS
• The pandemic contributed to a 13 percent increase in heavy alcohol use and a 41 percent increase in alcohol use in women.
• The No. 1 reason for opioid use relapse is the fear of withdrawal symptoms, including insomnia, anxiety, joint pain and nausea.
• The NSS-2 Bridge is the first FDA-approved neural stimulation device and can reduce the pain of opioid withdrawal in less than 30 minutes.
• INSynergy offers safe, insurance-covered genetic testing to learn if patients are predisposed to addiction, as well as what treatments may work best.