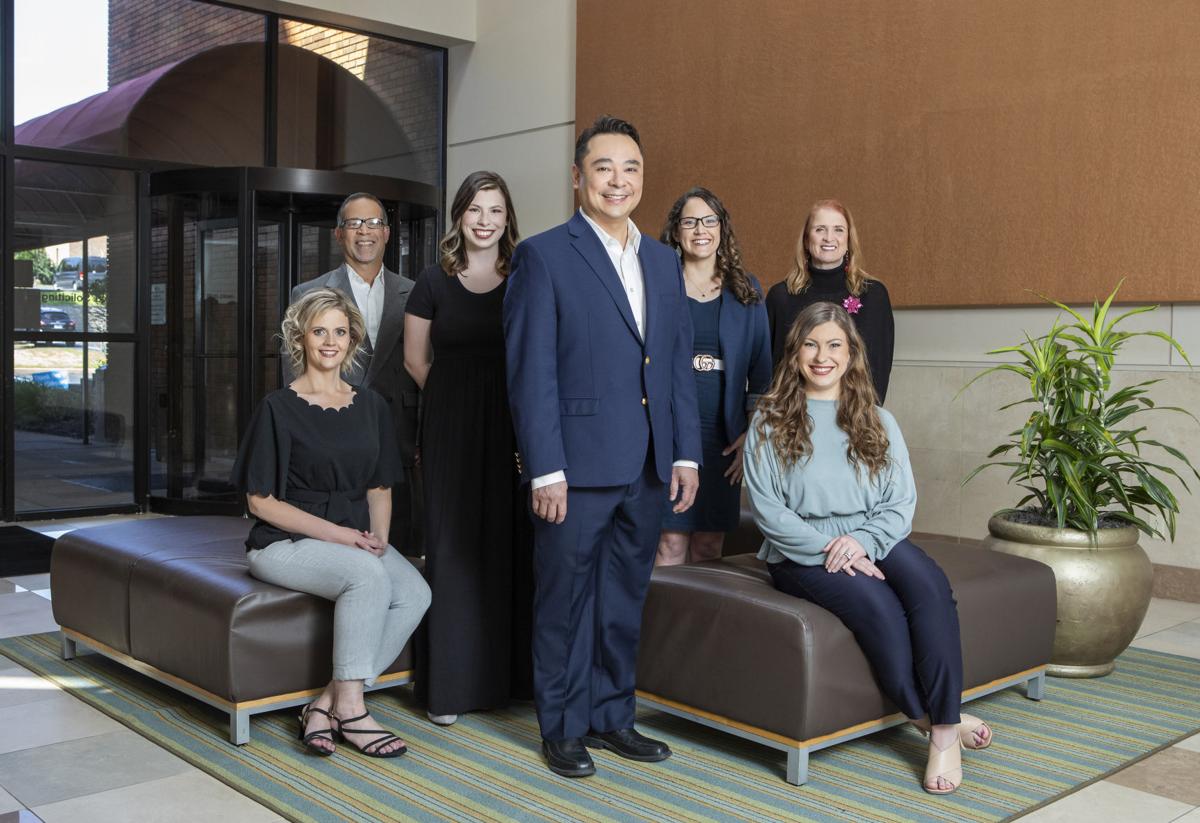 Effects from the isolation of the COVID-19 pandemic have led many Americans to cope with loneliness and uncertainty in unhealthy ways, but an innovative St. Louis addiction care center has found new ways to help local residents reclaim their lives.
"Mental health really has been on stage during the pandemic, and we are going to learn a lot about how many responded to a once-in-a-generation crisis." explains INSynergy Personalized Addiction Care founder Arturo Taca, Jr., M.D.
During the isolation of widespread pandemic lockdowns, many Americans began drinking or increased their alcohol consumption to cope. Women, in particular, increased heavy drinking by 40 percent. Add to that soaring opioid overdose numbers, and Taca says that COVID-19 lockdowns produced a perfect storm of addiction that has become its own epidemic.
"Most rehab programs reduced capacity or temporarily closed during quarantine," Taca says. "Many people also delayed getting treatment because of fear of getting COVID while admitted."
INSynergy's response reached those in need of help despite the pandemic. Taca and his staff began offering telehealth services for individual and group therapy sessions and designed an in-home detox program to keep patients safe and start their treatment as soon as possible.
"The telehealth and tele-detox services grew out from the immediate need to deliver treatment during COVID," Taca says, adding that the discreet, at-home addiction services have been a tremendous success. "We have proven that telehealth is very effective and here to stay. Our patients find it convenient, practical, and effective."
INSynergy offers personalized programs for those seeking addiction care. Some patients respond well to a 10-day medically supervised detox program, while others need a more intensive 3-month program led by a team of addiction experts. INSynergy provides access to social workers, addiction counselors and therapists, nurses, and nurse practitioners who recognize the chronic nature of addiction and specialize in its treatment. The preferred Vivitrol Clinic for many local addiction programs, INSynergy offers the once-monthly, non-narcotic injection as an FDA-approved option for patients with alcohol or opioid dependence.
"Addiction is a very treatable condition with effective medical interventions," Taca concludes. "People have contacted us specifically because prior treatment methods have failed, leading them to think of addiction as a moral or character defect. We know now that addiction is a chronic brain condition that has no cure, but is treatable with evidence-based therapies."
INSynergy is always looking at innovative treatments to help assist people in their recovery.
Whatever the cause, INSynergy has care that is personalized for each person.
11477 Olde Cabin Road, Suite 210, Creve Coeur, 314-649-7867, insynergystl.com
---
Fast Facts:
• In the pandemic, opioid overdoses increased by 30 percent.
• INSynergy offers the NSS-2 Bridge, the first FDA cleared neuro stimulation device that can reduce opioid withdrawal symptoms within 30 minutes.
• The No. 1 reason for opioid use relapse is the fear of painful withdrawal symptoms.
• Genetic testing can help patients learn what treatments may work best.