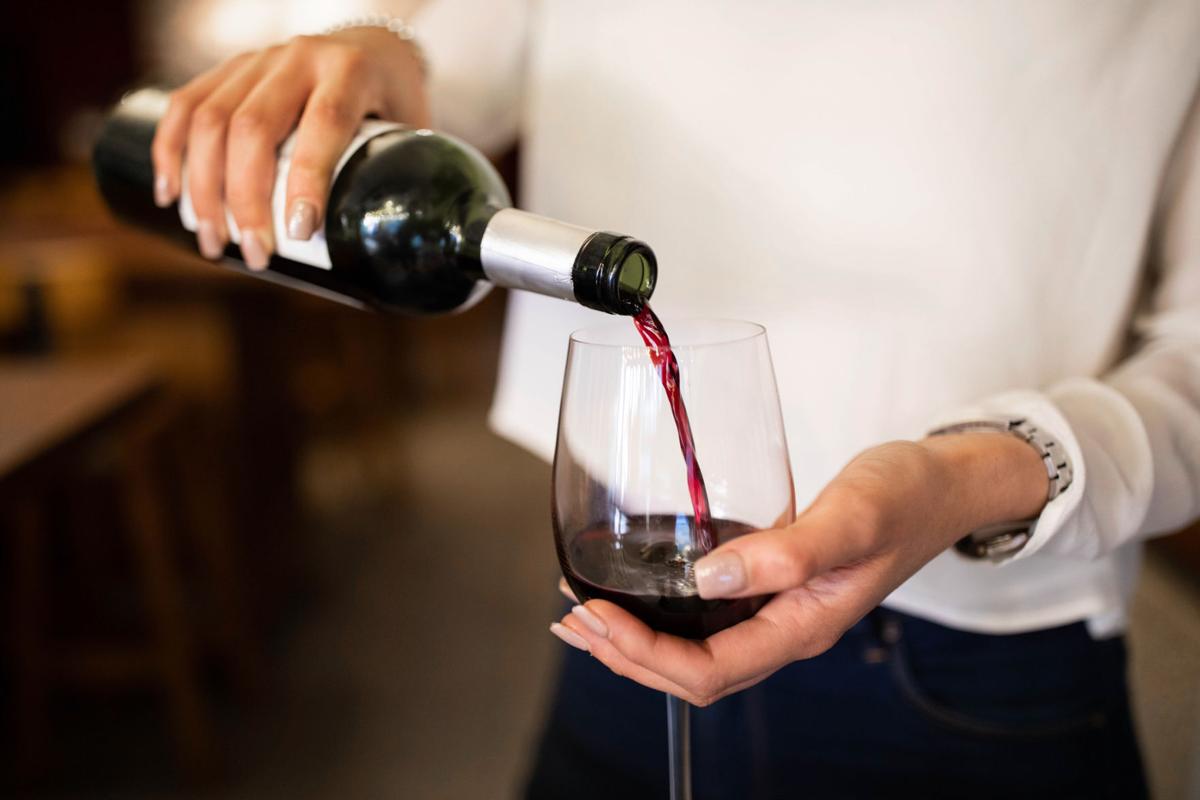 Part of my private practice focuses on interventions for those with addiction problems and mental health concerns. As the coronaviral pandemic has progressed, my phone has been ringing more than ever. Although many callers are looking for residential treatment centers, the majority are phoning to be educated about signs of substance abuse and addiction.
As people have been asked to stay home and physically distance from those outside their inner circle, many also are buying more liquor to cope with stressful living situations and feelings of isolation. A recent Nielsen study indicates alcohol sales have grown 22 percent since the start of COVID-19.
For many, a glass of wine with dinner or a beer after work can be a comforting part of life – a regular ritual of normalcy and relaxation during uncertain times. For others, however, the craving to drink more often or more than is planned is a hard-to-manage impulse.
Stress is the single biggest trigger for alcohol overuse. Given the pandemic, election-year politics and financial fears, anxiety for most folks is at an all-time high. Recognizing an addiction problem, however, can be challenging. Early signs often include lack of control around liquor and occasional binge drinking. Having more than one or two beverages more than a few times per week is considered to be an excessive amount, according the federal National Institutes of Health.
Additional troubling signs often include changes in behavior, drinking alone and ignoring the negative consequences of one's intoxicated actions. Someone who abuses substances will also often obsess about his or her substance of choice and have an overwhelming desire to use. Cocktail hour starts earlier and ends later than it should.
Most people are able to recognize when their behavior has crossed the line of acceptability. The best way to combat early concerns is to develop a new and consistent routine. Rise at the same time every day, engage in exercise to reduce stress, and seek activities that boost your mood. Creating consistent connections is helpful, too. Scheduling videoconferences with friends and family holds one accountable to making good decisions.
Although most of this article has focused on adults, it is also important to check in with teens. Boredom is the No. 1 reason why adolescents consume substances. Because of the pandemic, kids are spending more time in isolation, and drinking can be an attractive way to pass time. Limit home access to alcohol, and spend more time together. Although older children might initially seem annoyed with parental attention, they do appreciate your company.
COVID-19 is leading people to use substances more than ever. The pandemic will end, but the disease of addiction can last a lifetime. If you think a family member is struggling, trust your gut and reach out for professional help. Talk therapy is a good first step. If behaviors become extremely problematic, intervention may be necessary.
Prior to going into private practice as a psychotherapist and learning-disabilities specialist, Russell Hyken, Ph.D., Ed.S., M.A., LPC, NCC, worked for more than 15 years as an English teacher, school counselor and school administrator. Visit him online at ed-psy.com.