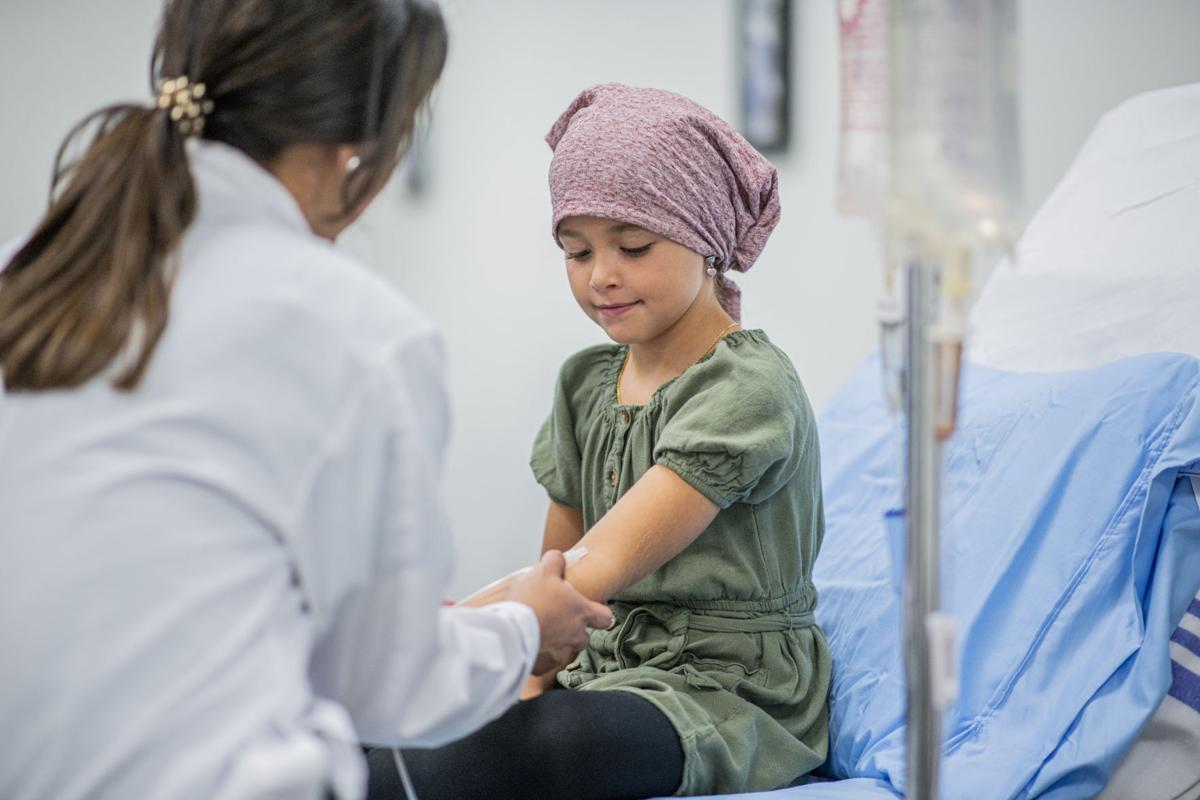 Personalized cancer care might be a familiar term to some but, as Dr. Josh Rubin will tell you, the field of medicine still has a long way to go toward catering care to each individual patient. With the support of a $100,000 grant from St. Baldrick's Foundation, Rubin, a professor at the Washington University School of Medicine in St. Louis, is launching a clinical trial that could result in improved treatment for pediatric cancer patients.
The grant for Rubin's research is one of 53 awarded by the St. Baldrick's Foundation, the largest charitable funder of childhood cancer research grants. With grant applications reviewed by a group of more than 180 pediatric oncology experts in a rigorous peer-review process, only the best in childhood cancer research is funded, according to a press release by the foundation.
This year, despite private institutions facing the challenge of raising money during the global health crisis, St. Baldrick's was able to award more than $12.9 million to further research.
"Childhood cancer researchers are determined, resilient and perseverant," says Dr. Susan Cohn, St. Baldrick's chair of the Scientific Advisory Committee and board member, in the press release. "With the support from St. Baldrick's, researchers are able to continue to make new discoveries and develop better treatment options so children with cancer can live longer and healthier lives."
Rubin's trial focuses on medulloblastoma, which is the most common malignant brain tumor diagnosed in children and has no cure.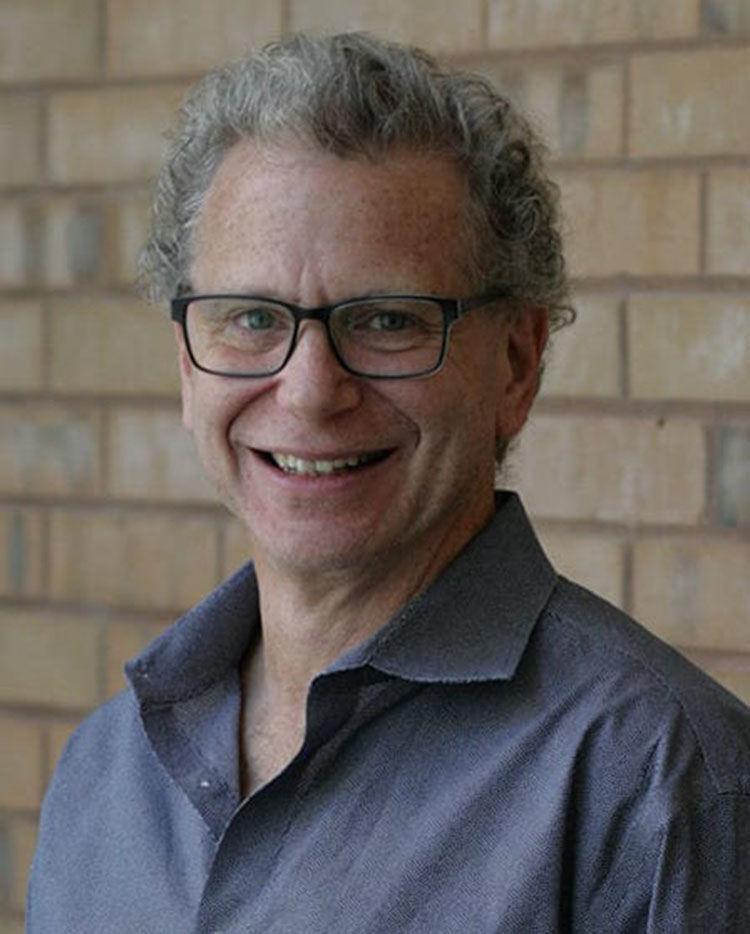 "We will take material directly from the operating room, isolating tumor cells and screening their response to a few hundred drugs that are available for use," Rubin describes. "With the results of that drug screening, together with standard diagnostic workups of the tumor, we will make treatment decisions."
The unique factor of Rubin's study, he says, is that previous treatment protocol is based on the diagnosis rather than the individual patient. "What became clear over the past 15, 20 years is that everybody's cancer is unique to them – unique in several different ways," Rubin says. In addition to every patient having unique physical traits, he notes that the precise mutations of each tumor that make it grow are unique as well.
Rubin specializes in sex differences, a vital background to this research as he has made a career of examining the variations between males and females who are diagnosed with cancer.
"More males get cancer than females do," he explains. "It's true for almost all cancers, with obvious exceptions like ovarian or prostate cancer. And males die more frequently of cancer than females do."
Rubin details that this proves true in pediatrics as well, signifying the importance of further tailoring cancer care, especially when treating brain tumors.
"The brain is protected against things in the blood by something that is known as the blood brain barrier," Rubin details. "One of the challenges in treating brain tumors and getting drugs from the blood into the brain is the poor predictive value of culturing brain tumor cells, testing drugs in a dish and then treating – until new techniques for predicting blood brain barrier penetrating became available. The drugs we screen are all predicted to be able to get into the brain."
Each patient's cells will be tested against 200 drugs in an effort to determine to which drug the cells respond most. The goal of this trial, Rubin says, is to measure feasibility of treatment through this method. The trick, he continues, will be in ensuring that cells can be harvested and shipped to Seattle for testing, then in getting results back within two weeks' time to begin treatment.
"The results will tell us if there's things we need to fix in order to open a bigger trial or if the way that we are doing it will work," he says. "Then, we will move onto the trial in which we look to see whether we can improve outcomes compared to what we've done in the past."
St. Baldrick's Foundation, stbaldricks.org
Pediatric Research at Washington University School of Medicine in St. Louis, research.peds.wustl.edu
Be the first to know
Get local news delivered to your inbox!