Now more than ever, expansion is essential for the health care industry.
In April, St. Louis-based provider SteadyMD announced $6 million in Series A financing, bolstering the already-booming mobile service during one of the worst public health crises in recent history. Then, in early May, the company announced a partnership with GoodRx (a Santa Monica, California, startup) to connect families using the mobile service with convenient and affordable access to prescription medications.
Both are welcome advancements for SteadyMD – and both set up the company to remain committed to personal service.
"All of our tech product, everything, is designed to enhance the doctor/patient relationship," says SteadyMD co-founder and CEO Guy Friedman.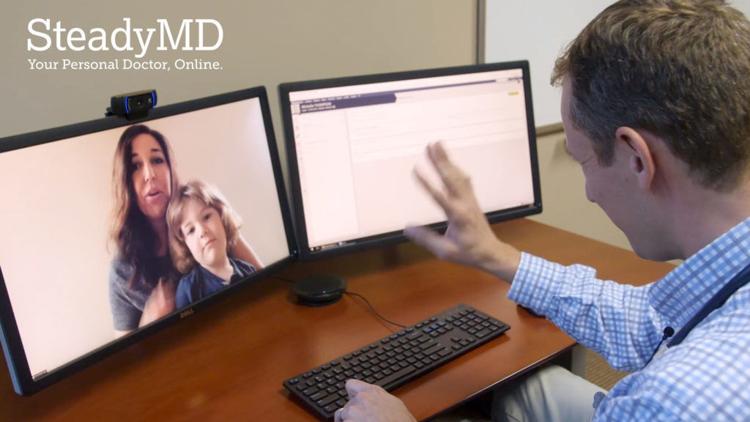 Founded in 2016 by Friedman and Yarone Goren, SteadyMD's COO, the telehealth service offers a membership-based model in which users are matched with board-certified doctors to establish long-lasting, meaningful primary care relationships. The platform, which accompanies traditional health insurance, serves three main areas: adult medicine, functional medicine and pediatrics, with pricing plans at individual and family rates.
SteadyMD uses a proprietary engine to pair patients with medical professionals based on health information provided by the user, including diet and exercise habits, sleep cycles and work schedules. Once matched, a comprehensive first exam is scheduled between doctor and member, with all appointments conducted by video chat.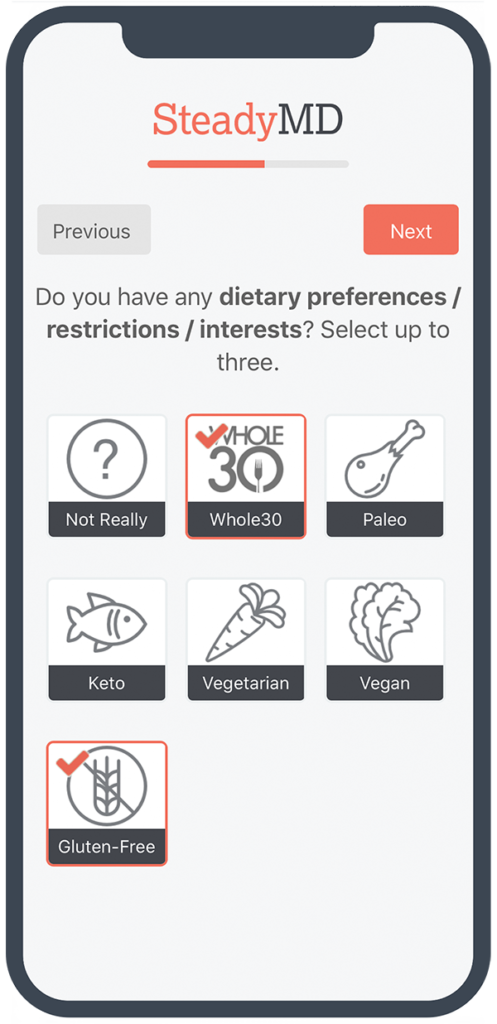 But communication doesn't end there. Doctors are available for phone calls and through the platform's robust chat function. SteadyMD doctors see a limited number of patients, meaning greater access for members – and shorter wait times, no matter where you are.
"Patients are signing up because they want a long-term, dedicated relationship with a doctor that they can't get in a brick-and-mortar," Friedman says. "It's not just convenience – it's about having someone in your life to manage all of your health care."
The $6 million in funding will help SteadyMD keep climbing, even during the COVID-19 pandemic. The company plans to further invest in the platform and its workforce to expand the experience. Likewise, the GoodRx partnership reinforces the doctor/patient relationship by enhancing pediatric care. Now, families using SteadyMD have access to discounted prescriptions at thousands of retail pharmacies and delivery services, treating more than 100 conditions.
These developments further reinforce that SteadyMD is well-positioned as Americans around the country are encouraged to remain out of public spaces as often as possible.
"One thing's for sure – we're going to find out if telemedicine is viable when things settle down," Friedman says. "The awareness is now at the highest it's ever been."
SteadyMD, 4625 Lindell Blvd., Suite 224, St. Louis, 314-720-1644, steadymd.com
Be the first to know
Get local news delivered to your inbox!