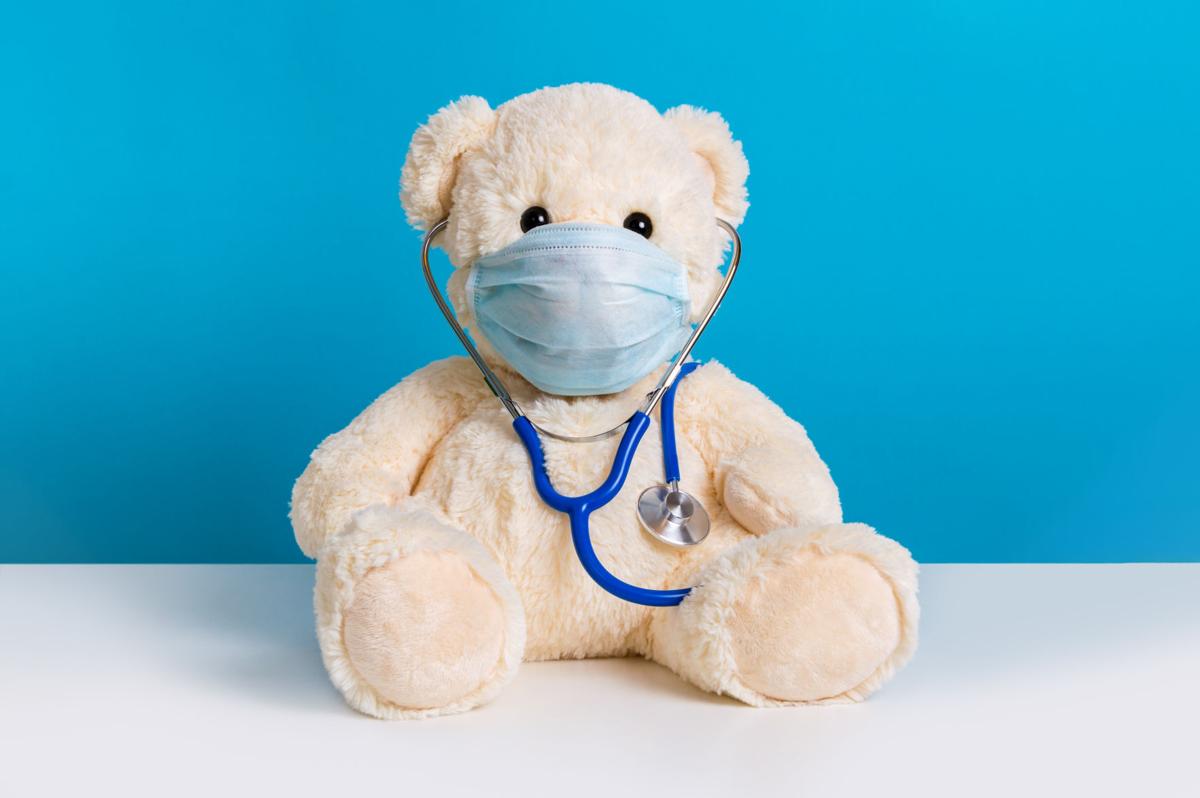 The COVID-19 pandemic has changed our lives in many ways. The way we work, gather and think about ourselves and others – and the way we receive medical care – will never again be the same.
For several weeks, following the guidance of the American Academy of Pediatrics, the American Academy of Family Medicine and the Centers for Disease Control and Prevention, physicians provided minimal routine preventive medical care, well checkups and immunizations.
As we resume essential preventive care, you will likely notice that changes made in physicians' offices during the pandemic are here to stay. Here are some changes you may see when you return for routine well-child care:
Everyone will be screened for fever or symptoms immediately, often before entering a building.
Everyone will be masked. You should always bring a mask for yourself and your children over 2 years old.
Appointments should be scheduled in advance to allow for the separation of well and sick children.
Scheduling for preventive care visits with immunizations and/or developmental screenings should be prioritized: (1) newborns and young children up to 5 years old, (2) children from 9 to 11 years old due for the HPV vaccine, (3) adolescents requiring vaccines or physicals to resume school or enter college or the military and (4) children with chronic health issues that need to be monitored during well checkups.
Newborns should be seen in the office within 24 to 48 hours of going home in accordance with AAP guidelines, due to an increase in requests for early hospital discharge of the mother and the baby.
Waiting room chairs will be separated for social distancing. Patients will be scheduled so there are few, if any times, when two families are in the reception area at the same time. Some offices are asking patients to wait in cars.
Payments should be handled virtually when possible via a patient portal or the phone.
There may be a barrier between reception and patients.
Toys will not be available in the waiting room.
The number of parents or caretakers allowed with a child may be limited.
Although many things have changed, the important thing to remember is that preventive care, screenings and immunizations are essential and that the safety of you and your children has always been the primary concern of your physician and the office staff. 
Be safe, wash your hands and practice social distancing. For information about Mercy's response to COVID-19 and FAQs, visit mercy.net/covid19.
Dr. Joseph Kahn is president of Mercy Kids (mercykids.org), an expansive network of pediatric care dedicated to meeting the needs of every child, every day.
Be the first to know
Get local news delivered to your inbox!