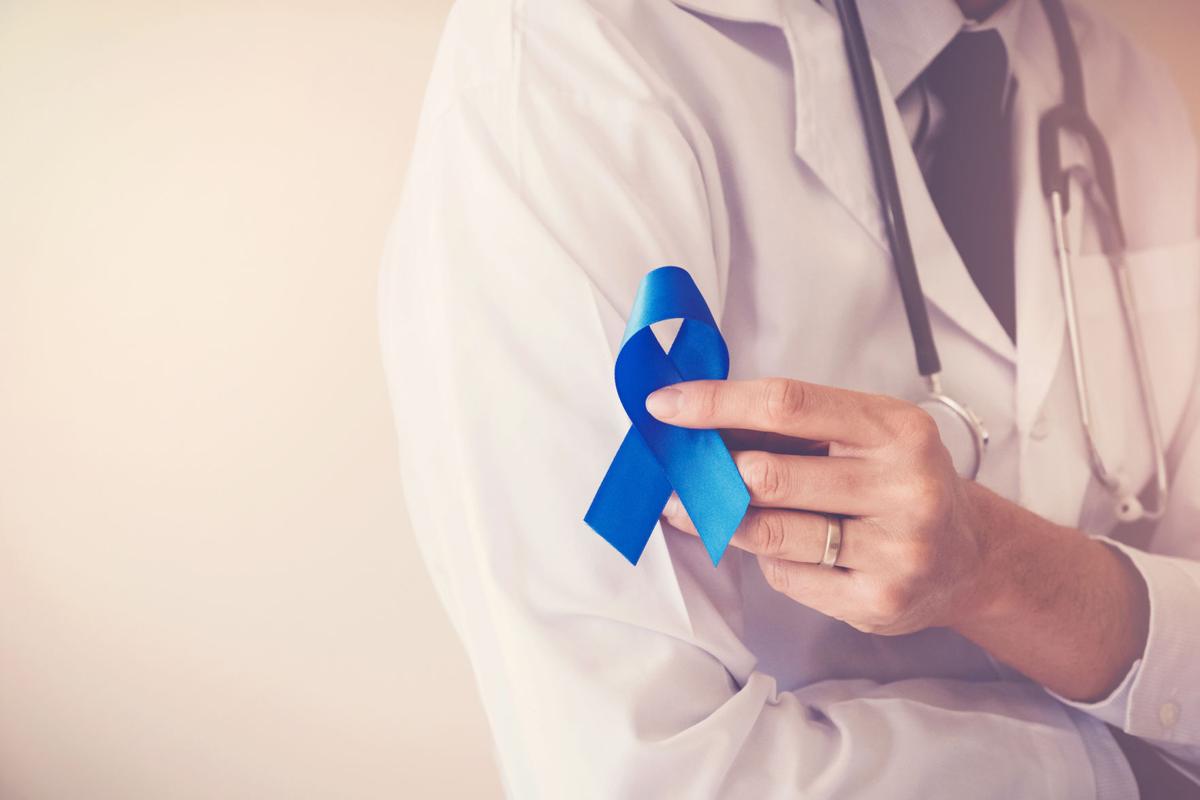 More than 34.2 million Americans – about 10 percent of the population – have diabetes, and 88 million have pre-diabetes, according to the U.S. Centers for Disease Control and Prevention. The disease is the leading cause of kidney failure and contributes to a host of other health problems involving the heart, nervous system, eyes and skin.
Because November is National Diabetes Month, Ladue News spoke with a local expert about diabetes causes, treatment advances and prevention strategies. Dr. Janet McGill is an endocrinologist with Washington University Physicians and sees patients at the Center for Advanced Medicine Diabetes Center.
How has the prevalence of diabetes changed in the last few years, and what can we attribute any changes to?
The prevalence of diabetes is the number of persons who have it compared to the population and is often expressed as a percentage. This prevalence has increased for many reasons. First, the diagnosis is being made more readily so that treatment advice can be implemented. Second, the increase in obesity in this country is driving increased rates of type 2 diabetes, causing it to be diagnosed at younger ages and in more people overall. Since people with diabetes are living longer, we have an overall increase in prevalence from both new cases and from persons living with diabetes longer.
What are the most important things people can do to decrease their risk of developing diabetes?
By far the most important things that people can do are to stay trim and fit. This involves managing dietary intake and exercising consistently. A healthy lifestyle is by far the best antidote to diabetes risk.
Have there been any recent advances in diabetes treatment? What's in the therapeutic pipeline?
Diabetes treatment has improved dramatically in the past five years. We have newer therapies that are effective in lowering glucose and that help with weight loss. These newer therapies have also been shown to reduce the risk of heart and kidney complications, and even to reduce the risk of death. These are major advances; however, the newer agents are expensive, so not all patients are able to use them.
What's the most important thing our readers should know about this topic?
It's never too late to make improvements to your lifestyle. Adding exercise to your daily routine if you are sedentary will pay big dividends. Improving your diet by eating more fruits and vegetables, fewer carbohydrates and saturated fats, and limiting alcohol is also important. Stop smoking if you currently smoke, and keep up the healthy habits into older ages. Mostly, eat modestly, stay active and have fun!
Washington University Physicians, Center for Advanced Medicine Diabetes Center, 4921 Parkview Place, St. Louis, 314-747-7300, barnesjewish.org/medical-services/diabetes-endocrinology