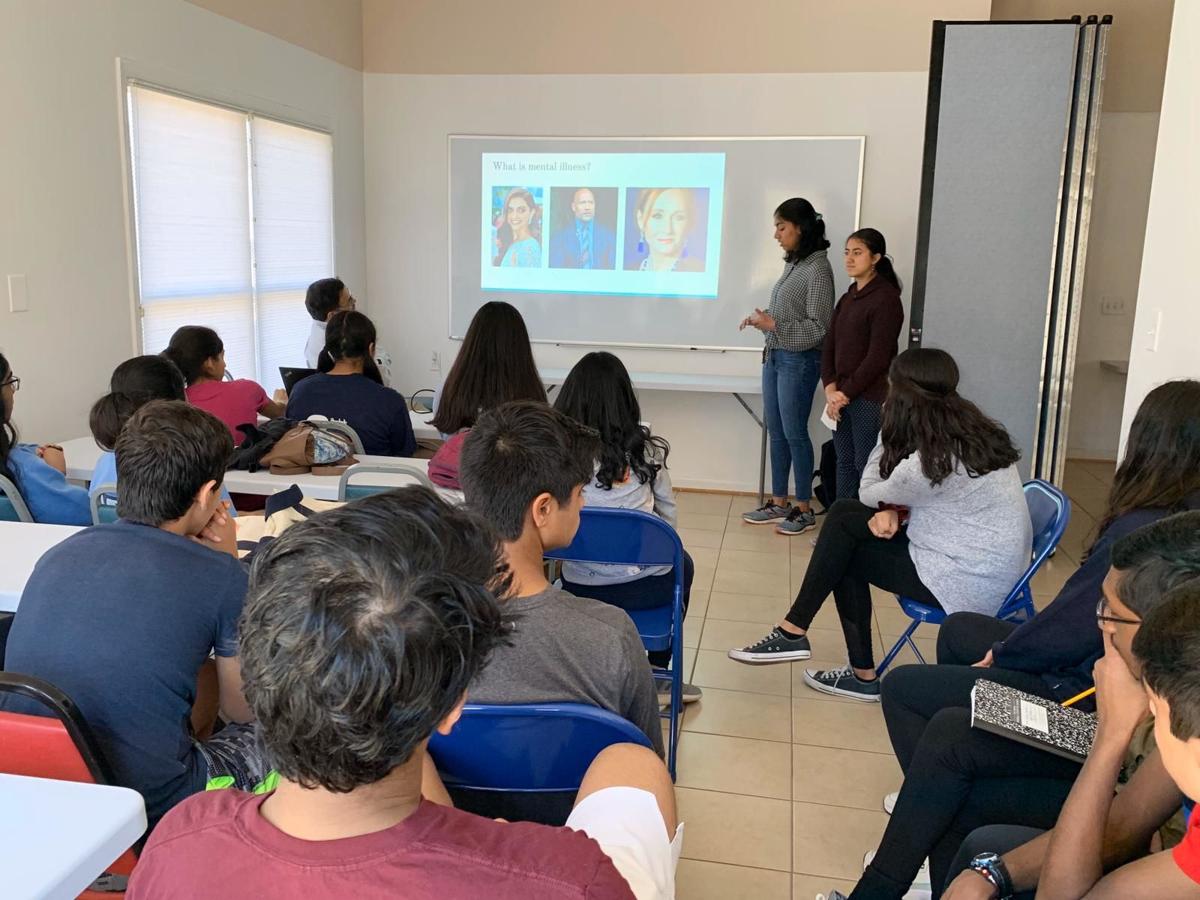 According to the Arlington, Virginia-based National Alliance on Mental Illness, 17 percent of teenagers have experienced a mental health issue at some point, but over half do not receive treatment, due mainly to societal stigma surrounding mental health and a lack of access to treatment.
That shortfall, in the spring of 2019, inspired me, as a freshman at Mary Institute and Saint Louis Country Day School, to reduce the stigma by creating a platform for teenagers worldwide to speak up about mental health. More specifically, I reached out to my friend Siri Battula, and together we started MIST – Mental Illness Support for Teenagers – at our Ladue school.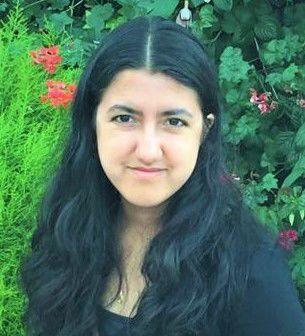 Since its genesis, MIST has grown tremendously both in reach and in breadth. Nearly two years later, MIST has four high school chapters – at MICDS; in Fresno County, California; in Dubai, United Arab Emirates; and in St. Louis – and volunteers across the U.S. and India, with nearly 100 high school students involved.
Over the course of the COVID-19 pandemic, MIST has worked on several projects, including multiple newsletters, which feature student perspectives and interviews with mental health professionals on various mental health topics, from loneliness to beauty standards to the education system. MIST also is currently working on a podcast that will expound on the topics covered in the newsletter and will feature student guests.
Ashley Park, the head of Fresno County's MIST chapter, states that she started her MIST chapter to "broaden [her] limited and possibly uninformed perspective on mental health [and to] bring together high schoolers in [her] community on a topic we all needed to think about."
Park adds: "Youth advocacy for mental health is important because we, as teenagers, are able to reach some people whom adults might not be able to. The growing numbers of mental illnesses in teens suggest that we have more peers whom this type of advocacy can have an impact on."
Huvika Singh, a MIST chapter member in Dubai, agrees: "As teenagers, we can help empower each other and make it easier to talk about mental health and other issues. Our generation can help make discussions about mental health stress- and judgment-free."
Those wishing to learn more about MIST should visit Instagram (@mist_teens) or mist-support.weebly.com.
Shelly Bhagat is a junior at MICDS.