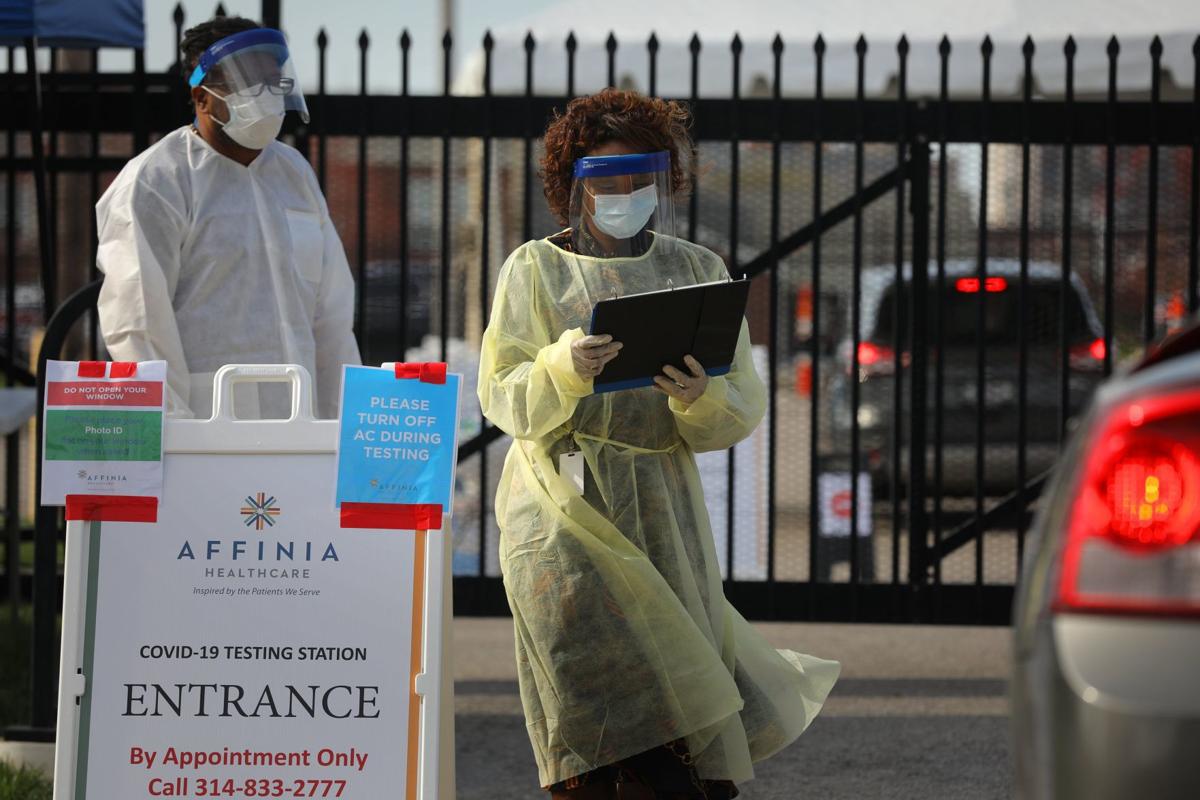 As the world continues to study COVID-19, our information feels in a state of constant flux. Knowing the symptoms is a good first step, but they can vary from body aches and general malaise to fever, shortness of breath and a cough. To help you keep a level head amid the public health crisis, LN has your guide to next-steps when you believe your fear of contracting the virus has come true.
1. Determine your likelihood of having contracted COVID-19. Call your local healthcare provider, or take the Centers for Disease Control and Prevention's Coronavirus Self-Checker.
2. Follow the local health authority's guidance on testing in your area. Visit the Missouri Department of Health & Senior Services for the latest information, including a list of sites at which you can be tested.
3. Call ahead to confirm an appointment. As testing kits are limited, calling ahead ensures the site has one ready for you to take. Many sites are only accepting patients whose temperature is 100.4 or above.
Expect a turnaround time of up to five days on lab results, though that can fluctuate. The following are testing sites and resources in the St. Louis region:
Chesterfield:
Hillsboro:
Lake St. Louis:
St. Louis:
Ste. Genevieve:
Be the first to know
Get local news delivered to your inbox!