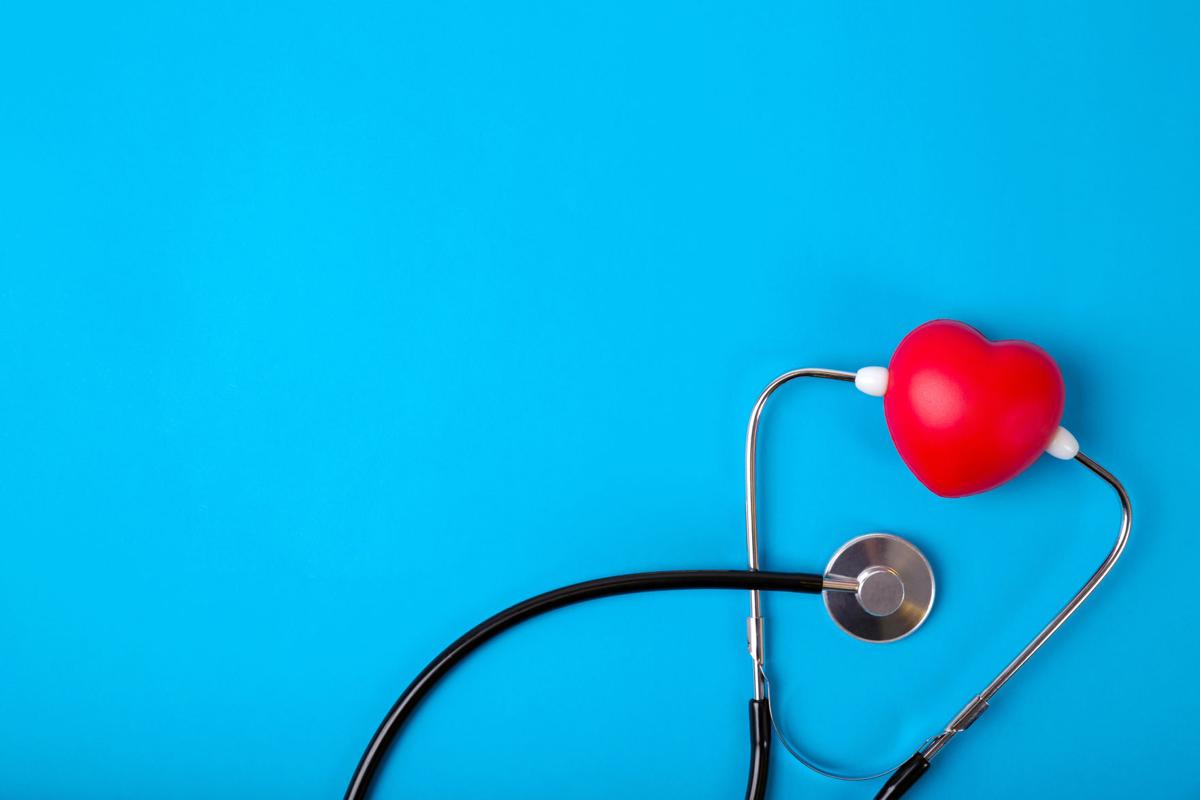 As the COVID-19 pandemic continues, heart health remains a priority for physicians. Dr. Kory Levine, a Washington University in St. Louis cardiologist at Barnes-Jewish Hospital, says COVID-19 is more than just a respiratory virus – it can affect both short- and long-term cardiac health for a number of reasons.
"There's a connection among anxiety, depression and the worsening of cardiovascular disease, and that can contribute to disease someone already has," he says of the many people who have been isolated, depressed and frightened by the pandemic for more than a year. "There's also a less apparent connection: As a byproduct of the pandemic, a lot of people who have cardiovascular disease haven't followed up with their physicians to get the cardiovascular testing and therapies they should be getting."
Another issue involves some people's reluctance to seek prompt attention for concerning symptoms, such as chest pain, shortness of breath, exercise intolerance, leg swelling or irregular heart rhythms. Despite COVID-19 restrictions, Levine urges anyone with these symptoms to seek prompt medical attention.
"I see patients with advanced heart failure and people who have had heart transplants, and these patients are definitely more susceptible to COVID-19 and its related complications," he says. "The guidance from the [federal Centers for Disease Control and Prevention] is to isolate and stay home, but a byproduct of that is less frequent follow-ups and less medical attention. So now we see patients with a greater burden of more advanced cardiac disease." As a result, treatment is more difficult, he adds.
People who are concerned about potential cardiac effects of the COVID-19 vaccines should put those worries aside and get vaccinated, Levine says. COVID-19 infection is up to 100 times more likely to result in myocarditis, an inflammation of the heart lining, than the very few cases caused by the vaccine. In addition, almost all patients who present with vaccine-related myocarditis have mild cases that resolve on their own, Levine notes.
"It's very important for both adults and children to get vaccinated for the sake of their own health and for the sake of the larger community," he says. He also reminds people to call their doctor if they are diagnosed with COVID-19 and inquire about monoclonal antibody treatment, which can be helpful, especially if administered early in the infection. Levine adds: "There are places to receive monoclonal antibody treatments throughout the area, so reach out to your doctor if you have a positive COVID test." 
Washington University Physicians, physicians.wustl.edu