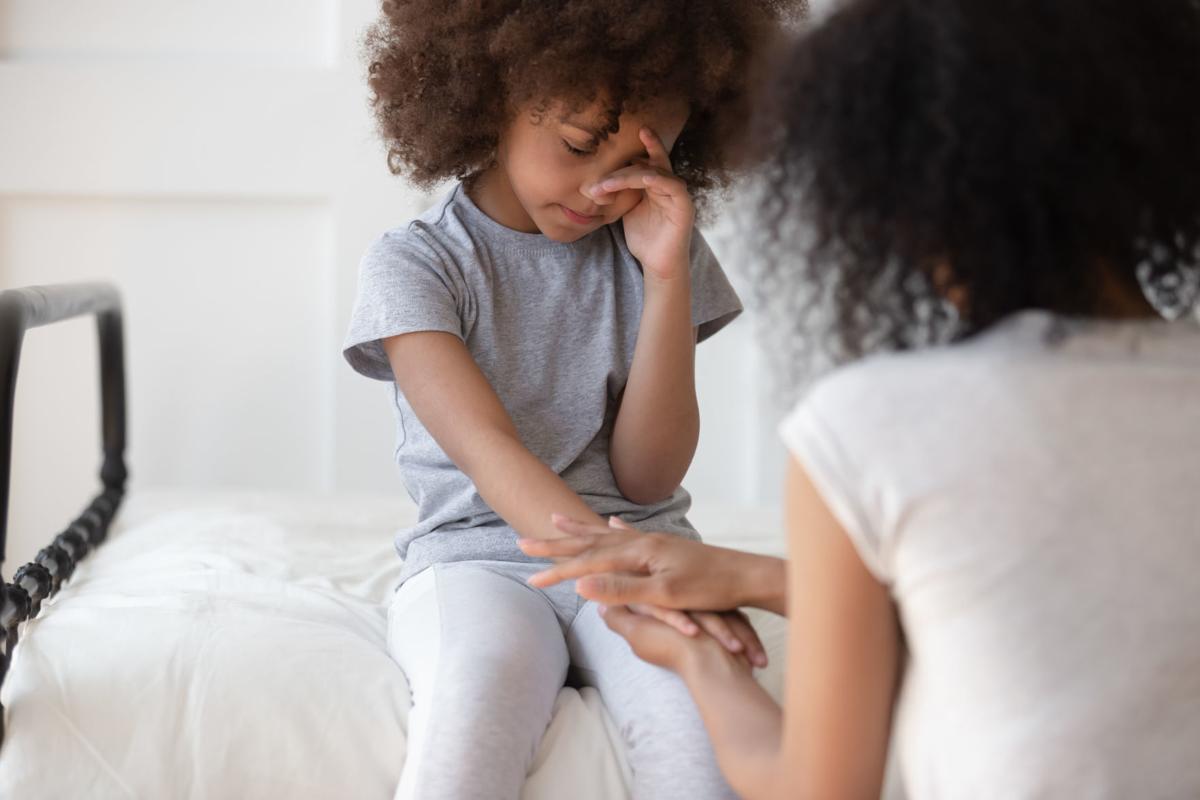 So much has changed in our lives, our society, our finances and other aspects of our culture since my last column, just one month ago – all caused by a viral particle and our response to it. An inevitable component of our response and our current reality is stress – and our children feel this stress just as we do.
Children of different ages experience stress in different ways. Preschoolers pick up on the anxieties and stressors of the adults around them but are often unable to separate fantasy and imagination from reality. School-aged children may try to understand the reality of a situation but may not understand all of its reasons and nuances. Teens will better understand the facts, but may be most distressed by the adverse effects of negative situations on their lives.
Signs of stress in younger children may include restless, fidgety behavior, whining and clinging, symptoms such as tummy pain and headaches, and regressive behaviors such as recurrent bedwetting in a previously toilet-trained child. Older kids and teens may show more emotional lability and outbursts, depression, trouble eating or sleeping and difficulty interacting with peers.
How can you help your children deal with stress? Consider a few suggestions:
Remain calm and reassuring yourself. Your children will model your behavior, so if they see calm, they will learn calm.
Make time to listen to your children and talk to them about their feelings and concerns.
Avoid blaming anyone for the problems you face. No one causes the emergence of a virus.
Pay close attention to the information they receive. Monitor their television time and exposure to the news. If they do watch TV, be there with them to address concerns in the moment.
Do not let fanciful ideas fester – be real and honest.
Be sure to expose your kids to accurate and timely information that they understand and have the ability to process.
Finally, during this time in particular, teach your children effective strategies to deal with COVID-19. Show them how to wash their hands for 20 seconds (sing "Happy Birthday" twice), explain the concept and importance of social distancing and tell them to tell you if they feel sick.
Be safe, wash your hands and practice social distancing. Best wishes. 
For information about Mercy's response to COVID-19, visit mercy.net/covid19.
Dr. Joseph Kahn is president of Mercy Kids (mercykids.org), an expansive network of pediatric care dedicated to meeting the needs of every child, every day.
Be the first to know
Get local news delivered to your inbox!