Remaining active and social amid the coronaviral pandemic has been a persistent challenge for all. For inspiration on coping during these trying times, one need look no further than a pair of Friendship Village senior living community residents, Earl and Queenie.
Throughout quarantines and health risks, the two agree it is important to remain hopeful. Earl, who resides at Friendship Village's Chesterfield location, says he enjoys walking outside, as well as reading on the balcony.
Queenie, who moved to Friendship Village's Sunset Hills location five years ago with her husband, finds joy through painting. Although she had never painted before her time at Friendship Village and although she struggles with her eyesight, the workers at Friendship Village help to make it possible. "They get me what works for my sight," she explains, "and I love that."
Queenie adds that she "wouldn't trade this place for anything in the world."
Both residents believe Friendship Village has worked hard to ensure that socializing is possible, while remaining safe with social distancing and mask-wearing precautions.
Queenie remembers a recent group visit to St. Louis' Dogtown neighborhood. "It was joyful just to get out and smell the air," she says, "and to be in the company of more than one person is fantastic."
Friendship Village's staff has also made it possible for residents to eat meals in the dining room at tables shared by two people who remain 6 feet apart.
Most recently, getting vaccinated has been a new mark of hope for residents. "I think [the vaccine] is going to be the best thing in the whole wide world for us," Queenie says.
The pair agree that seeking to find joy in all of life is important, no matter the circumstances. "Just thinking positive is helpful," Queenie says.
"I get up early in the morning, thank God for another day, and I say some morning prayers," Earl says by way of describing the routine that keeps his spirits up.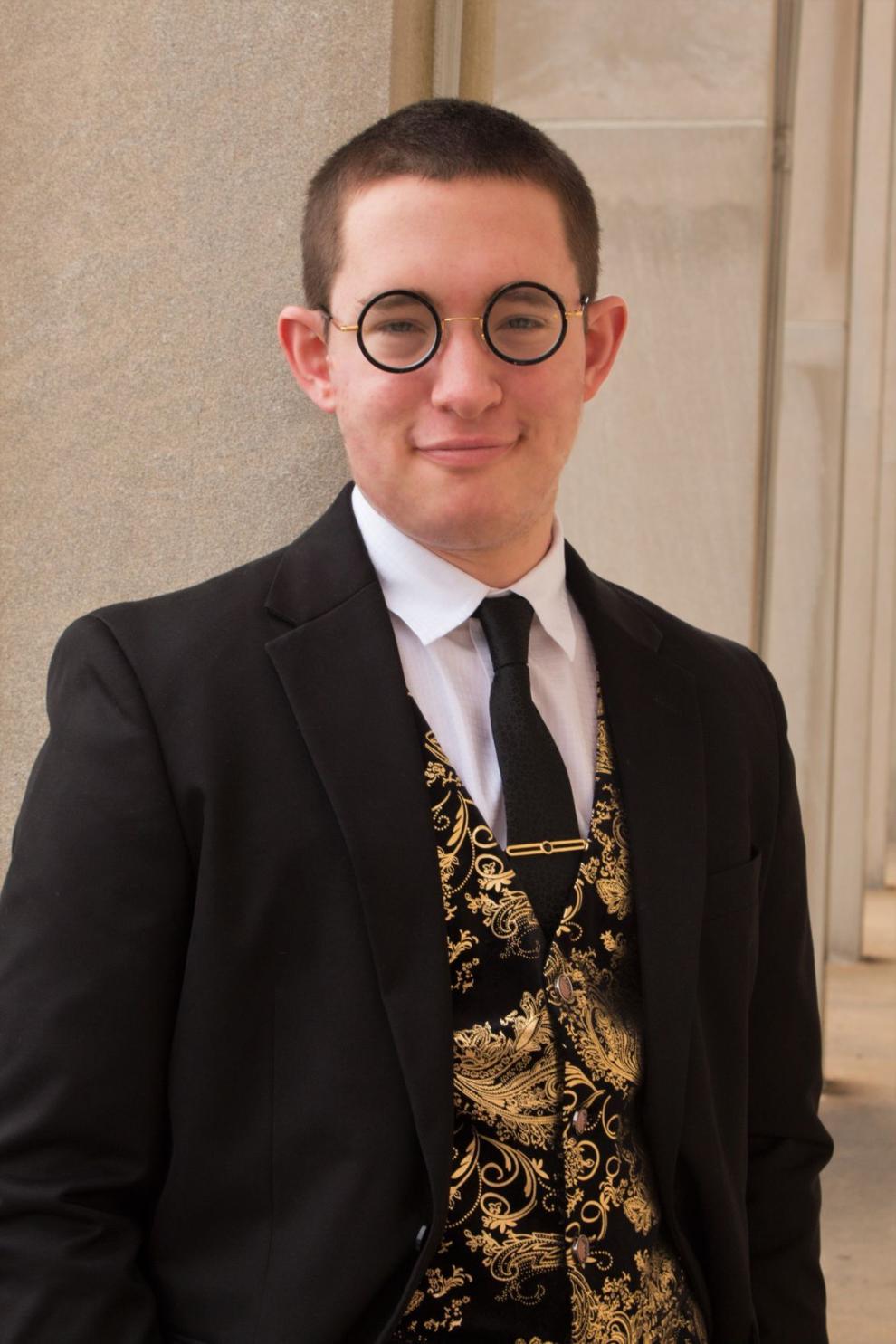 Both Earl and Queenie also stay in close contact with their families outside of Friendship Village. "I have six kids and 17 grandchildren," Earl says, "so the telephone gets a lot of use, and I Skype with them and also use FaceTime. I recently had a FaceTime call with my daughter who lives in South Africa. Email, text messages, phone – we got 'em all, and it keeps me on my toes."
Queenie agrees that family is her main source for hope: "Just knowing they are alive and don't have the coronavirus is a joy to my heart." 
Friendship Village Chesterfield, 15201 Olive Blvd., Chesterfield, 636-898-4020; Friendship Village Sunset Hills, 12563 Village Circle Drive, Sunset Hills, 314-270-7700, friendshipvillagestl.com
David Mohrmann is a senior at Creve Coeur's Saint Louis Priory School.