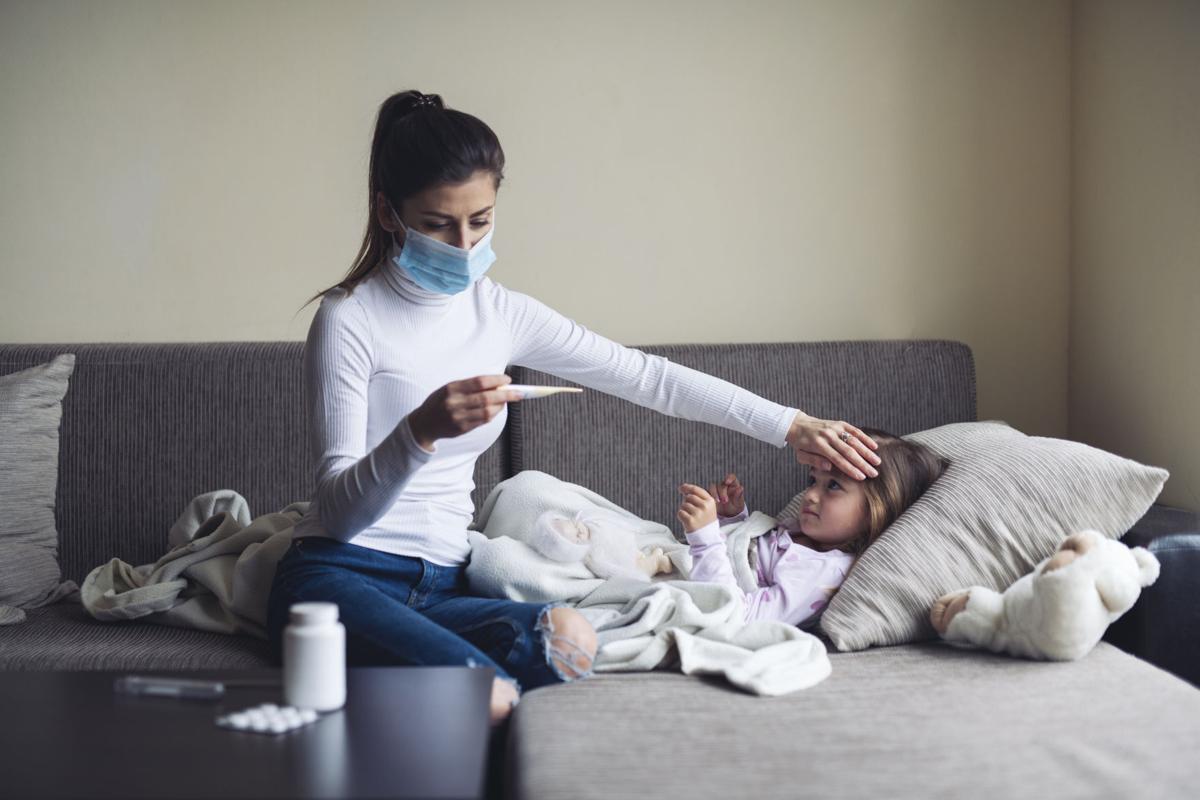 As we move into the fall, we also move toward this year's flu season – a season complicated by COVID-19.
COVID-19 and influenza are both highly contagious viruses transmitted in the same manner: by respiratory droplets. Symptoms for both can be similar, with fever and chills, cough, shortness of breath, fatigue and muscle aches. But there are differences, as well. Some symptoms, like loss of taste or smell and characteristic rashes in some children, are seen with COVID-19, but not with the flue.
Both viruses are transmissible to others for one or two days before symptoms appear. Typically, flu symptoms begin anywhere from one to four days after contact with an infectious person. COVID-19 symptoms are a little more viable and usually begin four to five days after exposure, although they can begin as late as two weeks later.
One lesson constantly being reemphasized during the COVID-19 pandemic is that the future is unpredictable. Although the flu season in the Southern Hemisphere, which is ending soon, has not been severe, the same isn't guaranteed for the U.S. Many questions – such as "What will our flu season look like this fall and winter?," "Will there be a second wave of COVID-19 this fall and winter?" and "Are we even out of the first wave?" – are too difficult to answer at this point.
The potential overlap of COVID-19 and the flu worries many health care planners and providers. "The worst-case scenario is both [viruses] are spreading fast and causing severe disease, complicating diagnoses and presenting a double burden on the health care system," states Dr. Marc Lipsitch, a Harvard University epidemiologist, in a Sept. 6 Scientific American story.
"How can we work to prevent this worst-case scenario?" is a question that is more easily answered. Both viruses are transmitted in the same manner, so the transmission can be controlled if we are proactive and take the protective measures already recommended, including frequent handwashing, social distancing and wearing masks.
Finally, although there is no vaccine for COVID-19, there is an effective and safe vaccine for the seasonal flue. Your doctor and I cannot emphasize this enough: Get a flu shot!
Dr. Joseph Kahn is president of Mercy Kids (mercykids.org), an expansive network of pediatric care dedicated to meeting the needs of every child, every day.
Be the first to know
Get local news delivered to your inbox!