Today, during the ongoing global health crisis, people are learning to navigate the unknown. From stay-at-home orders to social distancing regulations to an economic roller coaster, everyone everywhere is feeling the very real effects of the coronaviral pandemic.
For insights, LN recently spoke with Dr. Michael Leveque, assistant director at the University of Missouri-St. Louis' Center for Behavioral Health, about how to manage self-care in the time of COVID-19.
"It is 100 percent vital right now that we take care of ourselves," Leveque says.
Here are his tips on how to find balance and a sense of control amid the current chaos:
Create a schedule.
Given how much daily life has changed as of late, Leveque advises keeping with a routine, having structure and sticking to a schedule, but also allowing for flexibility. "There needs to be room at the end of every day or every week to reflect upon what worked and what didn't with your routine," he adds.
Keep in mind that the value of taking a break has not diminished and may have even more importance during high-stress times. "Have your to-do list and a general schedule of what types of tasks you're going to do and when," Leveque details. "And [remember that it's] OK to take that break."
Value routine.
Remember not to underestimate the importance of setting a routine for yourself and your loved ones. This is one extremely valuable way to offer comfort and familiarity during a time that seems anything but comfortable and familiar.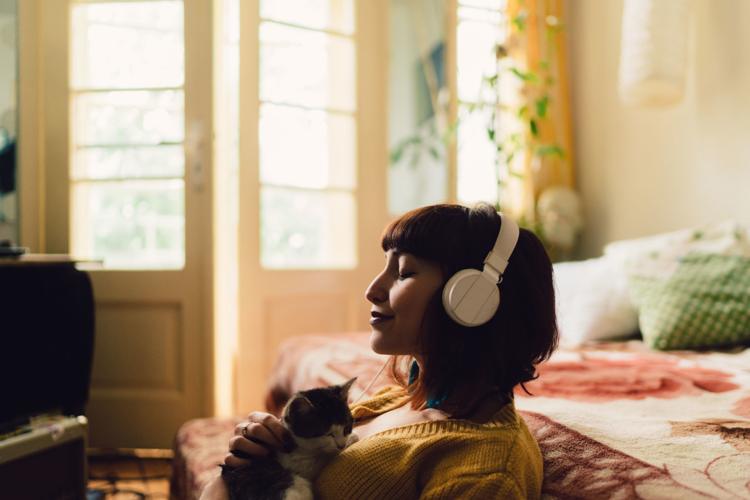 Check in with yourself.
"When you're going at such a high-stress level for so long, eventually fatigue sets in," Leveque says. "We have to take time to recover and check in with ourselves."
Separate work and personal spaces whenever possible.
"When working from home, designate a separate space, preferably with a window," Leveque says. "A place that requires you sit at a desk – not in your bed, not on the couch. Don't fall into the trap where the places you are supposed to relax are the places where you work and [vice versa]." So no matter the temptation, avoid working in front of the TV, and find a place more amenable to productivity.
Pay attention to any physical changes.
Physical and mental health are intertwined, to the point that your body can cue you into internal conflicts. "In stressful times, you see changes in individual sleeping and eating patterns," Leveque notes. "It's going to be more difficult to concentrate. You might even see worsening of some people's chronic health problems. Our physical reactions are typically what we notice first, [especially if] we're not checking in with ourselves. Physical reactions tell us to slow down. If we can be mindful, we have a better chance of stopping that from spiraling."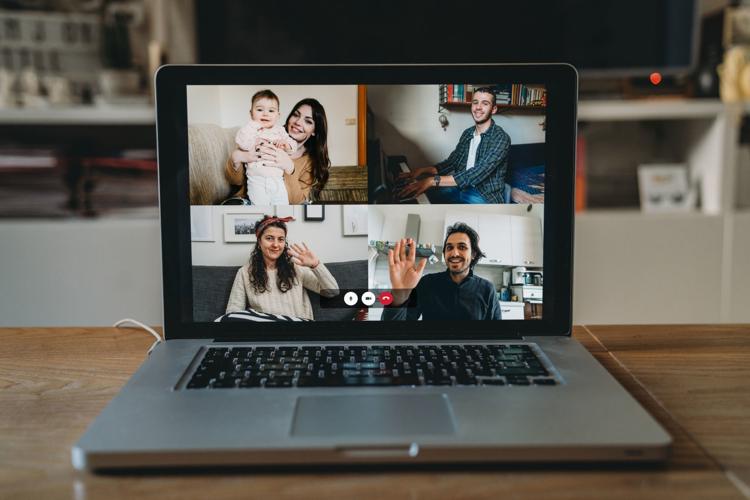 Get creative with your social interactions.
"We become so isolated that we have to make a different kind of effort to connect with others," Leveque says. "We're not able to go out to eat or meet up for coffee." Checking in also benefits the people to whom you reach out. Make concerted efforts to connect by scheduling times to call or videoconference.
Use credible sources to keep yourself up to date.
"Make sure [you] get accurate information from credible sources," Leveque says. "Social media is not always the best place to gather all of your COVID-19 information. After that, take in information in manageable amounts. You can get it endlessly, all day, and become overwhelmed and paralyzed by all of it." He recommends setting a time frame in which you allow yourself to catch up on news.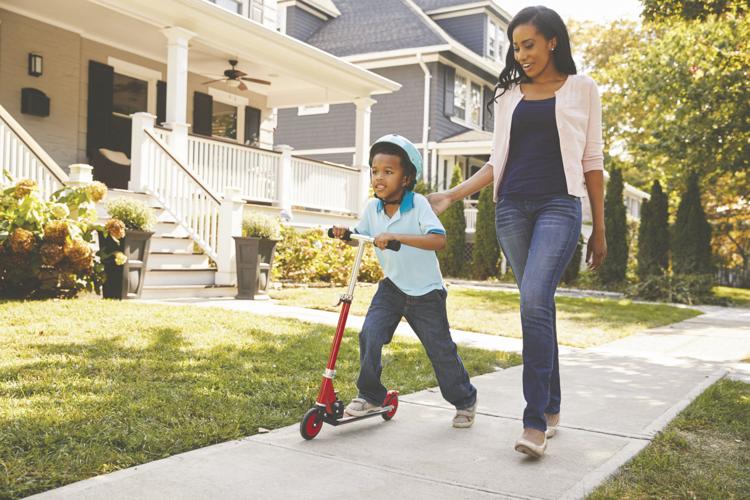 Step outside and stay active.
"We need to get fresh air; we need to exercise," Leveque says. "Make yourself feel like you're getting out and moving and doing something to feel proud of yourself physically and, hopefully, mentally." You can still practice social distancing when you step out your door, so take advantage. Walk around the neighborhood, play fetch with your dog in your yard, or take hikes when the weather allows.
Center for Behavioral Health, 12837 Flushing Meadows Drive, Suite 220,
St. Louis, 314-516-5347, umsl.edu/cbh
Be the first to know
Get local news delivered to your inbox!