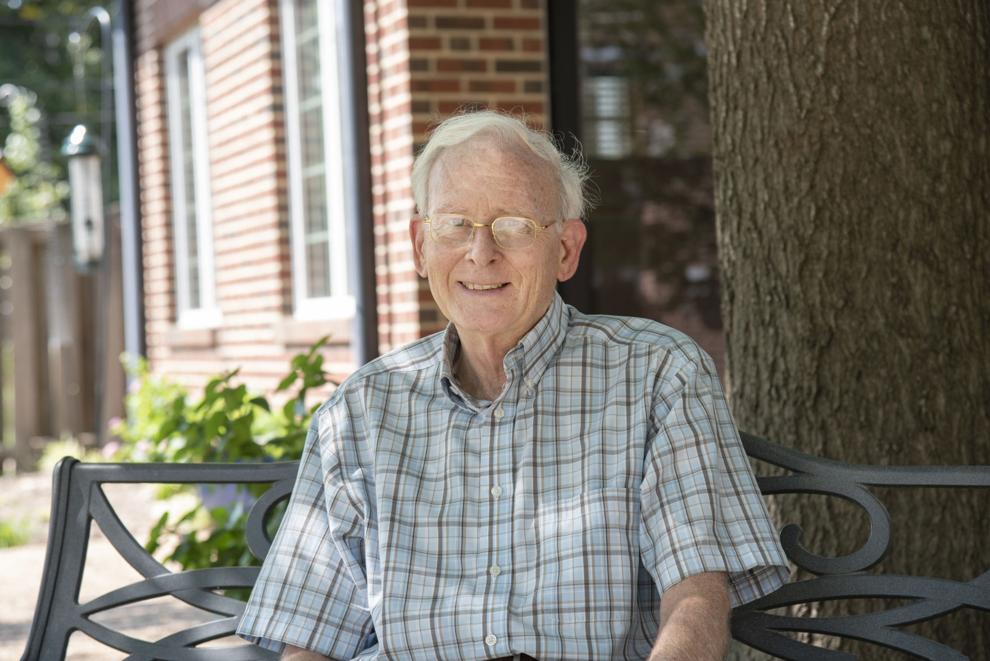 St. Louis attorney Lewis C. Green often said: "The environment cannot protect itself; it needs one of us to stand up and protect it." This was the principle that guided him, in 2002, to found Missouri's first and only nonprofit environmental law center, providing legal services free of charge when the health of the environment or public is in jeopardy.
Green died only months after founding Great Rivers, but the organization continues his work to protect the environment from degradation and public health from harm. Each year, Great Rivers recognizes other individuals who have demonstrated a long-term commitment to the preservation of the environment by giving an award in Green's honor.
This year, Great Rivers' Board of Directors has selected two awardees to receive the 2021 Lewis C. Green Environmental Service Award: retiring attorney Henry Robertson and the late Senator Wayne Goode.
Great Rivers' Board Chairman Rick Lageson credits Robertson with wielding significant influence in Missouri's renewable energy landscape during his career. Robertson retired as Great Rivers' Director of Climate and Energy Program after sixteen years of legal service with the organization.
"Henry has been instrumental in pushing Missouri's utilities to quicken their pace in the transition to renewable energy and in implementing energy efficiency measures," said Lageson. "He drafted the initiative petition that was approved by Missouri voters and became our state's Renewable Energy Standard – and he's held our utilities accountable to it ever since."
He further credits Robertson for equipping Great Rivers with resources to carry on his work after his retirement. "Because of his preparations for that transition and his continued advice – we are in a good place to continue his work. With his help, we haven't missed a beat."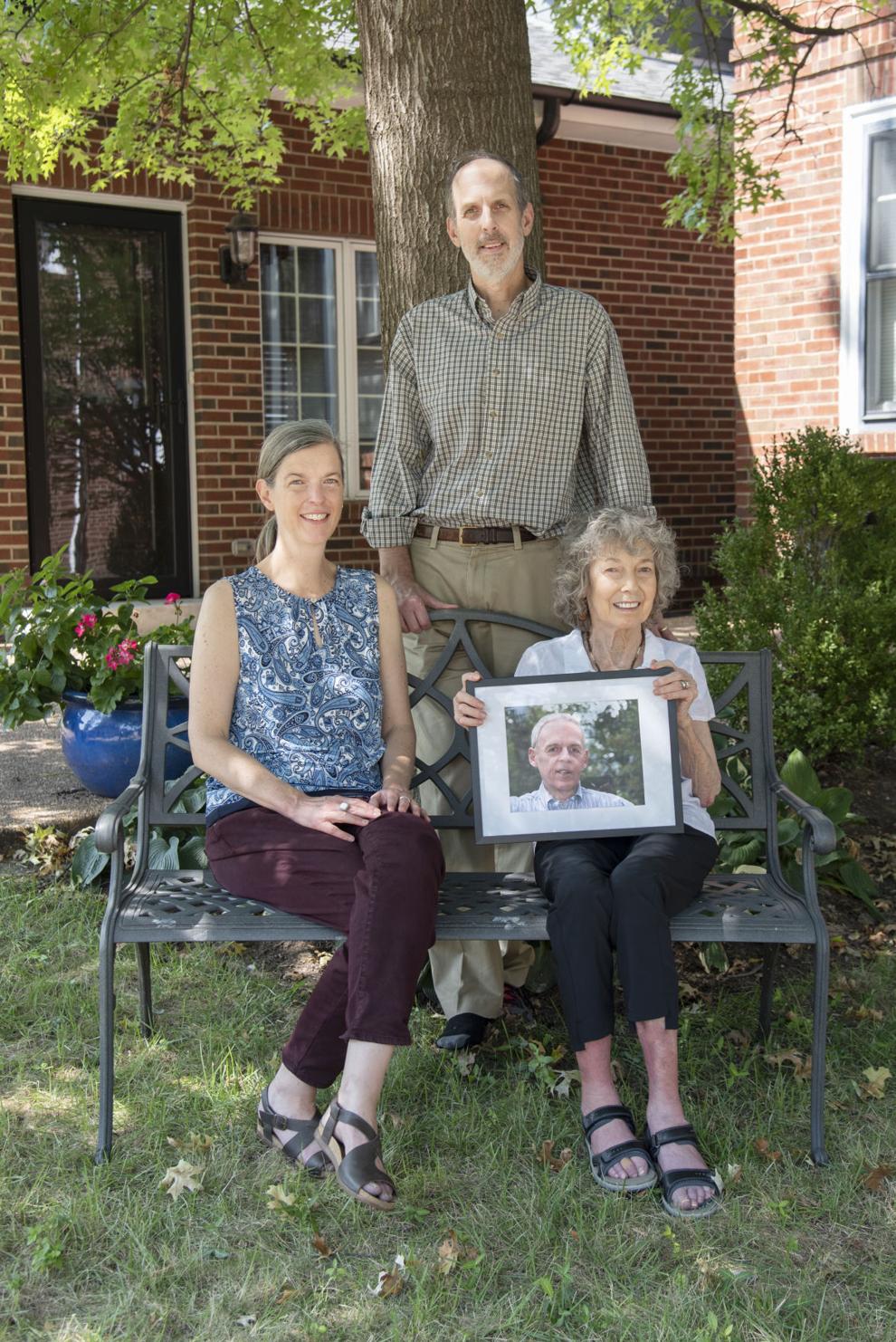 Wayne Goode served 42 years in the Missouri Legislature, starting in the House of Representatives in 1963 and leaving the State Senate in 2005. Steve Mahfood, who sat with Goode on the board of Great Rivers, credits Goode with leading the environmental movement in the legislature during his career.
"There is no doubt in my mind that Wayne will be a historical figure," said Mahfood. "He passed countless bills to protect the environment. And he didn't follow other people – he brought people along with him as he blazed a trail. As board members at Great Rivers, we work to uphold the values that Wayne Goode started and continued in his lifetime."
Great Rivers serves citizens and organizations across the state of Missouri and into Southern Illinois. The organization's work often involves providing oversight of state
administrative officials to ensure they are enforcing environmental laws and ensuring that the voice of the public is heard in regulatory decisions impacting the health and safety of their neighborhoods.
Mahfood shared how his experiences "on the other side of the table" allowed him to witness firsthand how impactful Great Rivers' role in protecting Missouri's environment is. As former Director of the Missouri Department of Natural Resources, he recounts seeing Great Rivers hold that Department and other state boards accountable for impacts their actions would have on air and water quality – especially when those decisions would most impact those of little means. "The role of Great Rivers' advocacy before our state regulators is understated by so many people," he said. He added that his roles serving other environmental nonprofits allow him to similarly witness the organization's "vital" role supporting those groups. "I have also seen the mighty role Great Rivers' legal advice and support can play in helping other environmental nonprofits achieve their missions," he stated. "Great Rivers is a force multiplier in the movement to protect Missouri's environment."
Great Rivers Environmental Law Center, 319 N. Fourth Street, Suite 800, St. Louis, 314-231-4181, greatriverslaw.org
---
WHAT/WHERE/WHEN
Lewis C. Green Annual Awards Party
World's Fair Pavilion, Forest Park, St. Louis
Oct. 17
5 to 7 p.m.
For more information and registration, go to greatriverslaw.org/2021awards