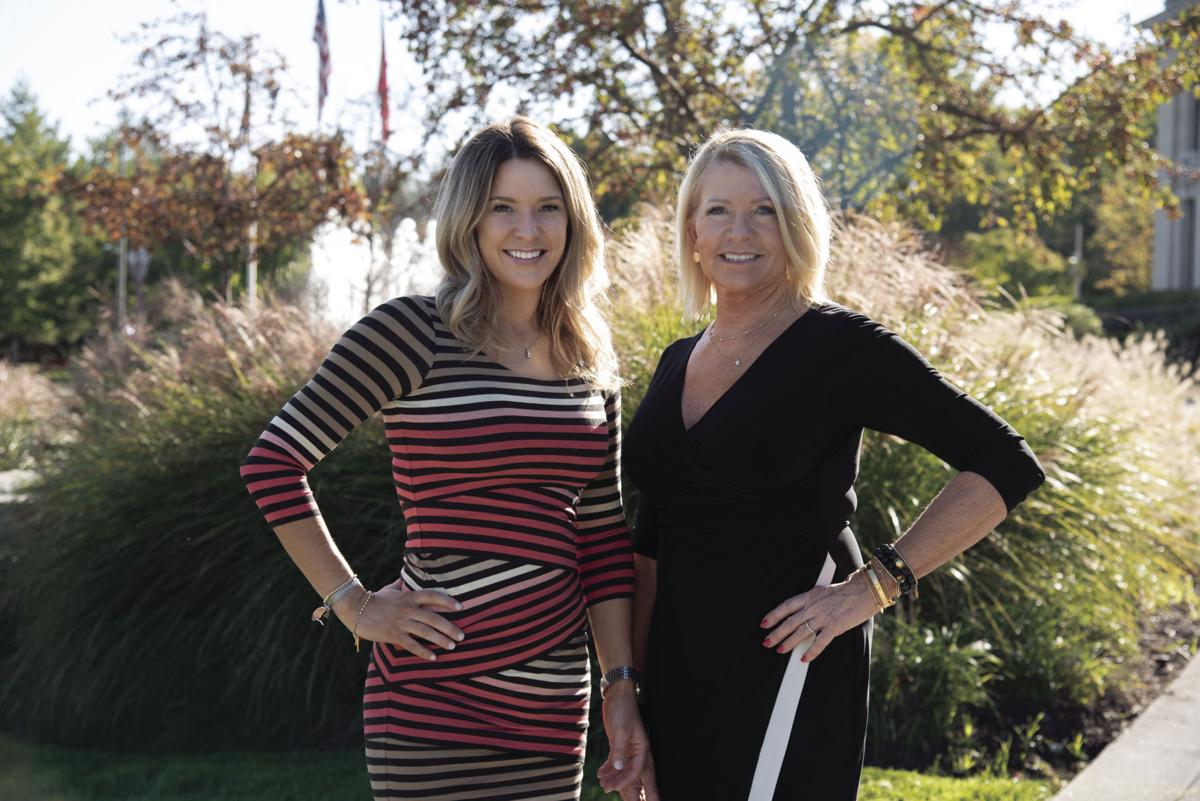 When searching for care for loved ones, researching a community can be one of the most stressful aspects. You wonder, how will the move affect their physical and mental health? Will they receive the personalized care that they need? With AccuCare Home Health Care, you can rest assured that the ones you love will receive the best in memory care services, all from the safety and comfort of their homes.
"When an individual or family chooses in-home care for themselves or a loved one, they are allowing the client to age in place in a setting they are most comfortable, their home," explains Director of Nursing Arzy Harlan, RN, BSN. "They can have the privacy they may desire, and they can remain as in control as possible at a time when many things in their life may be changing due to the aging process.
"A personalized plan of care is developed for each client based on their medical needs, including all of their activities of daily living," Harlan continues. "Other needs are addressed, as well, to help them maintain their independence, including any social activities and therapies they want to partake as they age in place."
Caregivers are also available to provide assistance and companionship even if your loved one has moved into a long-term care facility, as well as short-term care for clients coming from a hospitalization and hospice care.
"Home care can make an incredible difference in our clients' lives; [it] can ease a loved one back into the home from the hospital, provide quality care in the comfort of the home, and prevent fewer readmissions to the hospital, and even provide companionship," says Dana Phillips Moulton, RN, BSN. "We love what we do, and it shows from the AccuCare team in the office to the caregivers in the field."
AccuCare is also a strong supporter of the St. Louis Alzheimer's Association, often referring it to current clients for them to learn more about what services are available.
"We have been a Silver sponsor of the Walk to End Alzheimer's," adds Owner and Founder Jacque Phillips, RN, BSN. "Two members of our leadership team have served on various committees to raise awareness in our community."
In-home care helps ease the stress of taking care of aging loved ones by allowing them to remain largely independent in the comfort of their homes. Learn more about what AccuCare can offer you and your family today.
AccuCare Home Health Care, 1185 N. Price Road, St. Louis, 314-692-0020, accucare.com