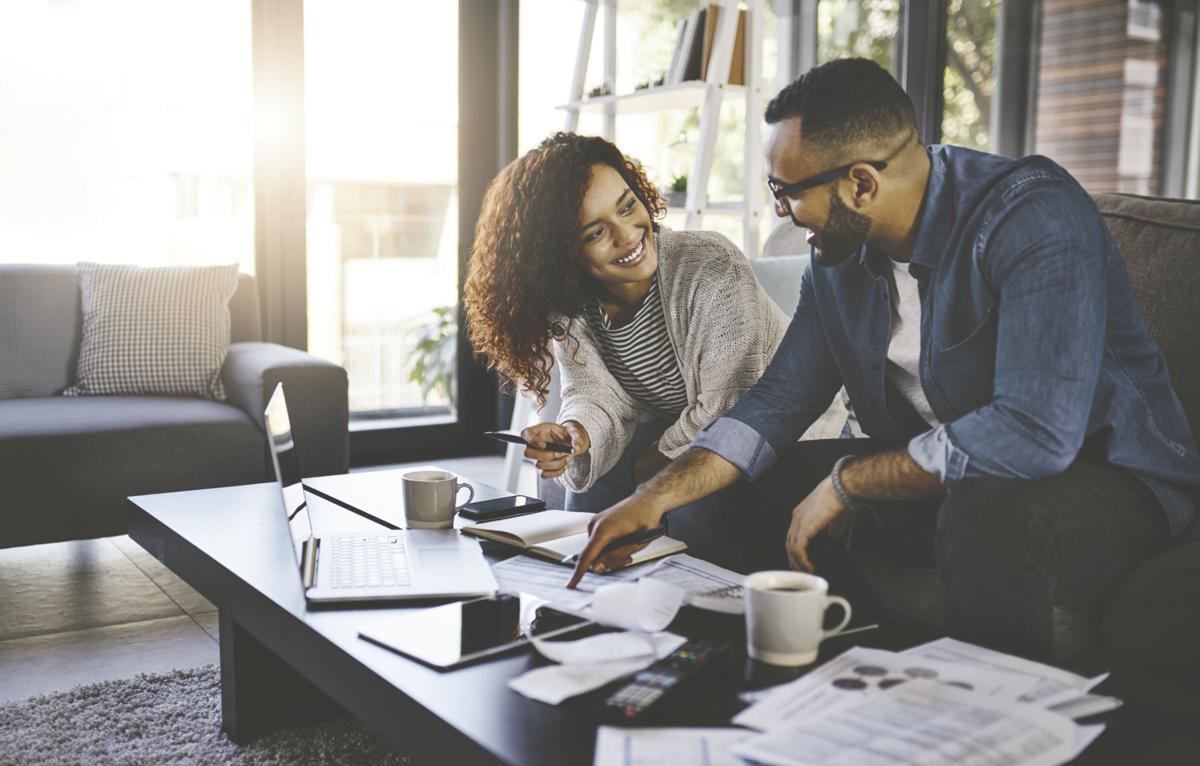 Gershman Mortgage has been working on the most innovative ways to serve its clients for 65 years. This includes working with the latest and best technology, and using it in ways that help streamline processes and help clients close quicker.
This year, Gershman Mortgage launched its new hybrid loan closing platform, allowing borrowers to review and sign the majority of documents from the comfort – and safety – of their homes.
"We originally thought of this process prior to COVID-19, to increase efficiency and really improve the closing experience for our borrowers," says President Adam Mason. "With the onset of the pandemic, we quickly adapted to the new environment and placed this project at the top of our priority list because of the social distancing it allowed for, as well as the reduced closing time in the actual office."
The hybrid process gives borrowers the opportunity to closely study the necessary paperwork before making important decisions. There isn't the rush or pressure to sign while in an office, and the client has the time to come up with questions for the lender.
"It allows the borrower to review documents and sign almost all of them prior to arriving at the closing table," Mason says. "The process increases accuracy and borrower understanding."
It also cuts down on time; with the hybrid process, closing can be handled in less than 10 minutes with final signatures. Although some documents still need to be "wet-signed," many are handled through Gershman Mortgage's secure encrypted system, resulting in an expedited closing.
This new process isn't the only way Gershman Mortgage uses technology to assist its clients. "We have our mortgage app on borrowers and referral partners' phones," Mason says. "Our online application is also very user-friendly. We text our borrowers notifications throughout the process so they know where it's at. Our automated review process means our borrowers have the opportunity to provide us feedback on every loan closing as we aim to always improve the customer experience."
In these unprecedented times, clients are enjoying a way to cut down on the stress of loan closing. "It's been an overwhelmingly positive response," Mason concludes.
Gershman Mortgage, 16253 Swingley Ridge Road, Suite 400, Chesterfield, 314-889-0600, gershman.com
Be the first to know
Get local news delivered to your inbox!