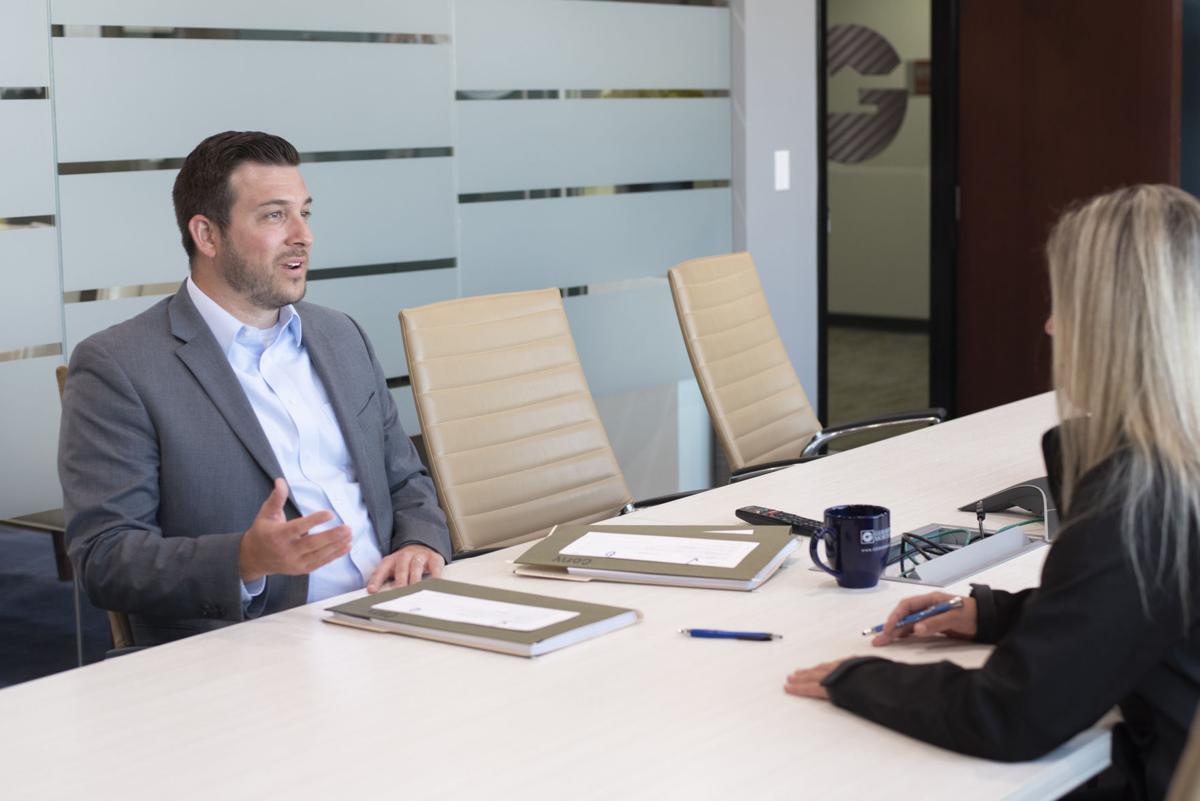 Since 1955, Gershman Mortgage has been at the forefront of facilitating finances for families, and it's that distinguished history and commitment to clients that Gershman Mortgage believes gives its clients a competitive edge during a heightened housing market.
"The current housing market continues to operate in an ultra-competitive manner, the likes of which we had not witnessed in many years," says Gershman Mortgage senior Vice President of Production Jeff Ogden. "Lack of inventory, historically low interest rates and the emergence of millennials into the home buying pool has resulted in a housing environment which strongly favors sellers. We continue to see many new home listings receive multiple offers, often over listing price almost instantly after coming to market."
Something positive for sellers; however, a hindrance of sorts for homebuyers.
"Buyers are finding themselves lacking the flexibility, negotiating power and luxury of time in finding their dream homes," says Ogden. "Buyers often find themselves one of several competing offers on any one home and struggle to find ways to give themselves a competitive advantage."
Which makes getting pre-approved more important than ever before.
"During any type of housing market environment, it is imperative to get pre-approval from your lender as soon as you have decided you would like to shop for a new home," says Ogden. "Being pre-approved from the beginning gives both buyer and seller peace of mind that the buyer is qualified for the criteria of the home being sold. Most sellers will not entertain offers or even show the home to borrowers who are not pre-approved."
Beyond pre-approval, though, Ogden believes a person's lender can also play part.
"Gershman Mortgage has such a long and distinguished history, we find the security in that name often gives our buyers a competitive edge," he confirms, showcasing why Gershman Mortgage has become among the largest mortgage companies in the Midwest.
Ogden concludes: "The housing industry has been the backbone of the economy's slow recovery. Gershman Mortgage is proud to be a part of that recovery and serving our community both now and for generations to come."
Gershman Mortgage, 16253 Swingley Ridge Road, Suite 400, Chesterfield, 314-889-0600, gershman.com