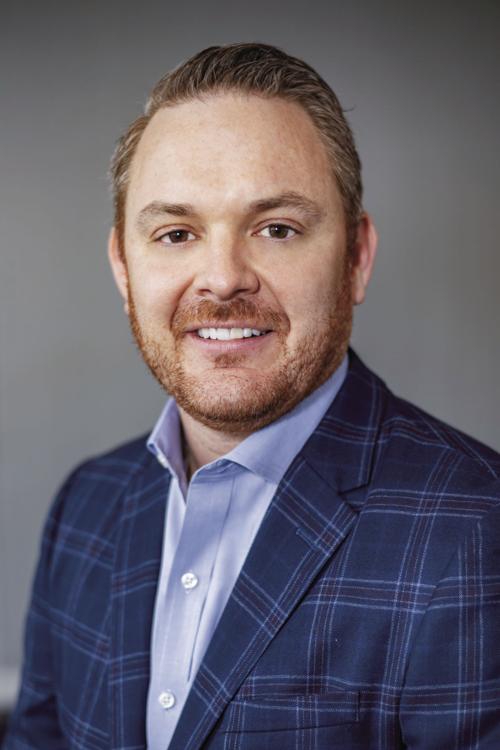 Founded by Solon Gershman in 1955, Gershman Mortgage is celebrating its 65th year of business as a St. Louis-owned mortgage lender.
"It's humbling to be part of an organization that has been around for 65 years," President Adam Mason says. "I've been here for 10 years, and we have grown exponentially in that time [alone]."
Today, Gershman Mortgage is one of the largest mortgage companies in the Midwest and is currently one of the only independent mortgage companies in the nation to offer residential, multifamily apartment and healthcare facility financing. The company has grown to close to 300 employees, spread across 30 branch locations throughout eight states, with a loan volume that has grown proportionately higher than its employee count increase. "When I started we might have had four locations," Mason says. "We're always growing and evolving."
Gershman Mortgage places its growth and success on its client-centric model, with knowledgeable and experienced employees who are dedicated to maintaining a high-level of customer experience. "We pride ourselves on human interaction; we've implemented vast technology to help with automation and improving our process, but we never want technology to take the place of guiding people through the home loan process," Mason says. "Our No. 1 priority is customer service."
In his 10 years working with Gershman Mortgage, Mason says he has enjoyed the fast-paced and challenging industry, but more than that, has loved working with people and providing them the dream of home ownership or helping with refinancing plans. For Mason, building that trust with the client is the biggest reward.
"We're very fortunate that we've had generations of borrowers," he says. "It's really cool to have somebody who is in their eighties talk about what Gershman was like back in the '50s, and then see their kids and grandkids using this company that is still run out of St. Louis. Not many companies in this industry can say that."
Gershman Mortgage is looking forward to many years of success serving clients with their home financing goals. "These are exciting times for us," Mason says. "We have a very bright future at Gershman Mortgage."
Gershman Mortgage, 16253 Swingley Ridge Road, Suite 400, Chesterfield, 314-889-0600, gershman.com
Be the first to know
Get local news delivered to your inbox!