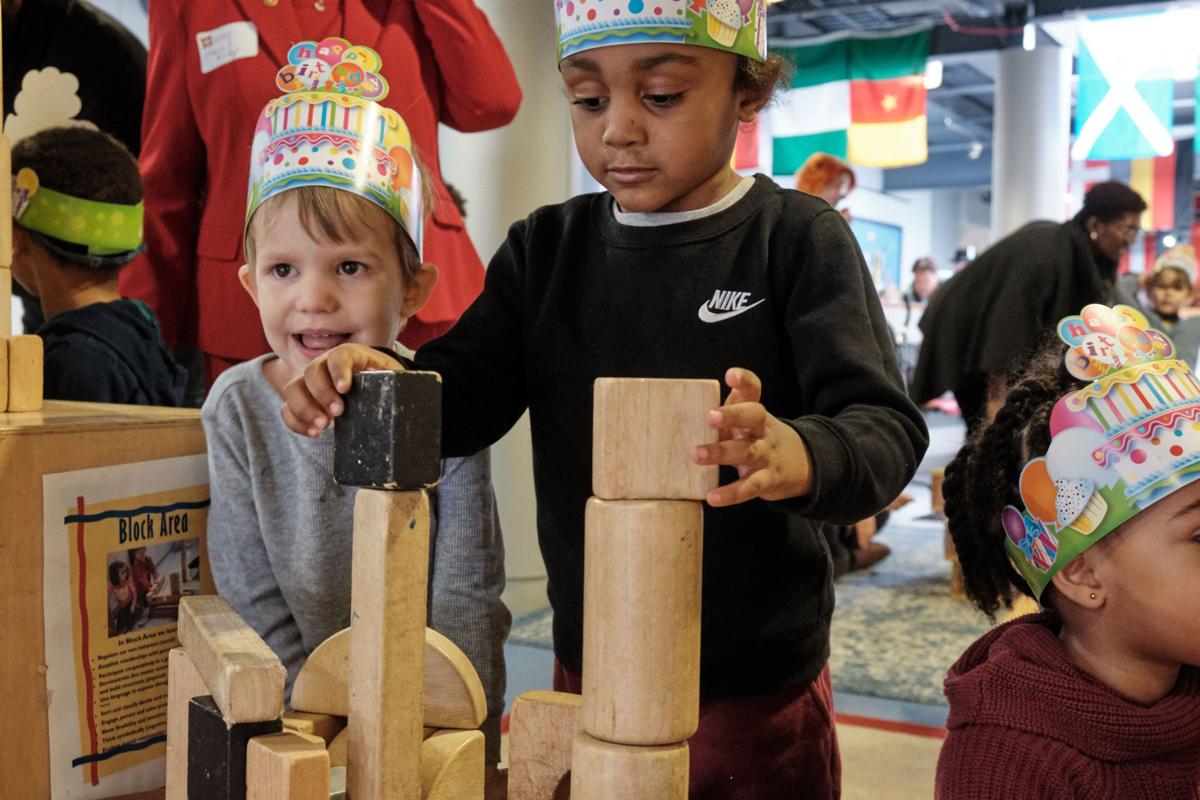 Much of modern day life has become virtual with education, entertainment and social interactions happening online, and while that's ideal for preventing the spread of COVID-19, it's not ideal for children's development. According to the Centers for Disease Control and Prevention, too much screen time can negatively affect children's sleep; increase their risk for attention problems, anxiety and depression; and result in childhood obesity.
The team at University City Children's Center, a nonprofit dedicated to providing high quality care and education for children ages 6-weeks to 6-years old, aims to help metro area families during this time by supporting healthy habits at home. In an email statement, Steve Zwolak, early education specialist and University City Children's Center executive director, shared insight on the harmful effects of excess screen time and how to minimize the impact of the pandemic on children's development.
Zwolak emphasized that virtual education should be accompanied with tangible, 3D experiences to be effective in the long term. "To make the most out of virtual learning for preschool children, parents are encouraged to sit next to their children and become the three-dimensional interpreters. Parents can mirror what the teacher is doing to provide the three-dimensional components," he says.
Zwolak also suggests screen breaks to maximize young children's attention spans during their virtual learning sessions. Intermittent breaks for physical activity can help mitigate the effects of screen fatigue, improving children's ability to learn and retain information, as well as prevent childhood obesity.
Experts at the Mayo Clinic and the CDC acknowledge that screen-time standards differ depending on the child's age and situation. By age 2, children benefit from some types of digital activity, such as programming with music; however, "passive screen time shouldn't replace reading, playing or problem-solving," according to the Mayo Clinic.
Zwolak encourages daily "brain-building moments and relationship-building moments" such as cooking, folding laundry, playing board games, constructing blanket forts and engaging in outdoor activities. "Blocks and playdough are great for pre-K kids," he adds. "They learn to use [and] develop their own creative skills. Young children are very creative and innovative."
To celebrate its 50th birthday, the University City Children's Center will host a "high-energy," free virtual event on Sept. 17 from 6:30 to 7:30 p.m. with local entertainers and 3D components. Participants who register online before 3 p.m. on Sept. 17 will receive 3D glasses and a treasure box for use during the event, according to the email statement. The event stream can be accessed on YouTube.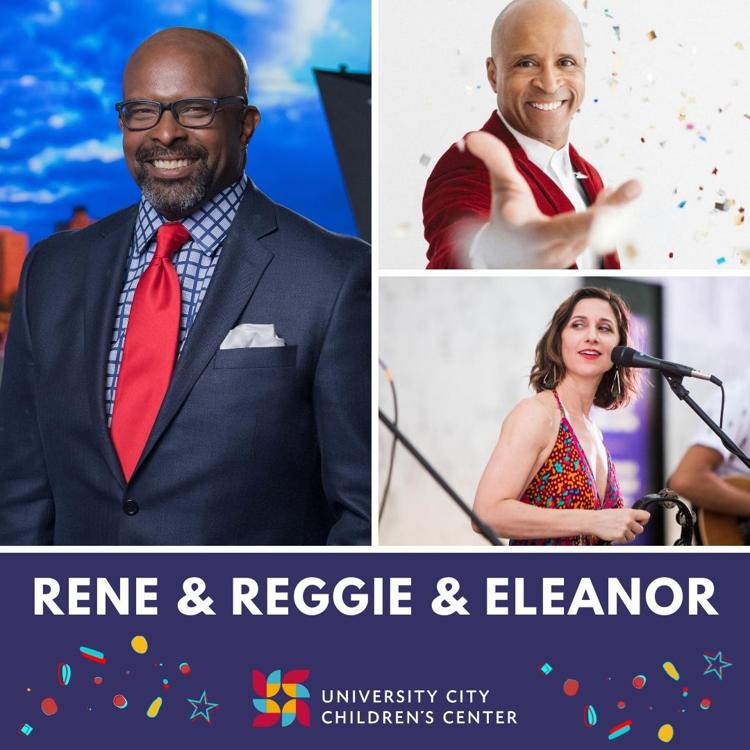 The family-friendly event, hosted by KSDK 5 On Your Side's Rene Knott, promises a dance party with local DJ Reggie and a singalong performance with Eleanor Dubinsky, a St. Louis native now residing in New York who wrote a special song for the University City Children's Center. Zwolak will also share more insight on "physical distancing with social closeness."
University City Children's Center, 6646 Vernon Ave., St. Louis; uccc.org, 314-726-0148
Be the first to know
Get local news delivered to your inbox!