Old age is a ferocious adversary, or so it's been described that way to David A. Smith. The founder of The Gatesworth and McKnight Place senior living communities in University City recently penned a new book, It's About Time, to help those facing the tough decision of moving into a senior living community.
"Society looks at the aging process as losing abilities and strengths, instead of an opportunity to gain perspective and wisdom," says the first-time author, whose work is now available on Amazon and through other booksellers. "It's a different set of challenges that require an emotional leap of faith … If you can help another human being through that, it's a blessing – and you can do it."
The book – ranked in Amazon's top 100 bestsellers list in three categories – struck a chord with people on every side of this decision-making process.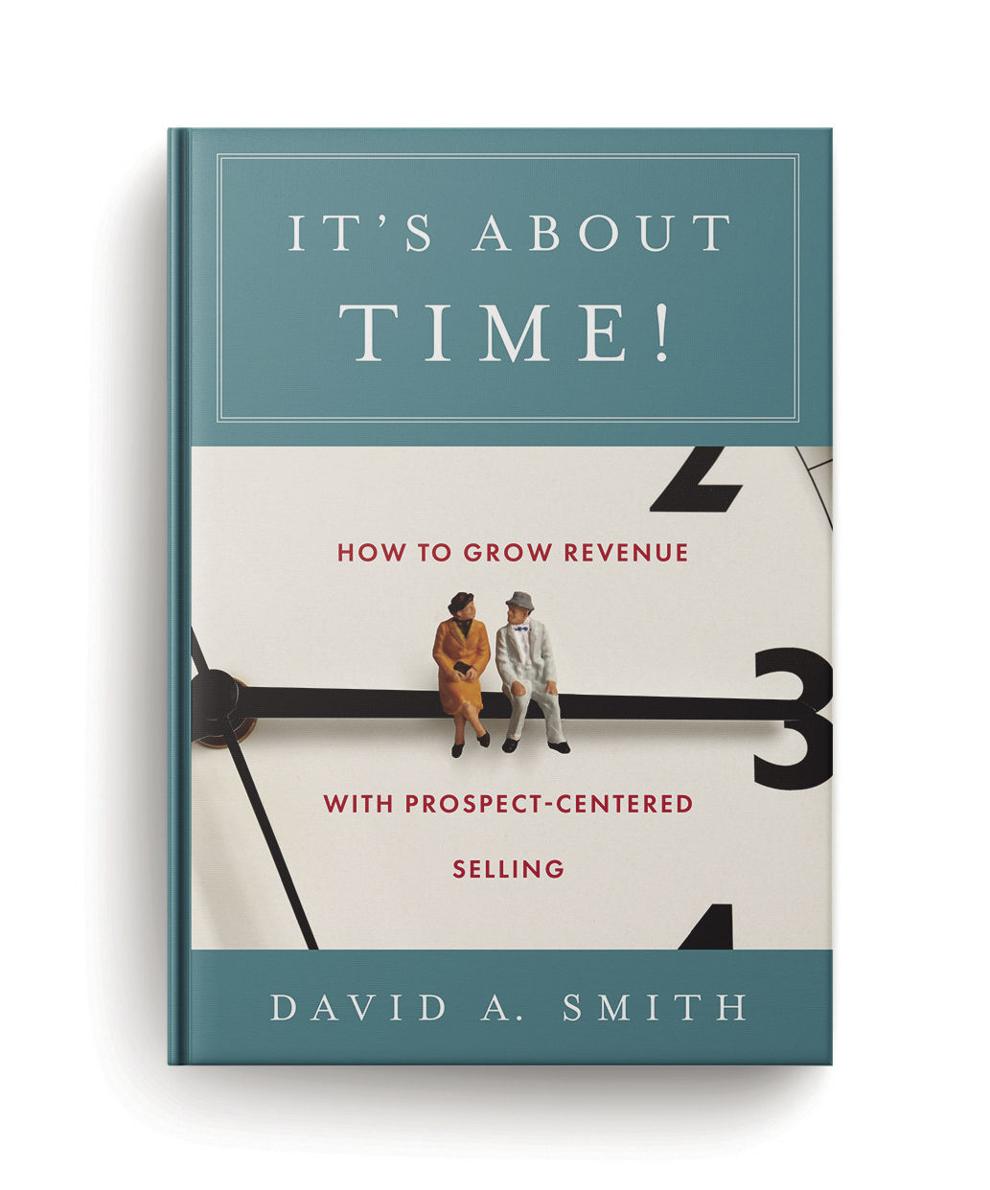 "Aging, even under the best of circumstances, creates a set of challenges that none of us are prepared for," Smith says. "The key [for loved ones] is to listen, follow the emotional resistance to its natural course and what I call 'go with the skid.'"
That last action refers to one's instinct to correct a vehicle's course when it's veering in the wrong direction. "You don't have to agree [with a senior citizen's argument], but you do have to be interested and pay attention," Smith instructs. "People will self-persuade."
The author, who holds licenses as both a broker and an attorney, learned how to sell senior living communities to highly resistant customers "in the trenches." Not only did he co-found some of the metro area's most successful senior living communities, but also he has built a theoretical model for other communities and lectured worldwide. Smith also launched a customer relationship management and sales enablement platform known as Sherpa.
Smith's psychologically based techniques on empathy and collaboration have influenced companies across the globe, including in Canada, the U.K. and China – and now they're available to all in It's About Time.
"This book articulated perfectly what was happening in my mind during the decision-making process," says Carol Max, a resident at The Gatesworth, who still contributes to the marketing research company she founded. "It was essential to me that the decision to move into independent living was mine to make."
Although Smith's book was written with senior living management in mind, the targeted customers and adult children have found the deepest appreciation for his approach.
"The book is a reflection of the journey that I started on in 1985," Smith says. "[It] chronicles and illustrates the lessons I've learned over 35 years. It's the culmination of thinking, for a long time, [about] how people facing unwanted change can get past preconceived, negative notions and emotional resistance to making logical, rational decisions."