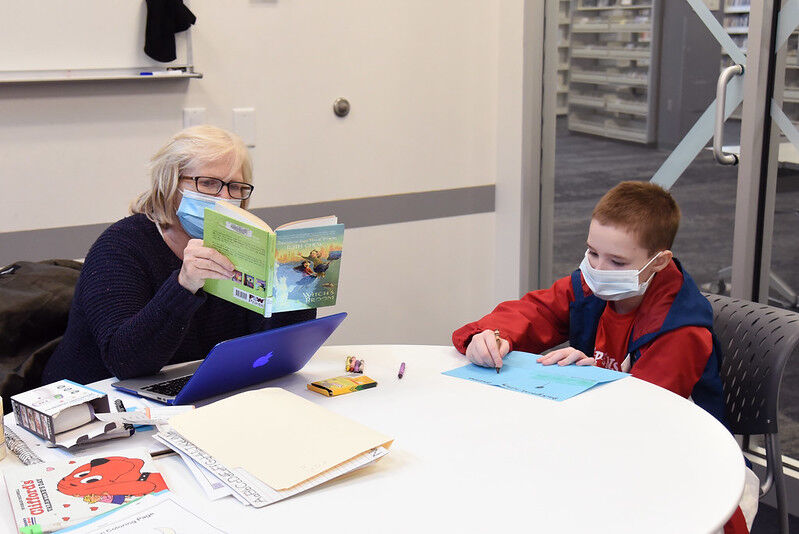 "St. Louis County Library is pretty great at adapting during times of change," says Kristen Sorth, the library system's director and CEO – and truer words perhaps were never spoken.
During the past quarter alone, according to press releases from SLCL, it has responded variously and decisively to the COVID-19 pandemic with the following:
Through curbside checkout for two-week terms, it started making available Read & Play kits for children from 2 to 6 years old.
Under the Digital Equity Initiative established last year by Dr. Sam Page, the executive of St. Louis County, the library vastly expanded its services by starting to issue 1,500 user-friendly GrandPad digital tablets to patrons over the age of 75 for use for a full year.
With Webster Groves' Miriam Learning Center, it has continued partnering to provide free in-person and virtual tutoring (in weekly 50-minute sessions on a first-come, first-served basis) for patrons with special needs who range in age from pre-kindergartners to collegians.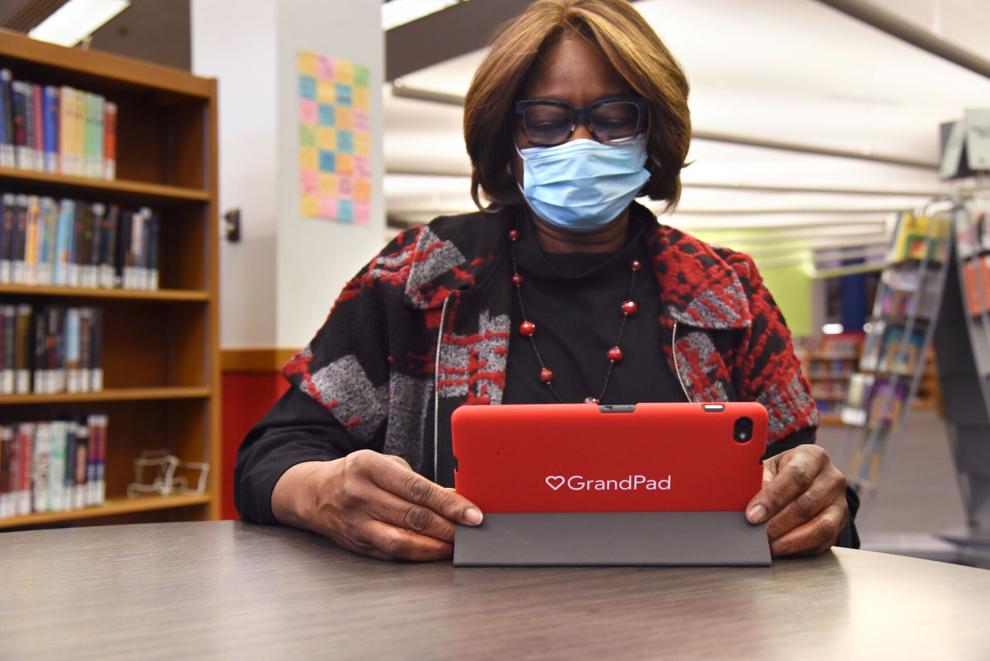 As a result of ongoing innovations, moreover, the system earned one of the Urban Libraries Council's 10 Top Innovators awards in mid-December for drive-thru services related to wellness, safety and sustainability.
Beyond last year's statewide lockdown, Sorth briefly reflects on the biggest test SLCL passed during the pandemic.
"Keeping our patrons connected to library resources was a challenge after our buildings closed last March," she says. "Library employees have been so creative and resilient – offering curbside service, phone, text and chat support, and online learning opportunities. We have been offering a variety of online programming during the pandemic – including virtual author events, story time, book discussions, yoga, craft tutorials and more.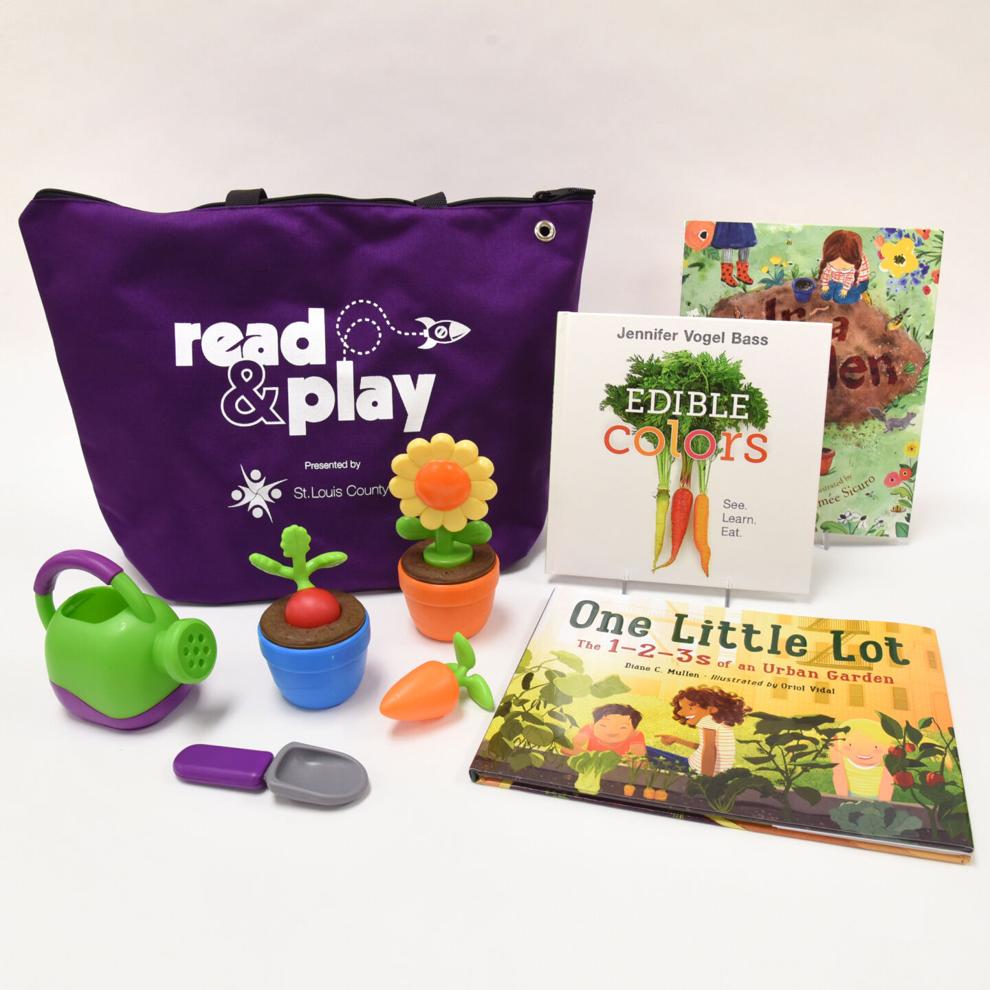 "We also created a virtual branch on our website where people could easily access our online resources, such as digital books, magazines, audiobooks and streaming content. To help close the digital divide, we provided PBS KIDS Playtime Pads to two local school districts to help families with young children keep learning during the COVID-19 pandemic. We also issued thousands of Chromebooks and Wi-Fi hot spots to area students to assist with virtual learning."
During a year of seemingly endless pivots, Sorth cites as the system's most notable feat SLCL's close coordination with its multitudinous patrons. "When our branches closed last March, we immediately began working with our community partners to address the greatest areas of need in the community," she says.
"Together, with Operation Food Search, we began distributing drive-thru meals in several branch parking lots – over 1 million meals were provided in 2020. We also teamed up with the St. Louis Area Diaper Bank to provide free curbside diapers and period supplies. The St. Louis County Health Department provided free drive-thru COVID testing in our branch parking lots, and free face masks were available during curbside service hours."
Furthermore, certain of the pandemic-related alterations to SLCL's status quo likely will continue after the pandemic ends – or at least abates significantly.
"Curbside service has been very popular with our patrons," Sorth says. "You can pick up books, DVDs and other library materials, as well as printouts or a curbside bundle of surprise materials. Our staff provided over 332,000 curbside interactions last year! … Virtual programming will also continue to be offered."
Last but scarcely least, after a long year because of the pandemic's impact, SLCL's director sketches where she would like to see the system in the aftermath of that pandemic.
"[The week of March 23], our branches opened by appointment only for browsing and computer use," Sorth says. "We are so happy to welcome patrons inside our library buildings again. We are looking forward to resuming in-person programs and services once it's safe. Other things to look forward to this year: the opening of our new Eureka Hills branch, and this spring we'll be offering projectors for checkout."
St. Louis County Library (Headquarters), 1640 S. Lindbergh Blvd., St. Louis, 314-994-3300, slcl.org