On April 6, Ladue School District families voted to pass a $126 million bond referendum – referred to as Proposition L on the city's ballot – with a sweeping 74.9 percent majority, thereby giving those in charge of Prop L the green light for some highly anticipated updates.
"I can remember walking into Spoede [Elementary School] and looking at the roof through a window, and I remember seeing blue tarp covering the HVAC systems because they were leaking so badly," explains Jim Wipke, the district's superintendent. "I thought, 'OK, there's some work to be done on this building.'"
Renovations will commence at the end of the school year, with the goal of renovating the district's middle and four elementary schools. However, passing the proposition was just one step along a long path to completion.
"My role is overseeing business and finance procedures for those bond issuances … ," says the district's assistant superintendent of business and finance, Jason Buckner. "We're doing construction, and we have to sell the bonds, which is something I'm currently working on with the municipal advisors and attorney. This is the most extensive renovation we've seen, and it's been fun in my position to see that occur over time."
As part of the renovation, Spoede Elementary, Old Bonhomme Elementary, Reed Elementary, Conway Elementary and Ladue Middle School will expand their classroom square footages, update the buildings to meet Americans with Disabilities Act and Federal Emergency Management Agency guidelines, and make one renovation that particularly excites Wipke: a library with STEM (that is, science, technology, engineering and math) spaces and increased opportunities for student collaboration. Post-pandemic, the possibility of implementing community education initiatives in these updated spaces is being explored.
"We'll have more space, so it's easier to have small-group, differentiated instruction, easier to get kids some additional support or enrichment," Wipke says. "When you feel better and you're going into a building that looks and feels new, it puts you in a different mindset – ready for learning."
Before these "future-ready schools" are ready for use, however, students must attend school as renovations are carried out, with a phasing plan in place to transition students through the process with minimal disruption. But Wipke is confident the effort will be worth the wait.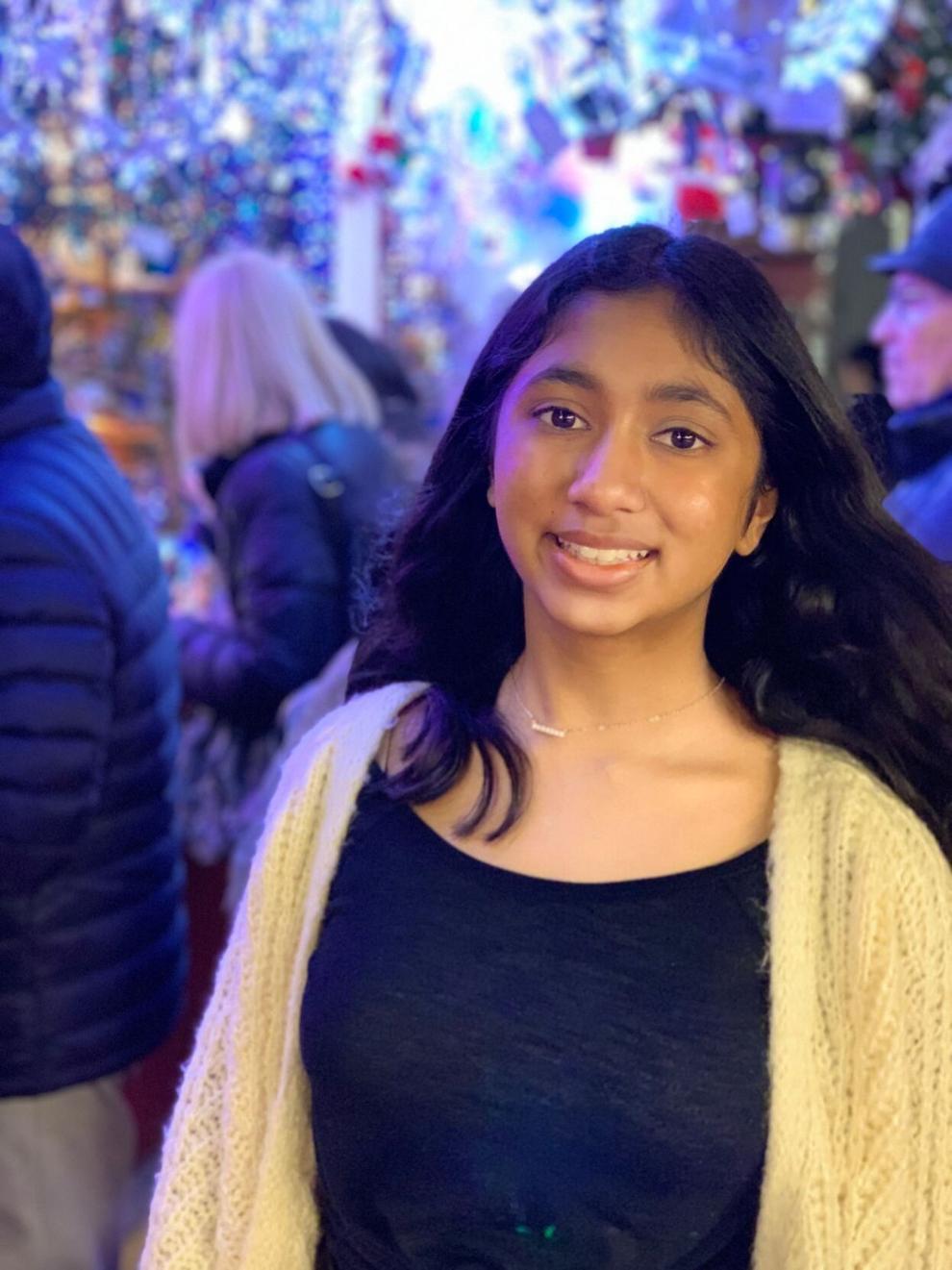 "Our facilities need to match our teaching, and we've got amazing teachers," Wipke says. "No matter what age our kids are, I want them to be in the best facilities. In the end, I think it'll all be worth it." 
Oviya Srihari is a junior at Ladue Horton Watkins High School.