Earlier amid the COVID-19 pandemic, the Ladue School District released a 14-page full-color plan detailing how students would return to school on Monday, Aug. 24, for the 2020-21 school year.
That document, entitled the Return to Learn Plan, presented two options for families to choose between, depending on the severity of COVID-19 at any given time. (At a special meeting on Aug. 10, the Ladue Board of Education approved a recommendation that all district students learn virtually from home through at least the first quarter.)
Option 1 of the Return to Learn Plan includes three tiers. Going forward – and recognizing the proviso noted above – students who choose Option 1 will switch among these three tiers. Tier 1 allows for all students to return to in-person school with precautions in place. In the hybrid Tier 2, students are alphabetically divided into two groups, which alternate between online and in-person learning each day. Tier 3 is full-time online learning for all students – the scenario now in place.
Option 2 of the Return to Learn Plan, meanwhile, is a fully virtual option that requires students to commit to online learning for the entire fall semester.
The plan was created by Superintendent Dr. Jim Wipke and the Ladue board via survey responses from families and in collaboration with various agencies and authorities.
"The difficulty was that things change so much with COVID-19, so even with surveys, by the time you send out the survey and collect information, the data around the COVID-19 cases in the area could have changed, which could influence people's survey choices," Wipke says.
Circumstances bore that out.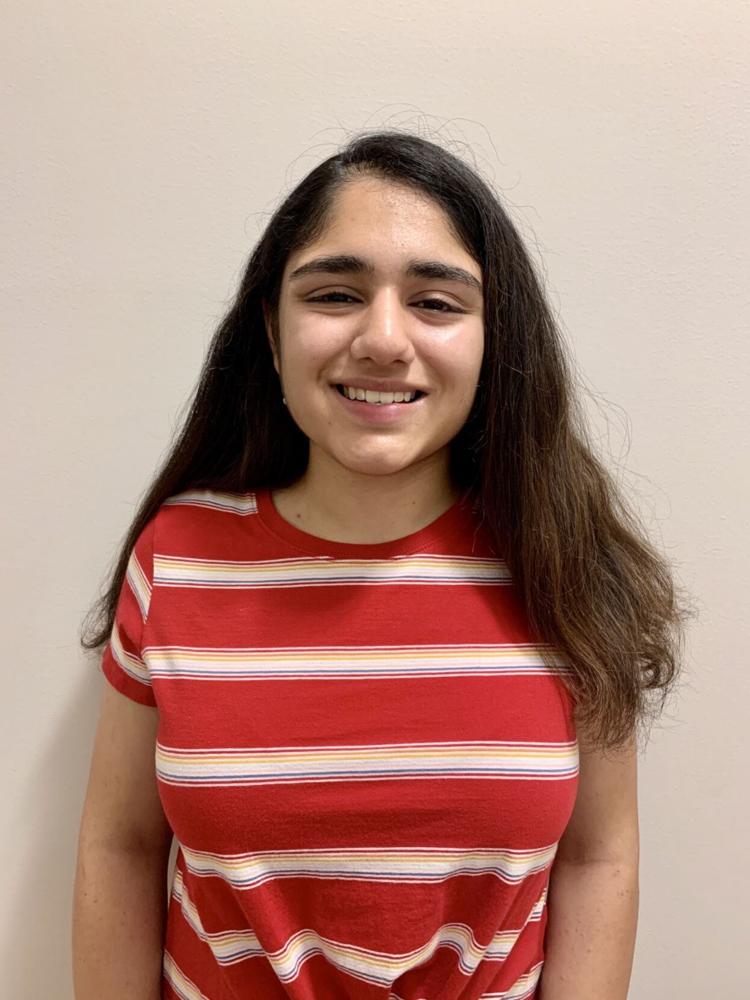 During a meeting on Aug. 3, the board voted for all students above fourth grade to start the school year from home, meaning Option 1 students would begin the academic year in Tier 3. The board initially planned to allow students in the fourth grade and below to receive in-person instruction, but then revised that plan at the Aug. 10 meeting, as noted.
"I think it's good we're going virtual because it would be a danger to our community if we attended school in person," says Katie Silver, a junior at Ladue Horton Watkins High School. "This is the most logical solution to fighting the pandemic."
Despite the uncertainty of upcoming fluctuations in COVID-19 numbers and the challenges such fluctuations present, Wipke encourages district members not to lose hope.
"Even though it's going to be different, I would tell people to hang in there," he says. "When you look at history, you are going to go through ups and downs, and this is just one of those little downward spirals.
"There is hope in front of us, and we've got to stay positive." 
Rhea Patney is a junior at Ladue Horton Watkins High School.
Be the first to know
Get local news delivered to your inbox!