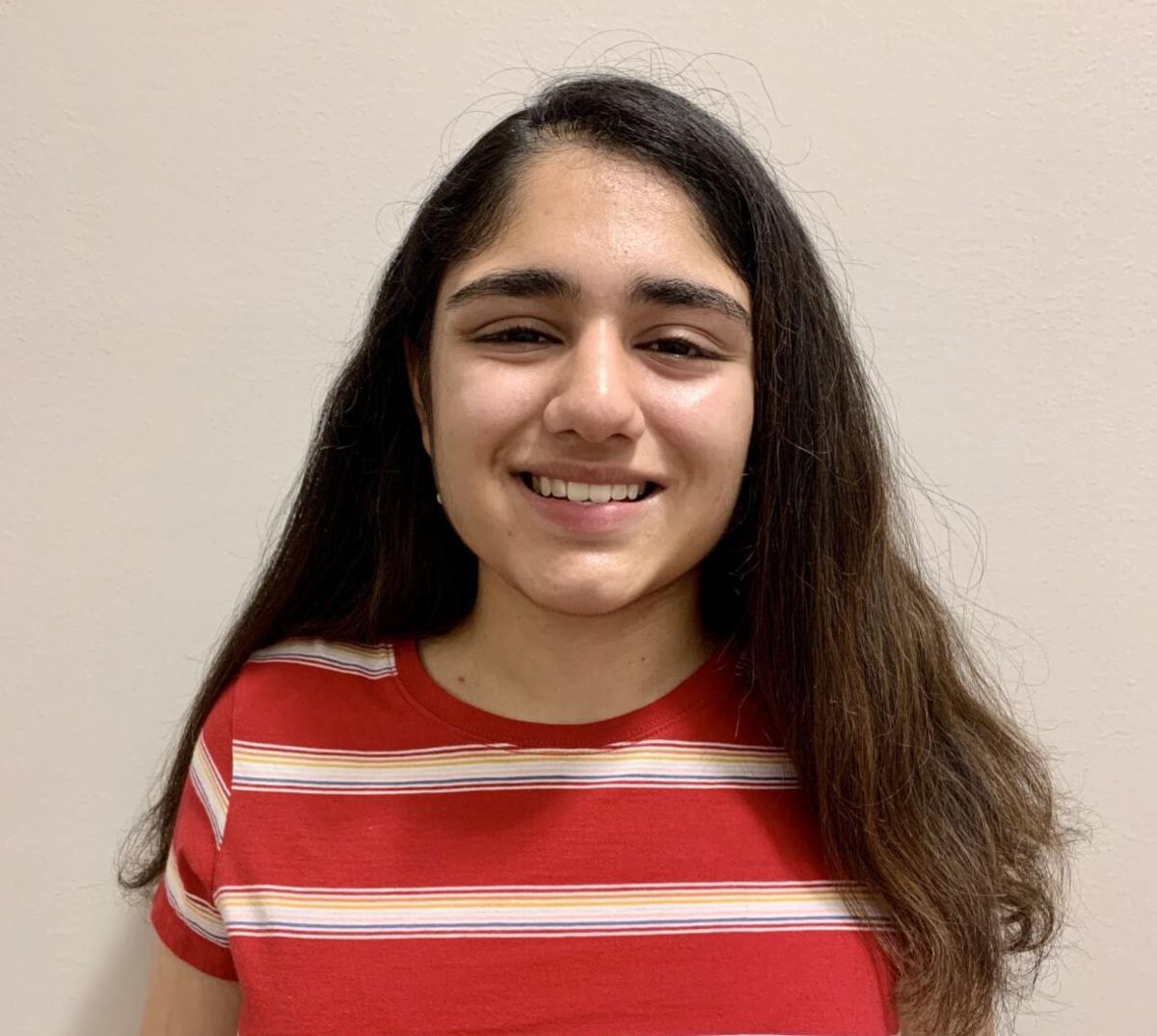 The severity of the COVID-19 pandemic surprised me. A week before spring break, many people at school joked about how someone should "take one for the team" and get COVID-19 to extend the break.
None of us thought March 12 would be that school year's last day.
On that day, the life I'd grown comfortable in shifted. All of a sudden, I couldn't get within 6 feet of anyone I wasn't living with, and I couldn't enter a building without a face mask.
Of course, I was lucky: I had the luxury of staying home. My parents didn't because of their jobs.
My father is a nephrologist (a kidney specialist) at BJC HealthCare's Memorial Hospital Belleville, and my mother is a pediatrician at SIHF Healthcare's State Street Center in East St. Louis.
My mother doesn't see COVID-19 patients directly, but at one point, workers in her clinic were infected so she herself also had to be tested. My father does see COVID-19 patients directly because he works with an older population. Although he doesn't see them for COVID-19 specifically, his risk of exposure is still very high.
When one of his colleagues tested positive for COVID-19, my father had to self-isolate from my family for two weeks. That was his second major exposure and COVID-19 test, and thankfully, the results were negative.
Since the novel coronavirus hit, I've been scared for my parents every day. As much as I complained earlier about online schooling and not seeing my friends, I was more worried about my father and mother's risk of exposure.
That concern for their safety has been on my mind constantly, and to get my thoughts off it, I've tried to focus on daily activities. I took care of my brother during the day, for example, and did extra chores.
Also, my family changed houses, so our stress levels were high. Constantly being at home has been challenging, and I'll always remember my everlasting fear of the unknown. Will my parents come home sick? Will we physically go back to school this fall?
Even while seemingly no one can answer such questions, I remain grateful for the hard work all frontline workers are doing to fight this coronavirus. My life might have changed, but they're far more at risk each day. They certainly deserve appreciation, and when this pandemic ends, they will be the reason we as a nation made it through. 
Rhea Patney is a junior at Ladue Horton Watkins High School.
Be the first to know
Get local news delivered to your inbox!