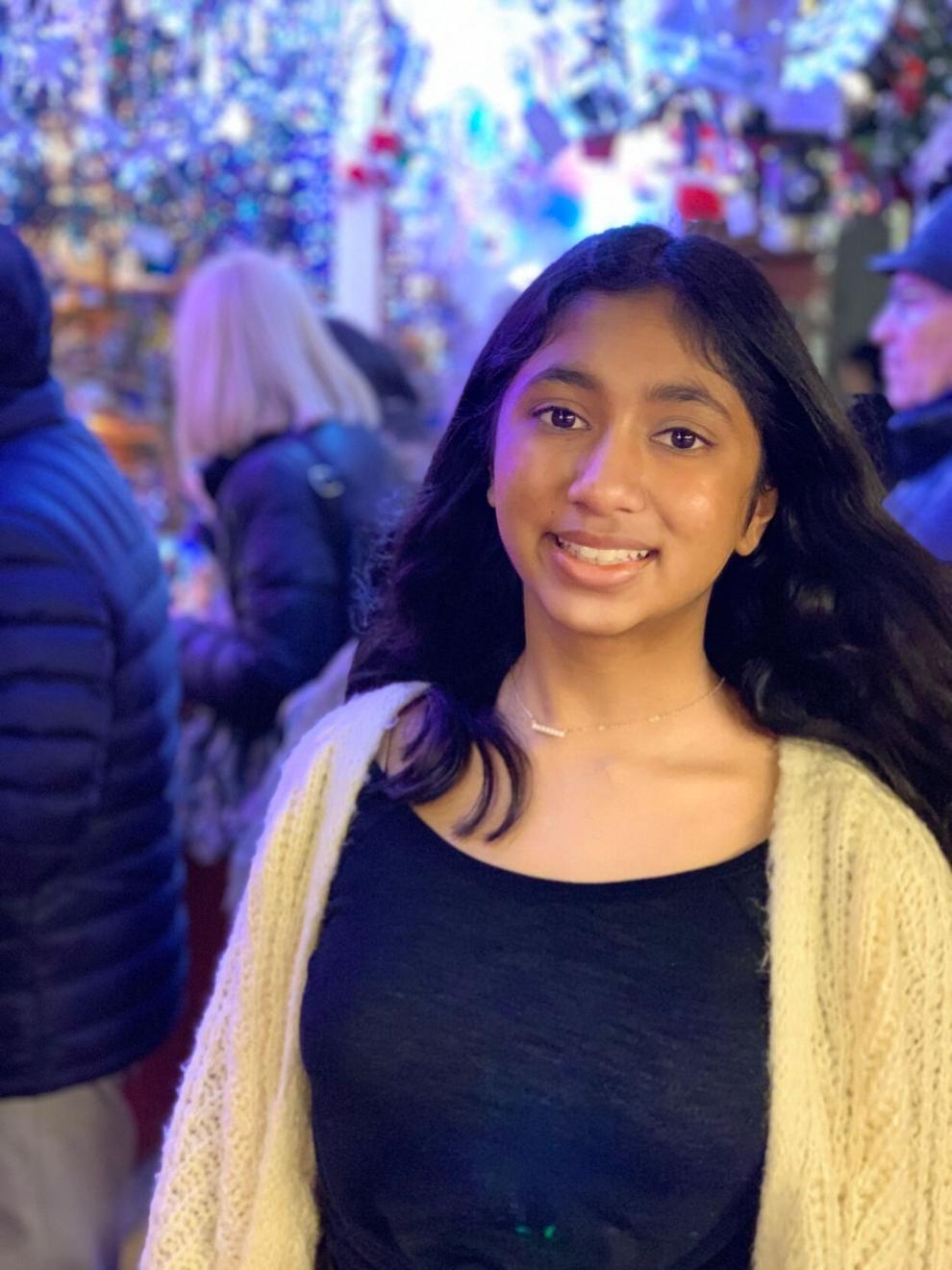 As the coronaviral pandemic tears through the busiest months of the college admissions process, applicants and administrators alike have been forced to alter their approach to admissions season during the 2020-21 school year.
John Burroughs School senior Udonne Eke-Okoro, attending New York City's Barnard College in the fall, found it difficult to research schools with the cancellation of campus visits.
"I consider myself a very visual learner, so not being able to visit schools was hard," Eke-Okoro says. "It made it really hard to feel a strong pull or connection to a school – that required a lot more research. There are a lot of fun, different sources you have to rely on, though, even resources [such as] campus tours on [the video-sharing social networking service] TikTok."
Ladue Horton Watkins High School college counselor Chad Sisk's students initially struggled with this change as well, but transitioned to virtual visit resources to aid their searches. In addition to canceling on-campus visits, universities nationwide made sweeping changes to testing policies and modified standardized testing for the foreseeable future.
"One major change from last year to this year is that many schools across the country have opted to go 'test-optional,'" Sisk says. "Many students didn't have an opportunity to take the ACT or SAT, so colleges are willing to review those students based on other factors such as grades, curriculum, extracurricular activities and essays, to name a few."
Aside from institutional policies, other aspects of the admissions process stayed relatively constant. With a strong support system, Eke-Okoro worked around the intermittent cancellations of sports and other extracurricular activities.
"The counselors were absolutely amazing in terms of supporting me in the college process," Eke-Okoro says. "A lot of my extracurricular activities could be maintained virtually. I also moved passions a little bit and kind of focused more on advocacy this summer … I feel like [the pandemic] opened up some doors and closed some doors, but overall, there was always another way to gain an opportunity."
For Sisk, the admissions process might have changed, but the job certainly hasn't; he continues supporting students' goals, even through an unprecedented situation. Pandemic or not, Sisk's advice remains the same.
"The hard work you put into school will pay off when it comes to college admissions," Sisk says. "I know the college application process can be stressful, but have some fun with it. Don't think of college as the 'end result.' Think of it as the next step." 
Oviya Srihari is a junior at Ladue Horton Watkins High School.