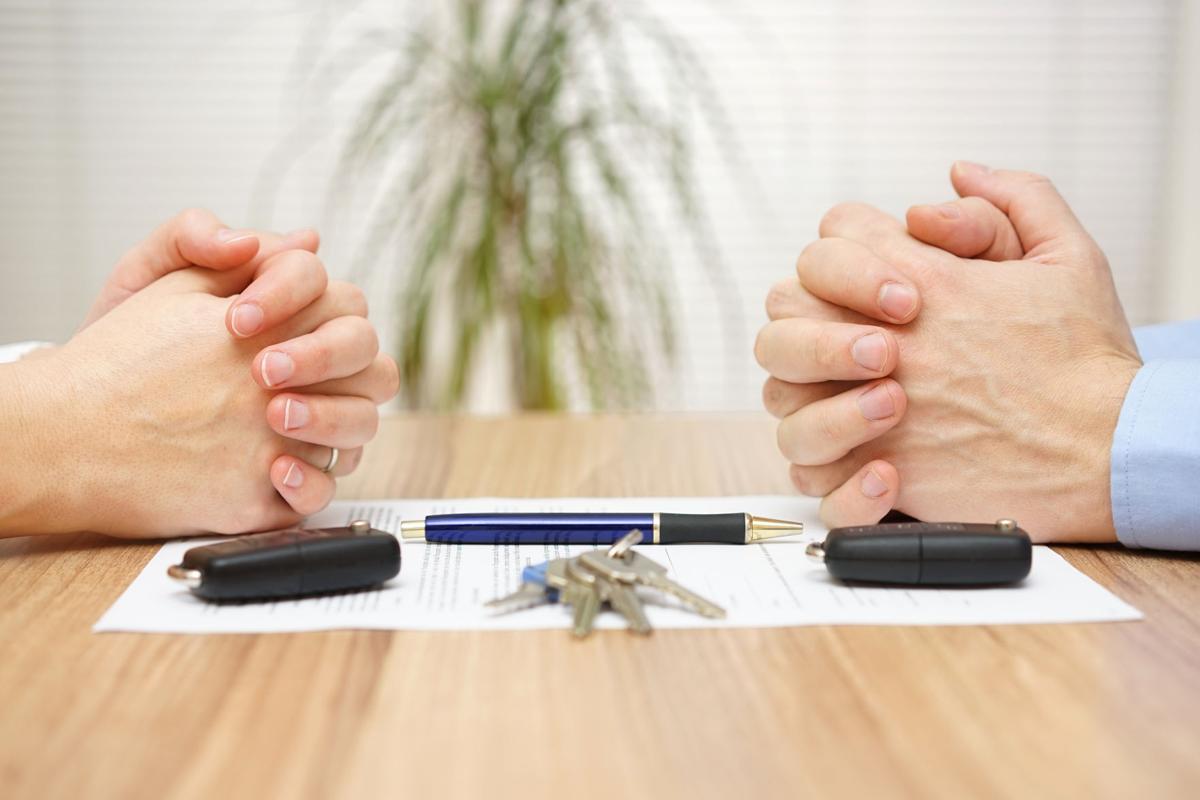 Statistics show divorce rates are spiking in the U.S. amid the stressors of the pandemic, and metro area divorce financial experts are seeing more couples turning to them for help in managing their finances through this life change. LN recently spoke with Nicole Davis, a certified divorce financial analyst at Reliance Financial Services in Clayton, to learn more about what couples can do to ease this transition financially.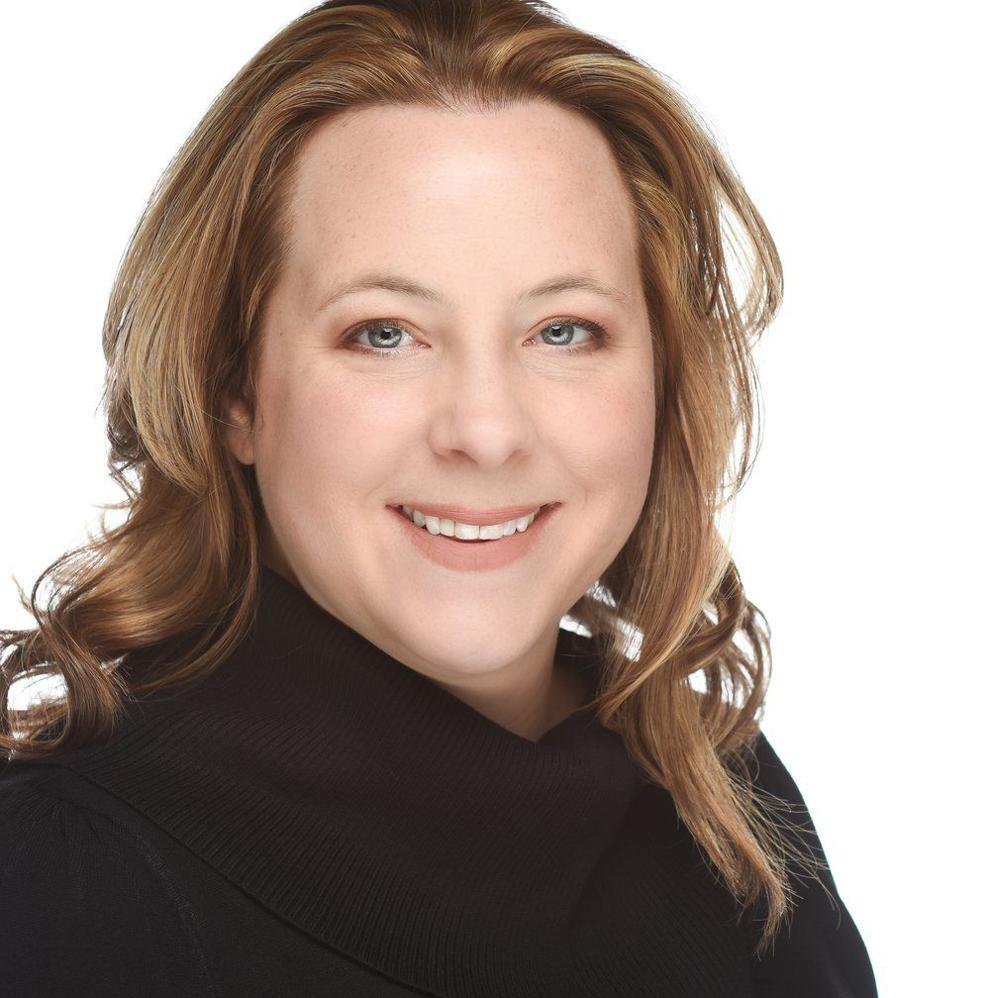 Are you seeing a rise in those who are getting divorced coming to you for financial advice?
The pandemic has placed a lot of stress on couples, the courts are backlogged, and more couples are looking to an amicable, problem-solving approach like mediation versus traditional litigation.
Also, couples contemplating divorce are worried. They don't know what their financial future holds; most couples have never divorced before, and they don't know what to expect. They are looking for a divorce financial expert to help them navigate these unchartered waters and help them arrive at reasonable, fair and sound financial agreements.
Taking a problem-solving approach allows couples to plan and think through their transition. Working with someone like me allows couples to develop a plan where they are both financially secure and know what to expect after the divorce.
Who can help sort out finances during a divorce?
Navigating divorce finances is so different than any other kind of financial problem-solving exercise or planning. There are many pieces to the financial puzzle that must be considered before a couple completes their agreements. The financial complexities are unique to each person's situation, and each spouse's priorities and concerns are different. The tax implications with certain financial agreements are unique, as well.
The process is also very emotional. It takes a unique divorce financial professional to be able to help a couple understand the finances, navigate the emotions that are inherently part of this major life transition and help them reach a satisfactory agreement and plan.
How should those who are getting a divorce prepare and manage their personal finances?
The best way to prepare is to understand the past and current finances by pulling together documents regarding current and historic monthly, quarterly and annual expenses; understand all sources of income; make a list of all assets and debts; [and] make a list of financial priorities and concerns. For example, it may be important [to someone to] remain in the house. Understanding each spouse's priorities and concerns allows for the best chance to reach the most satisfactory agreements for both spouses.
What should individuals expect financially during the divorce process and how it will impact their financial futures?
Know that the transition period will cost money, [such as setting] up a new household and divorce [fees]. How a couple goes about the transition will have a direct impact on their financial future, as well as their emotional well-being and co-parenting relationship. For instance, spending a lot of money and time on a long, drawn-out court battle costs more than reaching agreements through an amicable, problem-solving process such as mediation. 
Reliance Financial Services, 230 S. Bemiston Ave., Ste. 660, Clayton, 314-250-3865, reliancefinancialadvisor.com