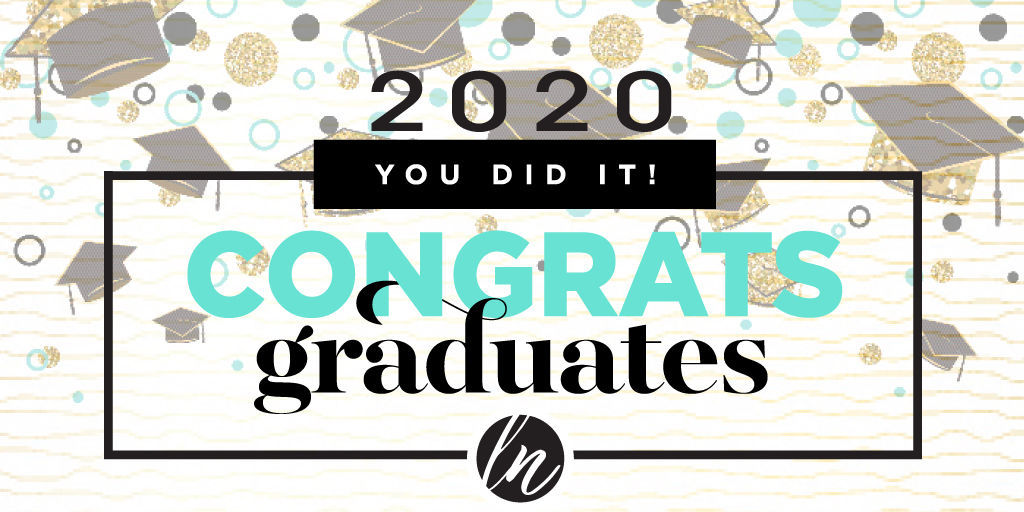 No matter the year, bidding farewell to your high school or college years is bittersweet. Ladue News wants to send a heartfelt congratulations to metro area graduates for all they've accomplished and all they've overcome, especially during such an uncertain, unprecedented time.
While a traditional graduation ceremony is not an option, metro area schools are making plans to celebrate graduates' success in unique ways. Read about school and community leaders planning a drive-in graduation ceremony here.
For those parenting or supporting a senior, Ladue News contributing writer Russell Hyken, a psychotherapist and learning-disabilities specialist, has explained the emotional rollercoaster seniors are experiencing and offered tips for helping them ride it out.
The resiliency and creativity of the Class of 2020, their educators and school leaders is something we can all learn from and be inspired by. Students have persevered and continued to stand up for what's important to them. We wish graduates and their loved ones well as they celebrate this victorious milestone.
Be the first to know
Get local news delivered to your inbox!