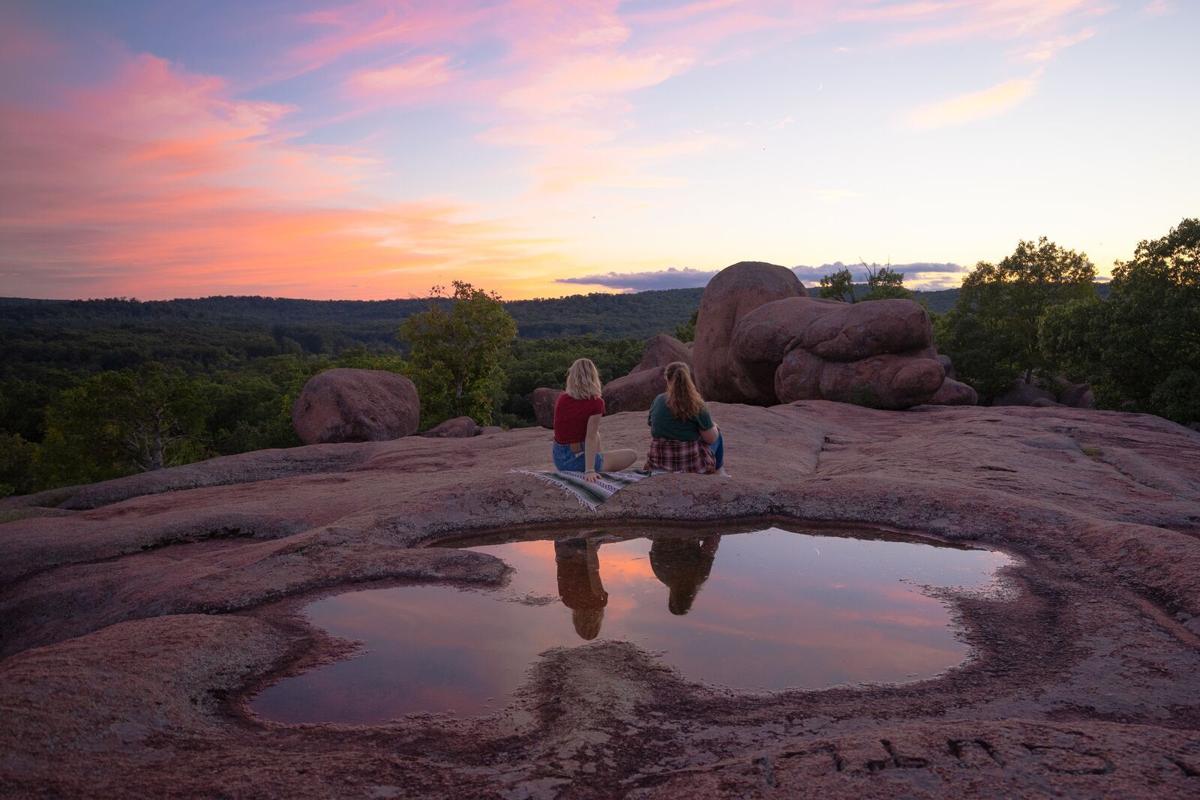 Nature's an excellent reset for the human psyche, but never more than after stay-at-home procedures due to the coronaviral pandemic. As more Missourians get vaccinated and warmer weather returns, metro area residents are itching to get outdoors and enjoy the fresh air. LN breaks down the best area hikes, filled with verdant landscapes and majestic Midwestern bluffs. This handy guide gives you the scoop on the distance from downtown St. Louis, the difficulty of your trek, can't-miss sights and what to bring along.
Within Half an Hour
August A. Busch Memorial Conservation Area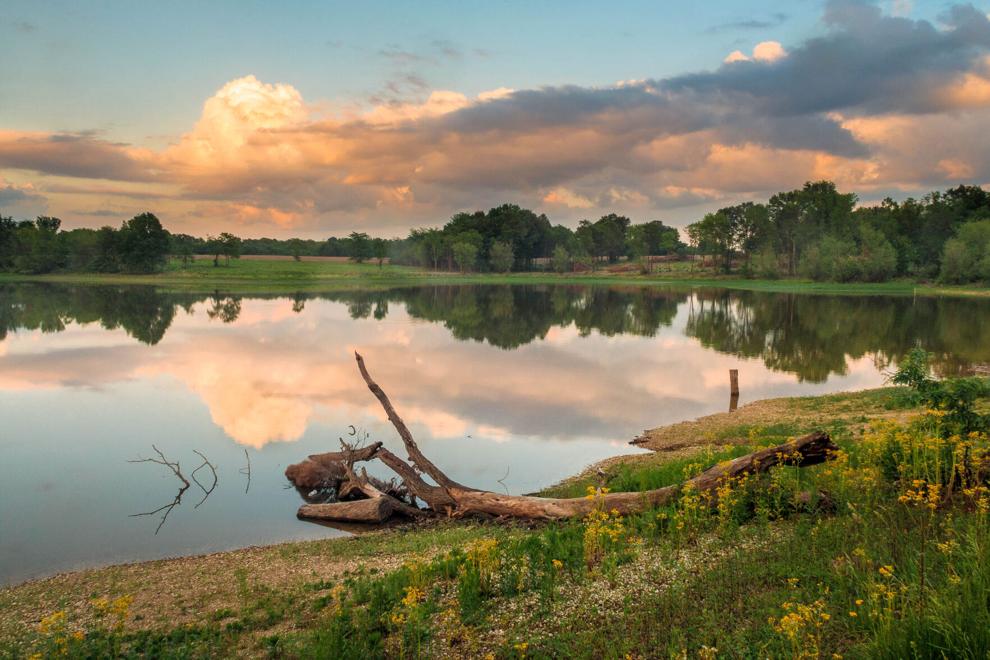 Bangert Island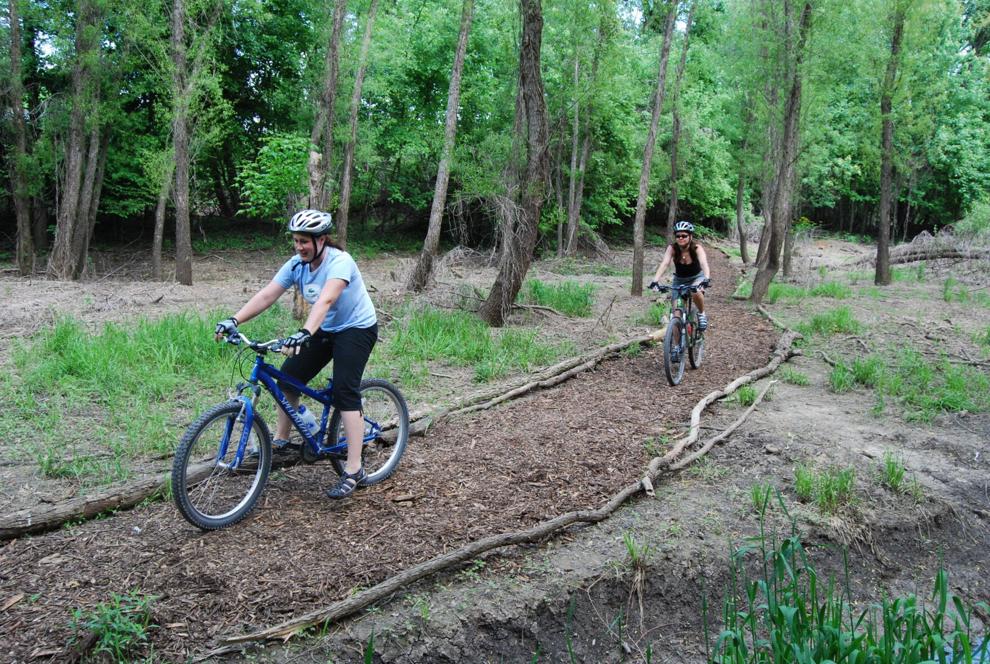 Bee Tree County Park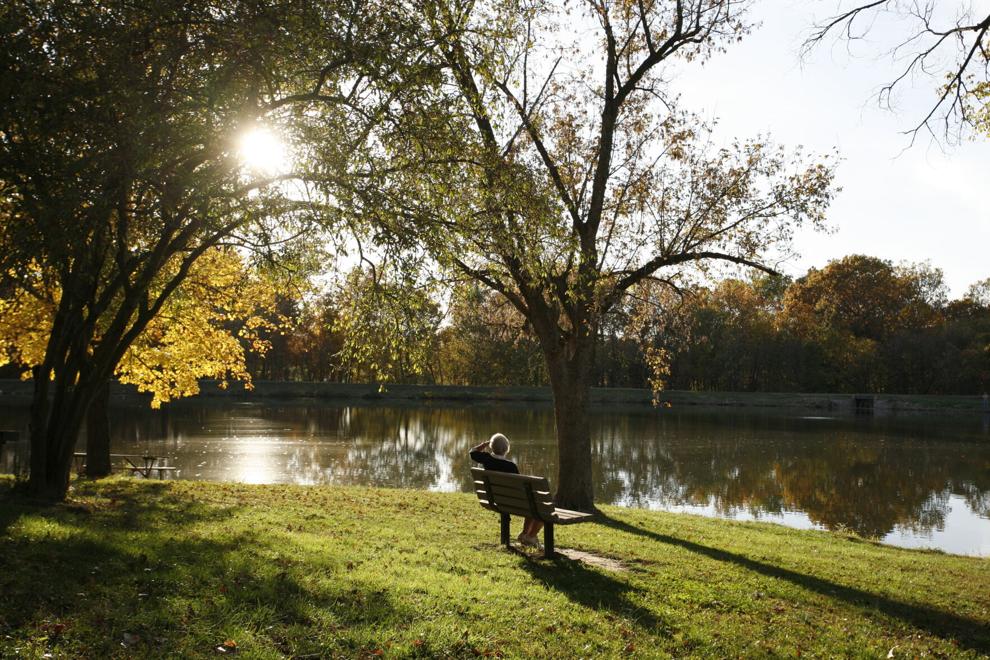 Castlewood State Park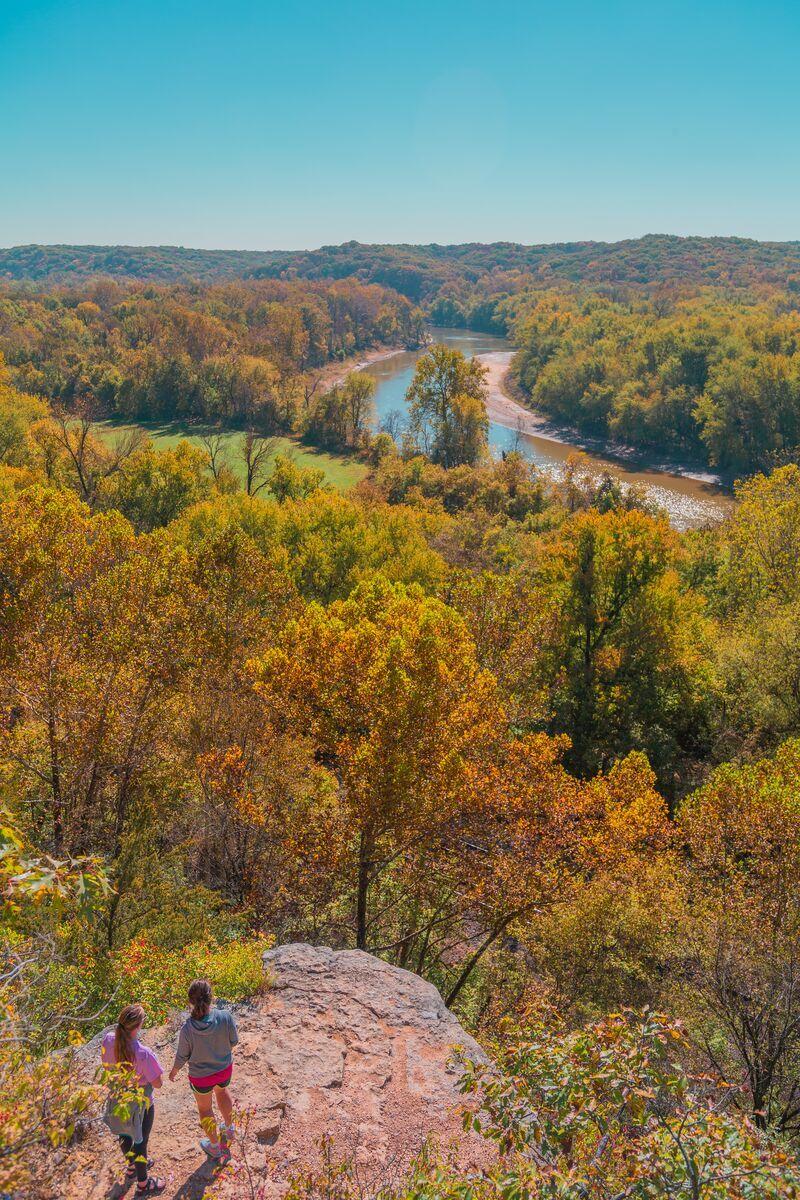 Cliff Cave Park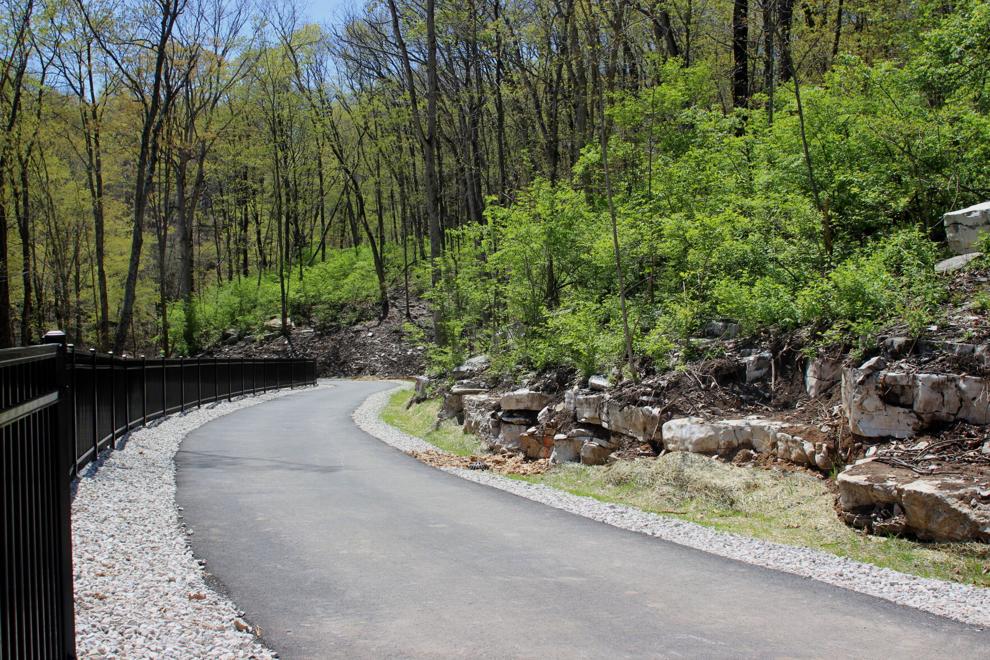 Creve Coeur Lakeview Loop Trail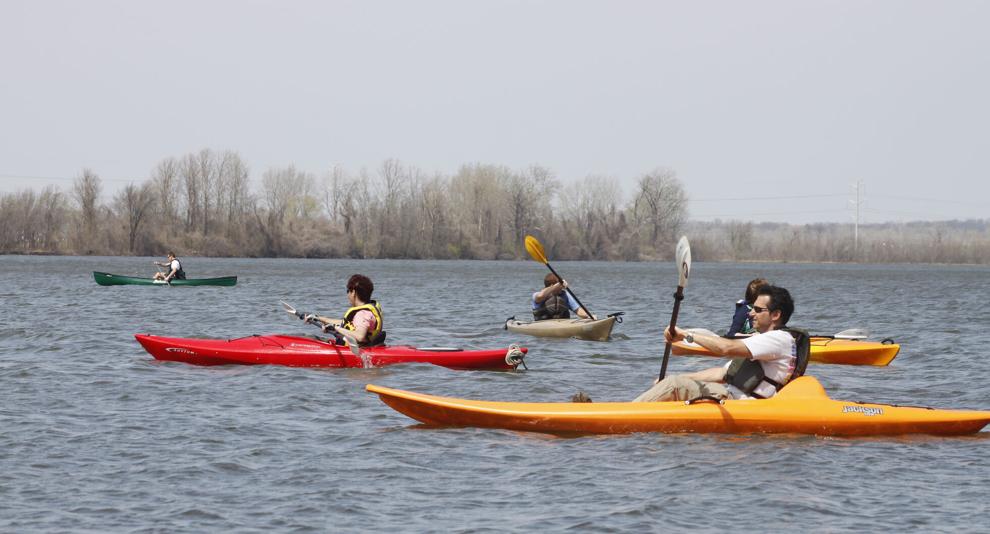 Hawk Ridge Trail at Queeny Park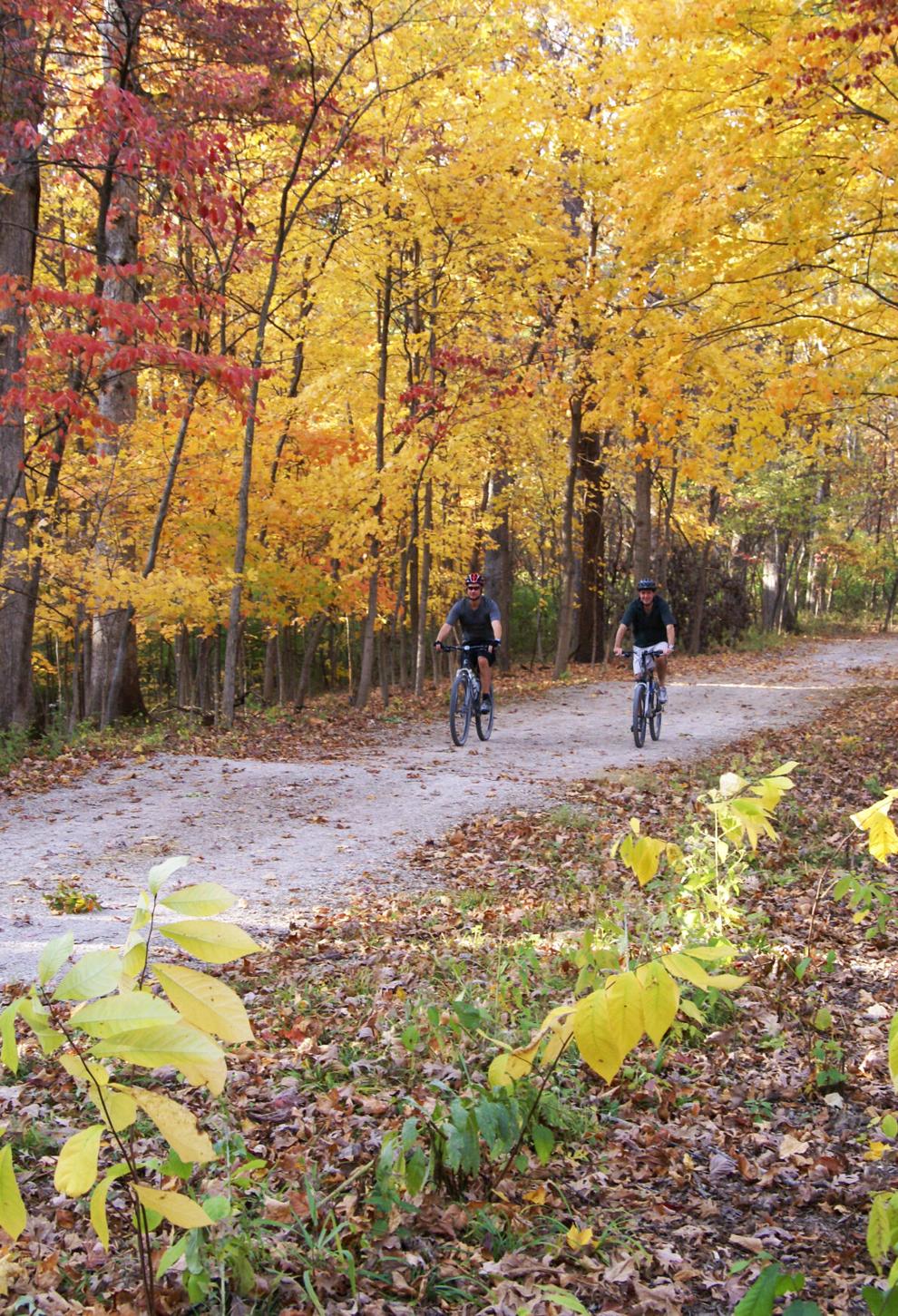 Laumeier Sculpture Park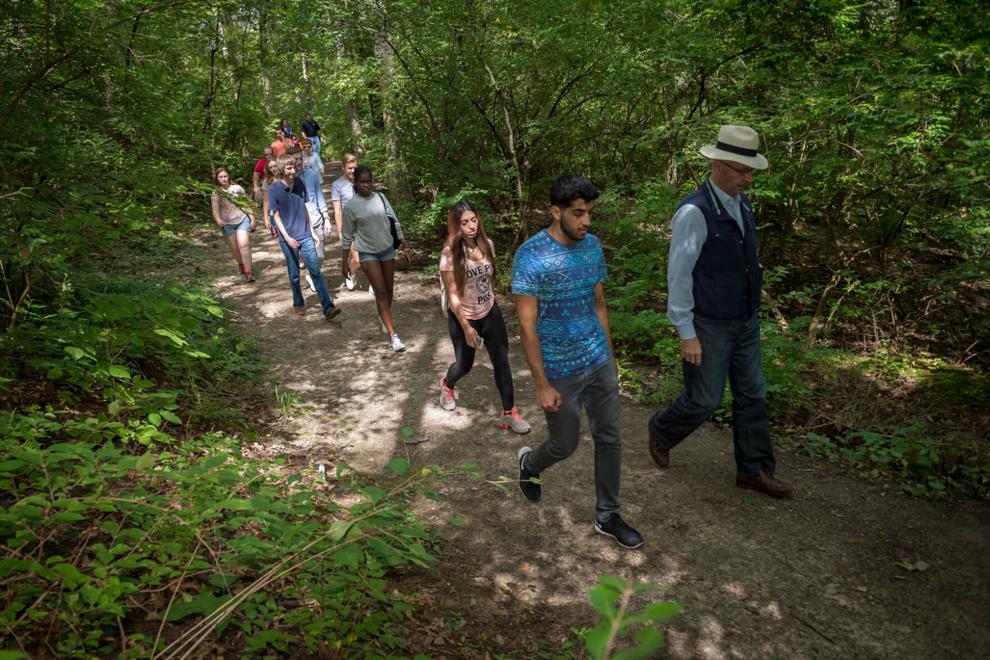 Lewis and Clark Trail Loop at Weldon Spring Conservation Area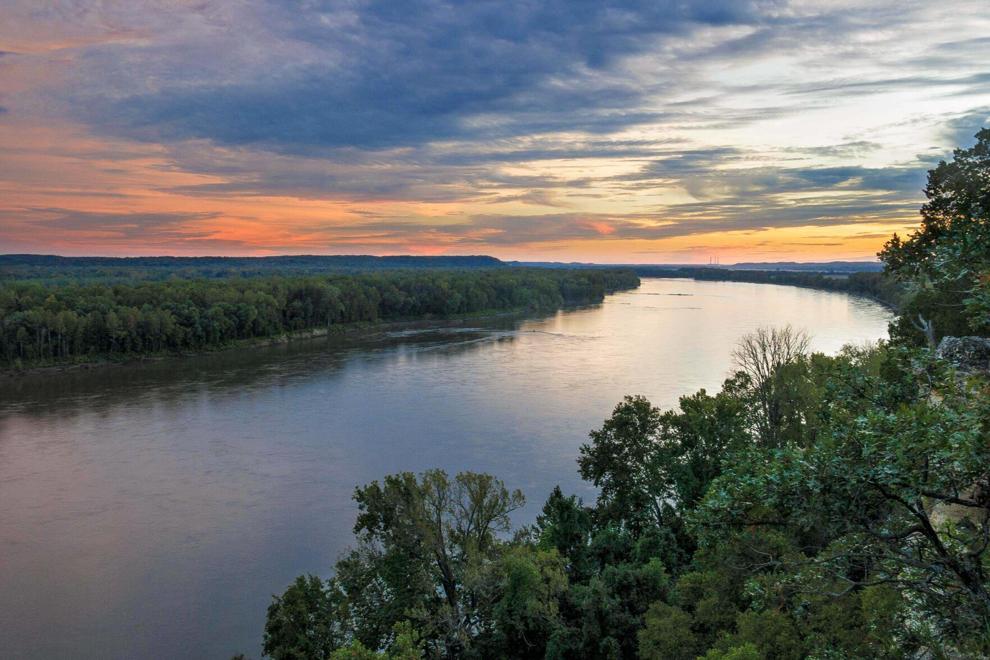 Lone Elk Park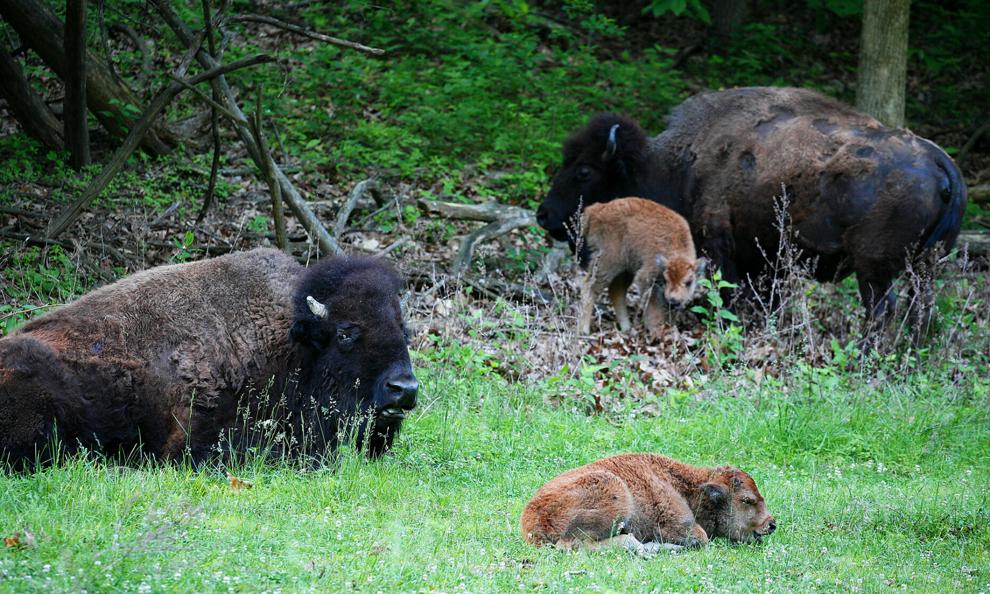 Dogwood Trail at Dr. Edmund A. Babler Memorial State Park
800 Guy Park Drive, Wildwood, mostateparks.com/park/dr-edmund-babler-memorial-state-park
Distance: 35 minutes
Difficulty: Easy
Bring along: Leashed dogs
---
Minnie Ha Ha Park
801 Old Gravois Road, Sunset Hills, sunset-hills.com
Distance: 24 minutes
Difficulty: Easy
Bring along: Bicycles or inline skates, leashed dogs, wheelchair-friendly
---
Powder Valley Conservation Nature Center
11715 Cragwold Road, Kirkwood, nature.mdc.mo.gov/discover-nature
Distance: 23 minutes
Difficulty: Easy to moderate
Bring along: The whole family
---
1,000 Steps Trail at Washington State Park
Missouri 104, De Soto, mostateparks.com/park/washington-state-park
Distance: 1 hour
Difficulty: Moderate
Bring along: Leashed dogs
Can't-miss: Take the 1,000 Steps trail during springtime, and your eyes will be rewarded with wildflowers aplenty, from celandine poppies to blue-eyed Mary flowers.
---
Cuivre River State Park
MO-147, Troy, mostateparks.com/park/cuivre-river-state-park
Distance: 55 minutes
Difficulty: Easy to moderate
Bring along: The whole family, leashed dogs
---
Olin Nature Preserve
2213 S. Levis Lane, Godfrey, thenatureinstitute.org/olin-nature-preserve
Distance: 48 minutes
Difficulty: Moderate
Bring along: Family-friendly but leave dogs at home
---
Rock Hollow Trail
777 Ridge Road, Wildwood, cityofwildwood.com
Distance: 38 minutes
Difficulty: Easy
Bring along: The whole family, leashed dogs, bicycles, wheelchair-friendly
---
Salt Lick Point Land and Water Reserve
Bluff Road, Valmeyer, Illinois, facebook.com
Distance: 37 minutes
Difficulty: Moderate
Bring along: The whole family (although note that part of the trail is a steep incline), leashed dogs
---
St. Francois State Park
8920 U.S. Highway 67 North, Bonne Terre, mostateparks.com/park/st-francois-state-park
Distance: 51 minutes
Difficulty: Moderate
Bring along: Leashed dogs
---
Valley View Glades Trailhead
Hillsboro Road, Hillsboro, nature.mdc.mo.gov
Distance: 47 minutes
Difficulty: Moderate
Bring along: The whole family, leashed dogs
---
Mark Twain National Forest
Fairgrounds Road, Rolla, fs.usda.gov/mtnf
Distance: 1½ hours
Difficulty: Moderate to hard
Bring along: Leashed dogs, backpacks
---
Meramec State Park
115 Meramec Park Drive, Sullivan, meramecpark.com
Distance: 1 hour, 4 minutes
Difficulty: Easy to moderate
Bring along: Leashed dogs, backpacks
---
Buford Mountain Conservation Area
Bismarck, nature.mdc.mo.gov/discover-nature
Distance: 1½ hours
Difficulty: Difficult
Bring along: Leashed dogs
---
Pere Marquette State Park
13112 Center Lane, Grafton, illinois.gov
Distance: 1 hour, 5 minutes
Difficulty: Moderate
Bring along: The whole family, leashed dogs