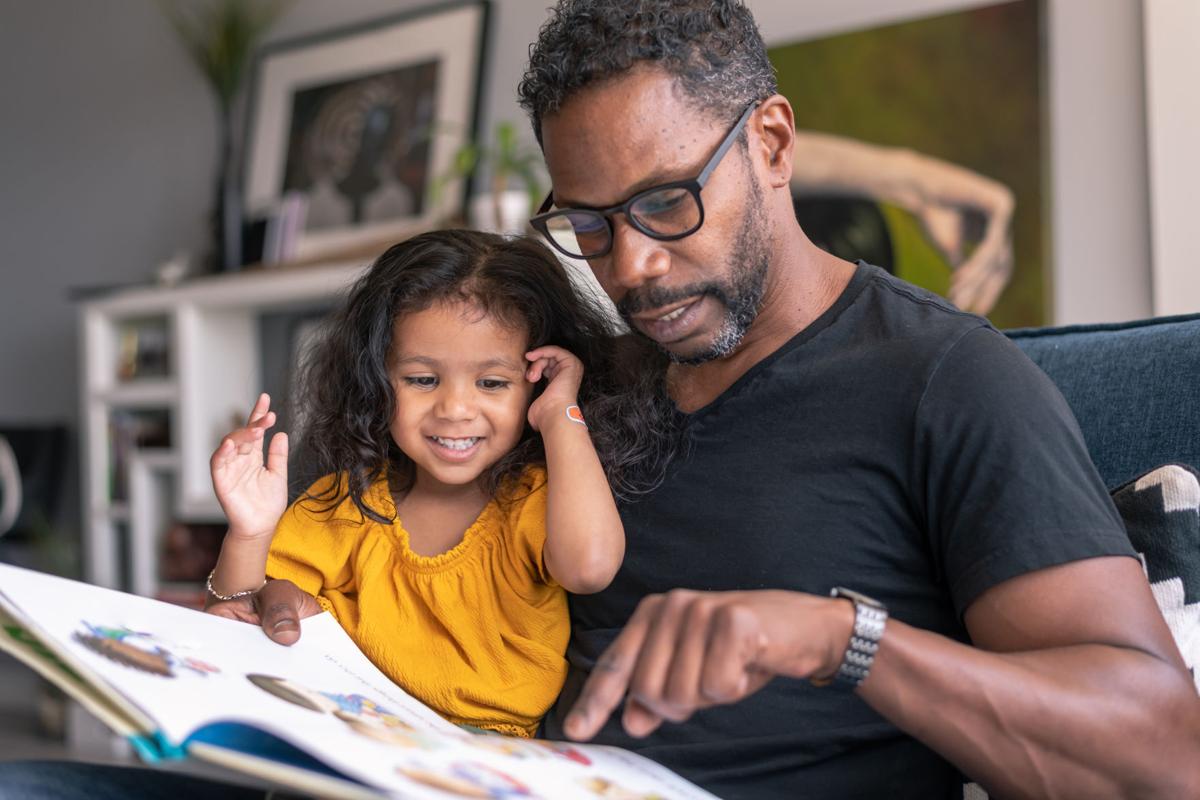 My wife and I are cleaning out our extra bedrooms and trying to determine what to do with the hundreds of books we have purchased for our grandkids. Our five grandchildren loved reading these simple books when they were younger, but now reading seems to be a chore for them. What happened?
Explanations I've heard include "Reading is boring," "I don't have time to read," "It's not fun" and "It's too hard." Learning to read can be a challenge for some, and books can be intimidating. Schools emphasize performance and not the pursuit of reading for leisure. Everyone, including children, uses electronics for communication in the modern age. We are now accustomed to using our devices for quick and easily digestible bits of information.
So how can we encourage our children and grandchildren to read? A few tried-and-true tactics to try include:
Let your child see you reading for pleasure. Be a model. Children learn by mimicking their parents' behavior, so let them mimic your reading. Read the newspaper or a magazine – as you're doing now. Let them see that tablets and TVs are not the only source of entertainment and information. If you read books or news on your devices, make sure your children know that's what you're doing.
Talk about what you read. This will demonstrate to your children that reading has value.
Read aloud to your child. Bedtime stories have significance, as does reading out loud together at any time. Read to and with your child. Start reading to your baby, and continue through the early school years. Even as they learn to read on their own, the time you spend reading to them is invaluable.
Some children don't seem to embrace reading because it's often mandated at school, and they're told what to read. Kids like control over their lives just as much as we do. Let your child choose what to read, but set the expectation that he or she must choose something. Take a field trip and go book "shopping" at the library.
Keep books around, in sight, and readily available at home, in the car, on vacation and wherever you are.
A love of reading is one of the greatest and easiest gifts you can give your child. As the holiday season approaches, be sure that books are under the tree. 
Dr. Joseph Kahn is president of Mercy Kids (mercykids.org), an expansive network of pediatric care dedicated to meeting the needs of every child, every day.