February is Black History Month, and the St. Louis metro area provides ample opportunity to observe the occasion in 2022. Below are a few ways to do so in person and online. Please visit each organization or business' website for updated pandemic-related protocols. 
Celebrate Black Performing Artists 
Arts organizations across the metro area will celebrate Black History Month with special productions prominently featuring Black performers. The Metro Theater Company will present "Last Stop on Market Street" with jazz legend Denise Thimes starring in this "Motown-meets-hip-hop" musical, live at The Grandel theater on Feb. 6 through 27, as well as streaming Feb. 11 through 27.
On Feb. 25, the St. Louis Symphony Orchestra and IN UNISON Chorus will come together for "Lift Every Voice: A Black History Month Celebration" at 7:30 p.m., led by conductor Kevin McBeth and vocalist Capathia Jenkins. "This annual evening of reflective and soulful music is one to remember," the SLSO website promises.
The Chamber Music Society of St. Louis will be "celebrating Black History Month with music by African American and Afro-Caribbean composers" at its "Suites, Spirituals and Dances" concert at 7:30 p.m. on Feb. 28 at the Sheldon Concert Hall and Art Galleries. A virtual concert will stream later at 9 a.m. on March 8.
Attend the St. Louis County Library's Black History Celebration Events 
The St. Louis County Library system will host multiple events throughout February to honor Black History Month, including the Frankie Freeman Inspirational Lecture at the library headquarters on Feb. 4 from 7 to 9 p.m. Laura Coates, CNN's senior legal analyst, will discuss and sign her memoir, "Just Pursuit; A Black Prosecutor's Fight for Fairness," with copies available for purchase onsite from Left Bank Books.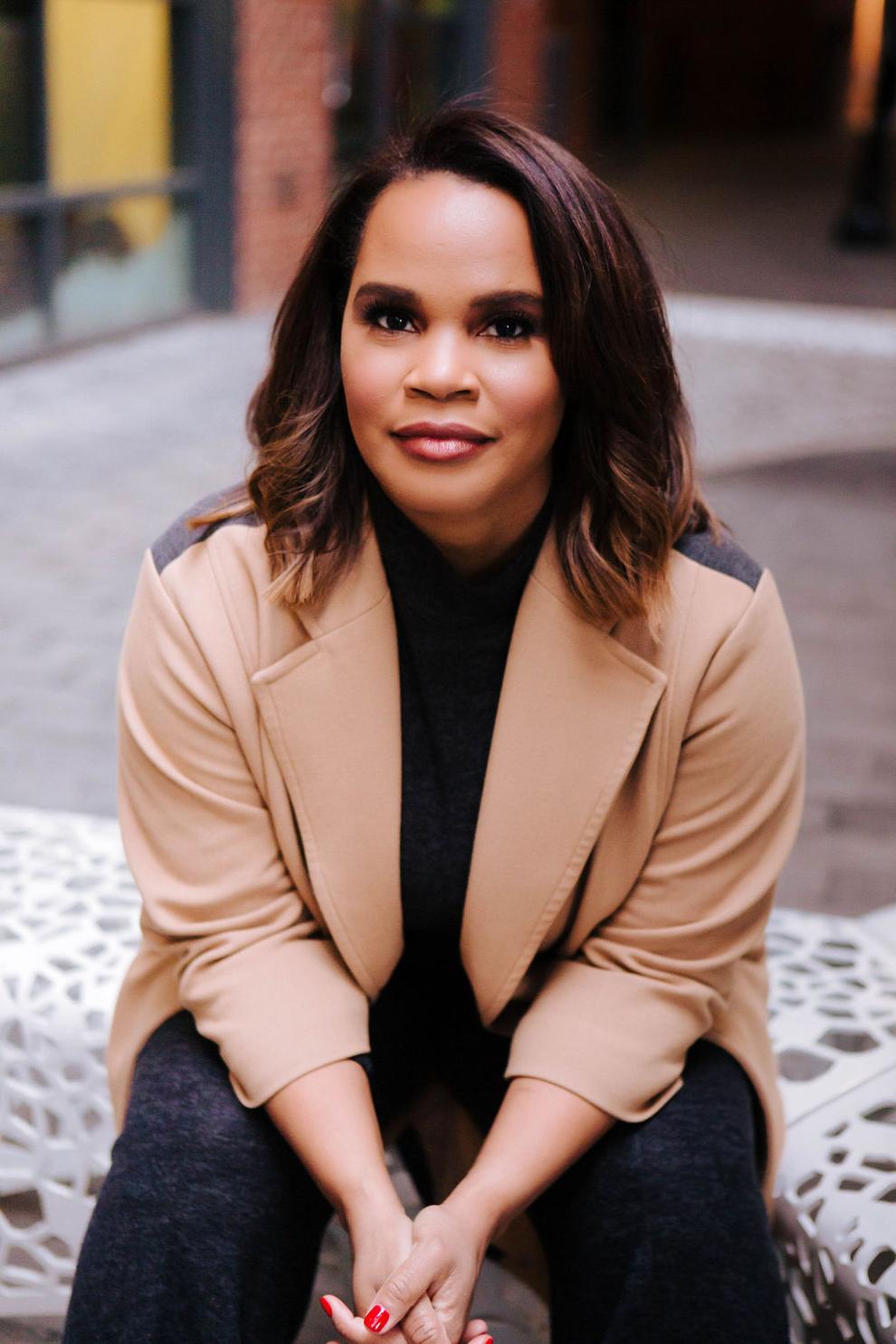 Coates has served as the assistant U.S. attorney for the District of Columbia and as a trial attorney in the Civil Rights Division of the Department of Justice. "Through revelatory and captivating scenes from the courtroom, Laura Coates explores the tension between the idealism of the law and the reality of working within the parameters of our flawed legal system," the SLCL website states. 
For more about SLCL's Black History Celebration events, including performances and educational programs, visit slcl.org/events. 
Help Your Kids Learn About Black History in Their Community
The Missouri History Museum in Forest Park invites families and students from pre-K through 12th grade to learn more about St. Louis' diverse communities and their complicated histories. Protests and Progress: St. Louis Neighborhoods will feature activities from 10 a.m. till 2 p.m on Feb. 19, including interactive artifact stations, story time sessions and crafts. This event is just one of many family-friendly Black History Month programs at the museum, with more listed at mohistory.org/black-history-month-2022.
Want to explore more Black history and culture in the metro area and beyond? The Griot Museum of Black History in St. Louis aims "to create a community of lifelong learners who explore, experience and embrace the region's rich and enduring African-American heritage" year-round through exhibitions, educational and entertaining programs and touring shows, according to its website. The museum opens Wednesdays through Saturdays from 10 a.m. till 5 p.m.
Learn From the Perspectives of Local Advocates for Racial Justice 
In addition to the St. Louis County Library system and metro area museums, a myriad of businesses and organizations will host online presentations and panel discussions to inform listeners of current issues impacting the metro area and country as a whole. 
On Feb. 3, Kinya Johnson with Behavioral Health Response will teach about "black fatigue, the intergenerational impact of systemic racism on the physical and psychological health of Black people." Her discussion will be hosted by the St. Louis Public Library via Facebook Live from 6 to 7 p.m. Addressing Black Fatigue is one of the library's many Black History Month events, which are listed at slpl.bibliocommons.com/events.
On Feb. 17, the State Historical Society of Missouri is partnering with the Black Nurses Association of Greater St. Louis for a panel discussion on The Role of Black Nurse Activists in Improving the Health of St. Louis. Wilma Calvert, University of Missouri - St. Louis associate professor of nursing, and AJ Medlock, SHSMO senior archivist, will moderate the discussion online via Zoom from 6:30 to 7:30 p.m.
On Feb. 24, Left Bank Books will host a discussion event with metro area faith leaders and the author of "Ferguson and Faith: Sparking Leadership and Awakening Community" Leah Gunning Francis, over Facebook Live and YouTube at 7 p.m. Francis will talk about her follow-up book, "Faith After Ferguson: Resilient Leadership in Pursuit of Racial Justice," in which she addresses "the courageous and resilient leaders on the front lines for justice" and "new ways of leading in the movement for racial justice," according to the independent bookstore's website. 
Support Black-Owned Businesses 
Click or tap here for a list of Black-owned businesses – including restaurants, boutiques and more – located across the metro area. Think we're missing some? Email pressreleases@laduenews.com to share the business' information with Ladue News.