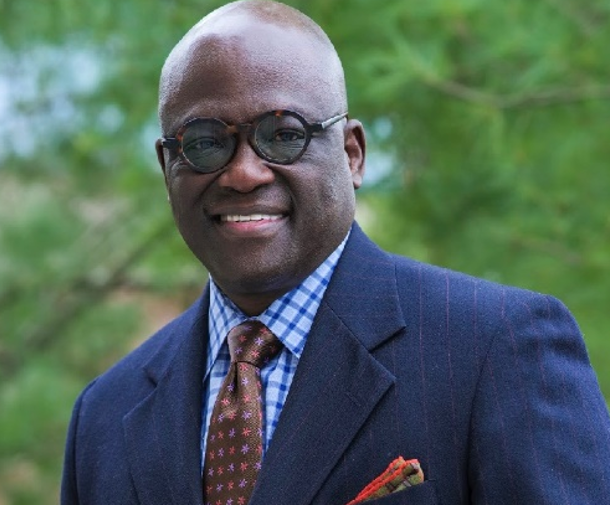 After a year of unimaginable losses – of friends, family, jobs and personal freedom – many have adopted the state of mind that our best days are behind us and the future is bleak.
This is perhaps especially the case in higher education, where even choosing a college has become a matter of life and death. We have moved from a time when colleges were a community's lifeblood – providing jobs, culture and diversity of thought and experience – to a time when many college campuses have become COVID-19 hotspots, bringing rising infection rates and fear to the communities they once enriched.
When I started my presidency at Champlain College in Burlington, Vermont, on July 1, our students had been sent home, and the pandemic was ravaging the country. Leading a college through a pandemic during a time of economic upheaval, social unrest, racial injustice, a divisive political landscape and a climate crisis has been the greatest test of my professional career. Yet I believe the true test of a leader is finding ways to pivot in an uncertain world and meet challenges with innovation and creativity.
Even as we approach another year of challenges, I feel optimistic about the future. There are lessons to be learned for organizations, leaders and individuals. The following lessons are ones we will take forward in defining what 2021 looks like on our campus:
Rise above differences. The pandemic gave us new opportunities to break down silos and build connections. Our teamwork across our campus and our collaboration with city and state governments and other colleges have been key components in our safe return to campus this fall, resulting in remarkably low infection rates on campus.
Respect science. Champlain used data and modeling from the Centers for Disease Control and Prevention, the state of Vermont and the Open Smart college planning tool to develop its reopening plan. Weekly surveillance testing has allowed us to keep our finger on the pulse of the health of our campus community. A leadership team, including members of the college's medical facility, staff, and faculty, meets regularly to review current on-campus and external data to inform decision-making.
Adhere to protocols. We instituted a strict behavior/health pledge for everyone on campus. In addition to committing to wearing masks and socially distancing, students who missed the weekly test twice were asked to leave campus. After more than 15,000 weekly tests for our students, faculty and staff, we have had just six positive cases since we opened in August. Our positivity rate of 0.04 percent is well below that of Vermont's rate, which is the lowest in the nation.
Be transparent. A real-time dashboard keeps students, faculty, state and city officials, parents and the Burlington community apprised of the school's COVID-19 status in real time.
Get buy-in. The entire Champlain community embraced and was involved in executing our plan. The marketing department created a #LetUsCare campaign playing off the school motto, "Let Us Dare." Students worked with local mask-makers to design and produce masks that were gifted to first-year students.
Encourage innovation. Just as the health care sector embraced telemedicine, we experimented with ways to take the distance out of distance learning. As we pivoted to virtual learning last spring, Champlain professors who were dissatisfied with the limitations of technology platforms for their classrooms invented InSpace, an innovative solution enabling students and teachers to interact and collaborate just as they do in physical spaces. Our faculty is now using InSpace for classes, and we have incorporated InSpace into our admissions events for prospective students.
Be a good neighbor. The pandemic reinforced how much colleges are an integral part of their communities. We have worked to become better neighbors by collaborating with the state of Vermont to help businesses recover and with the city of Burlington to provide classes to community members looking to acquire the skills to find new jobs. Our students rose to the occasion as well. Education students created COVID-19 learning kits for the local community, and first-year students conducted a safe-distanced food drive that collected 1,200 pounds of food for Feeding Chittenden and the Champlain College Food Pantry.
We know we have a long road ahead, but our lessons create a road map for the future. We all have the opportunity to define what pivoting looks like in a post-pandemic era. We can get through this and even change the world, if we take this challenge as an opportunity to shake the dust off, embrace change and rise above limitations to find innovative solutions.
Benjamin Ola. Akande is the president of Champlain College, former vice chancellor at Washington University in St. Louis and former president of Westminster College in Fulton.