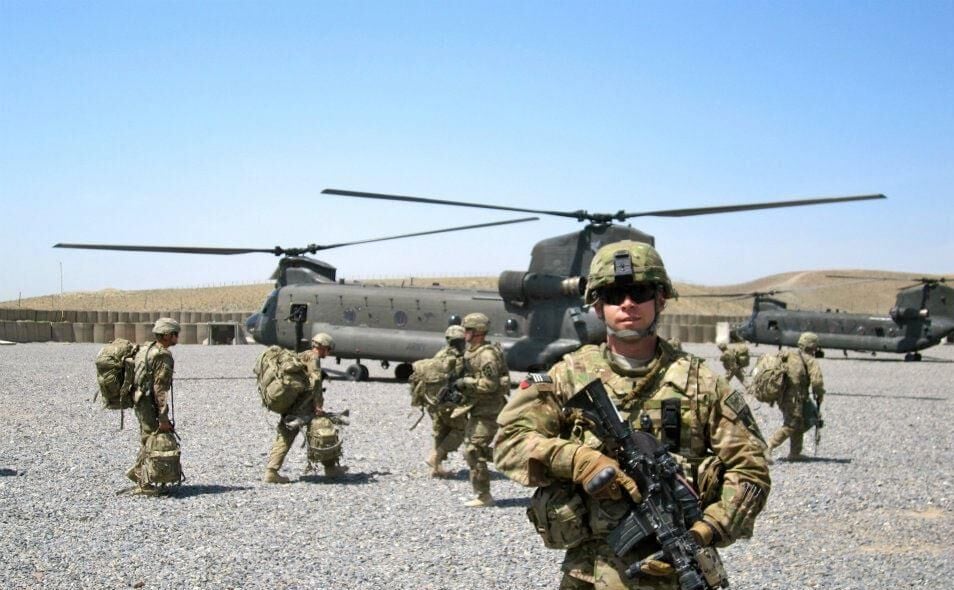 August was a tough month for Charles Mullenger, a former U.S. Army captain and St. Louis native. The news that Kabul fell to Taliban forces in Afghanistan triggered feelings of defeat and grief – feelings he knows many U.S. military veterans who served in Afghanistan have felt lately.
"We spent 20 years attempting to build up the Afghan national army and Afghan national/local police, and other security forces, so that they could maintain a solid nation-state moving forward, and it appears now that all [of the evidence] of that hard work vanished when you see the Taliban come in and take over that quickly," Mullenger says.
Mullenger entered active military duty in 2010 and spent about a year in 2012 and 2013 serving in Afghanistan during Operation Enduring Freedom. In 2015, he was honorably discharged and has since become president and CEO of Ethos Preparedness, an emergency equipment designer and manufacturer based in the metro area.
Although it's been a couple of months since U.S. troops officially pulled out of Afghanistan and the devastating takeover that followed, Mullenger explains that bleak emotions still weigh heavily on former and current service members and have spurred some individuals, like him, to take action domestically by pivoting their attentions toward Afghan refugees. And as thousands of Afghans are planned to arrive in the U.S. this fall, the long journey of resettling has just begun.
This summer, the Emergency Security Supplemental Appropriations Act, 2021, authorized 8,000 additional Special Immigrant Visas for Afghans, according to the U.S. Department of State.
And according to a joint statement from St. Louis Mayor Tishaura Jones and St. Louis County Executive Sam Page released on Aug. 17, "St. Louis City and St. Louis County together are ready to welcome at least 1,000 Afghan citizens through the SIV program, and we will work with our community partners to support any additional migration to the region by Afghan families and friends to help with reunification efforts."
Arrey Obenson, the president and CEO of nonprofit organization and resettlement agency International Institute of St. Louis, says his organization is preparing to serve 1,500 cases between Oct. 1, 2021, and Sept. 30, 2022. This means up to 1,000 refugees from around the world may relocate in the metro area, plus an additional 500 who fall under SIV or humanitarian parole status.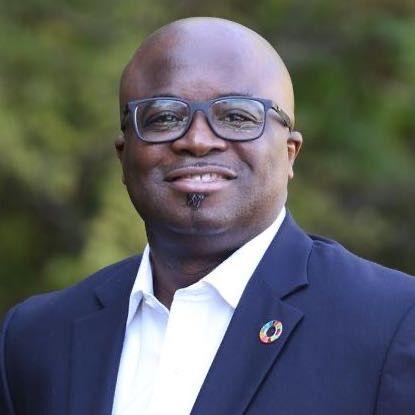 On realizing that many Afghans would seek refuge in the U.S., Mullenger reached out to IISTL and connected with Obenson, who encouraged Mullenger to start a fundraiser with a $250,000 donation goal.
"These unprecedented times call for extraordinary measures, and I'm glad to see that the veterans are standing up to support us under the leadership of Charles Mullenger," Obenson says in a video about Mullenger's efforts. "Your support will determine how we welcome our new neighbors to this community."
IISTL has resettled at least 24,645 refugees from around the world, including Afghanistan, since becoming a resettlement agency in 1979, says Carrie Brickey, IISTL senior community relations specialist, in an email.
Obenson says that staff typically get at least a week's notice from the U.S. Committee for Refugees and Immigrants before a refugee arrives here, but with an unprecedented number of Afghans coming in addition to the normal flow of refugees, now staffers might only have a day or two to prepare.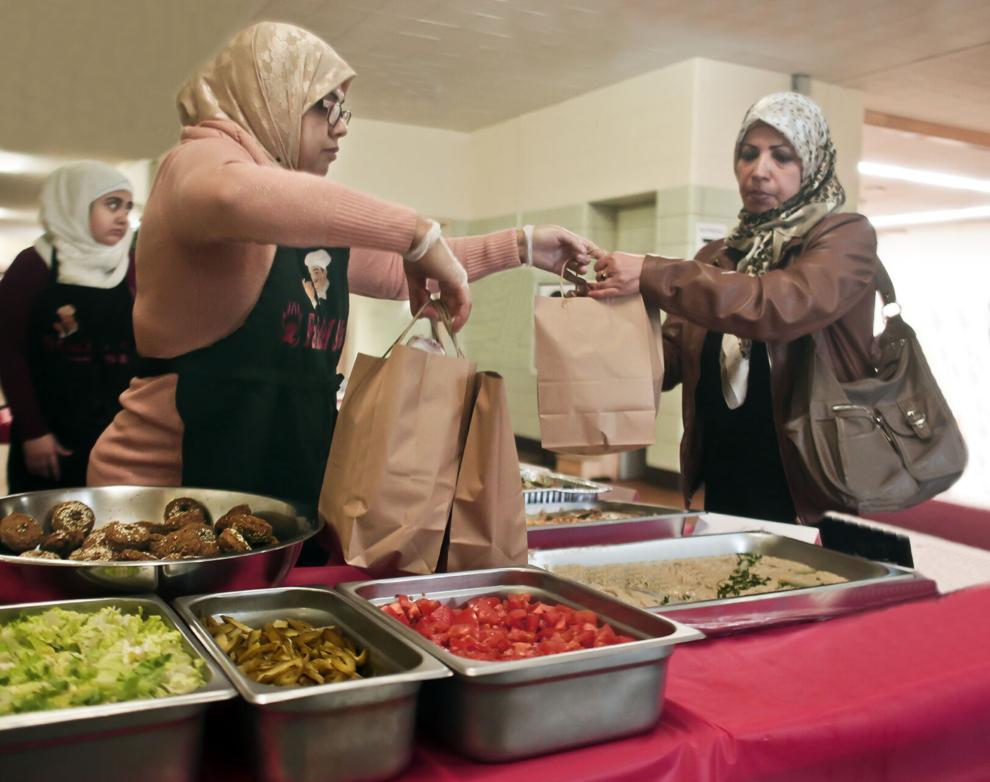 New arrivals depend on the resettlement agency's staff and volunteers to meet them at the airport, bring them to a safe home, connect them with schools and jobs and ultimately help them adjust to life in a new country. The first 90 days are critical, but IISTL offers continued support to refugees for up to five years.
"We do more than just resettlement, and we mobilize the community to participate in more than just resettlement," Obenson says. "We are welcoming the Afghans now, but they are going to be part of this community, and we need to welcome them, we need to walk with them, we need to run with them, we need to see them fly and achieve their greatest potential. That will not happen in three months."
As of Oct. 29, Mullenger's fundraiser for IISTL had amassed $51,690 through a campaign on gofundme.com. He says the money will help pay for the organization's transportation costs, household goods and furnishings, and increased staffing.
Mullenger emphasizes there are many other veterans doing similar work, which has ignited "a new sense of purpose for many of us to help support those who are looking to get out [of Afghanistan], specifically our interpreters, our partners, those who worked side by side with us."
IISTL's website lists numerous ways for people to get involved in supporting refugees, including participating in the Race 4 Refugees in Tower Grove Park on Nov. 20. Additionally, other locally based nonprofits like Oasis International Ministries and House of Goods Baitulmal accept monetary and in-kind donations, which benefit refugees.
Obenson hopes more people will commit to recurring monthly donations to help provide sustainable support to refugees over the next few years. He adds that St. Louisans and other metro area residents have already shown tremendous generosity, supplying so many in-kind donations that the organization had to pause drop-off donations.
"I never knew that the community was as deeply committed and engaged as they have been with the Afghan refugee crisis," Obenson adds. "We will do our best at the International Institute, but we largely depend on the community …It takes a village to build a welcoming community."
International Institute of St. Louis, 3401 Arsenal St., St. Louis, 314-773-9090, iistl.org