Rarely if ever have today's leaders dealt with the complex triad of biological, medical and economic challenges presented by the novel (meaning "new") coronavirus pandemic. The relentlessness of its expansion and the severity of its impact add to the unique nature of the current emergency.
What is not unique and, arguably, has never been more important is strong leadership in dealing with the impact to at-risk families and employees whose lives may depend on the decisions leaders make and how they make them.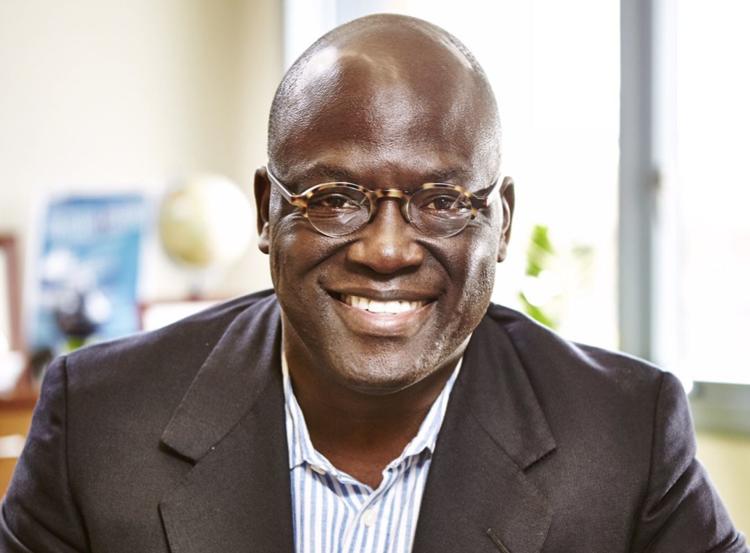 It would be arrogant to suggest and too lengthy to illustrate all that leaders must contemplate in facing the COVID-19 crisis. We can, however, offer a contemporary perspective that leaders can consider as they draw on longstanding skills to lead through this unprecedented challenge:
Prioritize outcome over indictment. Avoid a regressive focus at a time demanding a progressive, future-facing orientation. Leaders' focus must remain on future outcomes and necessities for achieving such outcomes in leading through to a better time.
Manage the time between stimulus and response. This psychological concept suggests that humans, uniquely, can manage the period between a stimulus and their response to it. Strong, effective leaders leverage that ability well during a crisis. In the most troubling times, that ability involves receiving a stimulus, pausing and thoughtfully and empathetically formulating an authentic response, as opposed to reacting in a knee-jerk fashion grounded only in opinion or "gut feel" versus facts. Crises drive emotion, passion and uncertainty, and leaders can intentional choose to perpetuate or manage these.
Take empathy-driven action. In a crisis, employees want their leaders to demonstrate a clear understanding of that crisis, a plan to deal with it and an understanding of employee concerns before taking action. Often, necessary actions will be very difficult (furloughs, pay reductions, etc.). Demonstrating empathy scarcely alleviates the pain of such actions, but it does ensure those impacted know their perspectives have been thoughtfully considered.
Multiply power; don't divide it. A crisis tests an organization's capacity at a time when all available capacity must be leveraged to address that crisis. Whether in a business, nonprofit or political organization, limiting synergistic power intentionally or accidentally diminishes galvanizing collective resources needed to accelerate a successful remedy (especially given the current self-isolationism).
Normally, leaders are judged relentlessly in real time as they tackle challenges. Those being led can rightly hold the highest expectations for what leaders do, how they do it and why they do it. And their expectations should be exceeded only by the expectations such leaders hold for themselves.
Dr. Benjamin Ola. Akande is president-elect of Champlain College in Burlington, Vermont.
Chuck Feltz is a CEO and co-author of Never by Chance: Aligning People and Strategy Through Intentional Leadership.
The business news you need
With a weekly newsletter looking back at local history.