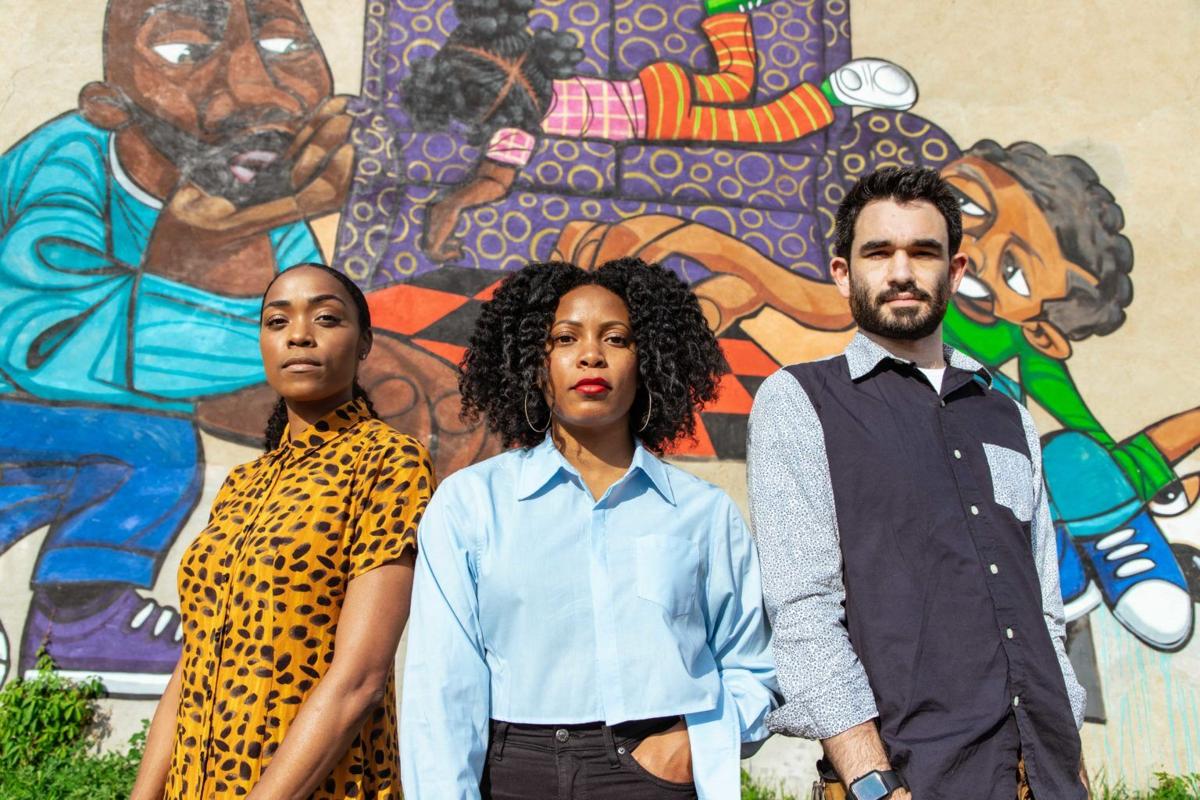 WEPOWER is rethinking how communities reinvest in metro area neighborhoods that have long been ignored.
The nonprofit recently announced the launch of its new $1.5 million investment fund. Dubbed Elevate/Elevar Capital, the dollars from it will be used to empower Black- and Latino-owned businesses to become pillars of their communities, build a tax base in local neighborhoods and accelerate shared wealth.
"We established this fund for two reasons," says Charli Cooksey, founder and CEO at WEPOWER. "Catalyze opportunities for business, and also leverage the sources of investment as a tool for building political power."
After a successful pilot program that began in 2019, WEPOWER officially launched Elevate/Elevar Capital in August of this year. The investment fund includes a $500,000 investment from institutional impact investor Living Cities, plus other investments from local entrepreneurs, the Ewing Marion Kauffman Foundation and more.
The new fund is designed to combat institutional barriers that have historically prevented Black and Latino entrepreneurs from accessing much-needed funding. For example, Elevate/Elevar improves access to investment dollars by taking a holistic approach to underwriting and removes minimum credit score thresholds. This unique method is one of the first of its kind.
"There's two very different worlds that are the biggest pieces of the capital landscape," says Yoni Blumberg, vice president of community wealth building at WEPOWER. "You've got bankers who are risk-averse and pretty rigid in terms of structure. And then you have venture investors, but that's only right for like 1 percent of businesses. Those are like polar opposites, and we thought maybe there could be something in between."
Through Elevate/Elevar, businesses can receive between $50,000 and $200,000 in financing and are required to hire in areas that have experienced generational disinvestment – all of which WEPOWER hopes will anchor these communities. Notably, the fund uses a revenue-based repayment system, instead of the more traditional approach of fixed installments.
"We designed Elevate/Elevar Capital to be founder-friendly," stated Blumberg in a press release announcing the fund.
The fund's debut is only the beginning for WEPOWER. Eventually, the team hopes to open the fund to public contributions for members of local communities to contribute to the fund that's supporting their own neighborhood. It's an investment well past due.
"We're not going to thrive as a region unless we invest equitably and put resources in neighborhoods that have failed to receive those resources for generations," Blumberg concludes.
WEPOWER, 4240 Duncan Ave., St. Louis, 314-391-8033, wepowerstl.org