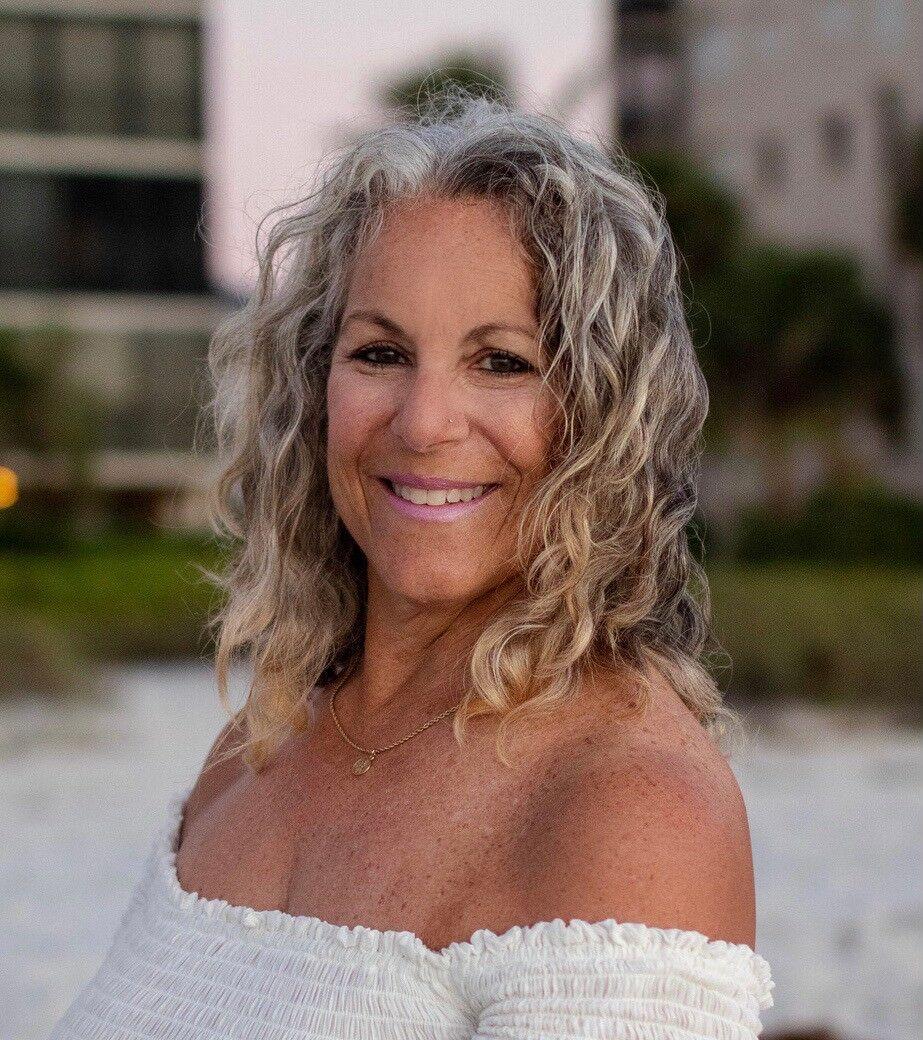 Sheri Glantz is a special education teacher by profession, a music teacher by happenstance and an author by the necessity to express her feelings.
Her interest in special education started when she was in high school. While volunteering in the special education classroom, she fell in love with the students whose lives would impact her own. "I saw that progress was slow, yet each small step was a victory," she recalls. "I saw determined students that others had given up on. But most of all, I saw what they could do – not what they couldn't."
Having dedicated her career to special education, she adds: "I loved finding innovative ways for the students to learn, rather than relying on conventional methods."
Raised in Houston, Glantz graduated from the University of Texas-Austin in 1983, and received her master's of education in curriculum and instruction in 1994 from National Louis University. In between, she earned additional teaching certifications and took classes in psychology.
Glantz was a teacher in the St. Louis Special School District from 1987 to 1998, and from 2001 to 2013, she taught music at the Shirlee Green Preschool at Congregation Shaare Emeth. "It was impossible to have a bad day when you spent it teaching songs and movement to preschoolers," she says with a smile.
Business-savvy and community minded, Glantz served for 15 years as an elected official on the Ladue School District Board of Education, including three years as its president. During her tenure, numerous improvements were made in the district.
"We reacquired the former West Ladue Junior High School property, on which we built a brand-new early-childhood center," she elaborates. "We retrofitted the existing building on that campus to become the district's Fifth Grade Center to alleviate overcrowding at the elementary schools. Ladue High School was also expanded and renovated to meet today's educational standards, along with a new turf football field complete with lights and grandstand."
A born leader, Glantz has served as chair of the Jewish Women's Society, president of the Creve Coeur Neighborhood Watch, co-vice president of the Ladue Middle School Parent Association and vice president of Spoede School's Parent Association, and also served on the advisory committee that helped bring Best Buddies to Missouri. She was a docent at the Saint Louis Zoo for four years and served unofficially as the first lady of Creve Coeur during the nine years her husband, Barry, was mayor.
The fun-loving couple has been married for 35 years and has four children, including a bonus daughter, and a grandson. "I love being with the kids and our little 'grandcookie' – they fill my heart," she says.
A lifelong writer, Glantz, in 2017, founded Cre8ive Writes, which offers personalized compositions for all occasions. She's also the author of two books: G.I.F.T.E.D. Love and FLY!
An internationally bestselling book, "FLY! conveys the delicate balance between holding on and letting go,"Glantz says. "I often write about topics that evoke emotion and to which people can relate. I do, at times, write wickedly humorous pieces, but those do not make their way to Facebook and are strictly reserved for people who already know that side of me!"
An innate storyteller and award-winning photographer and writer, Alice Handelman provides Ladue News readers with a glimpse into lives that enrich St. Louis.