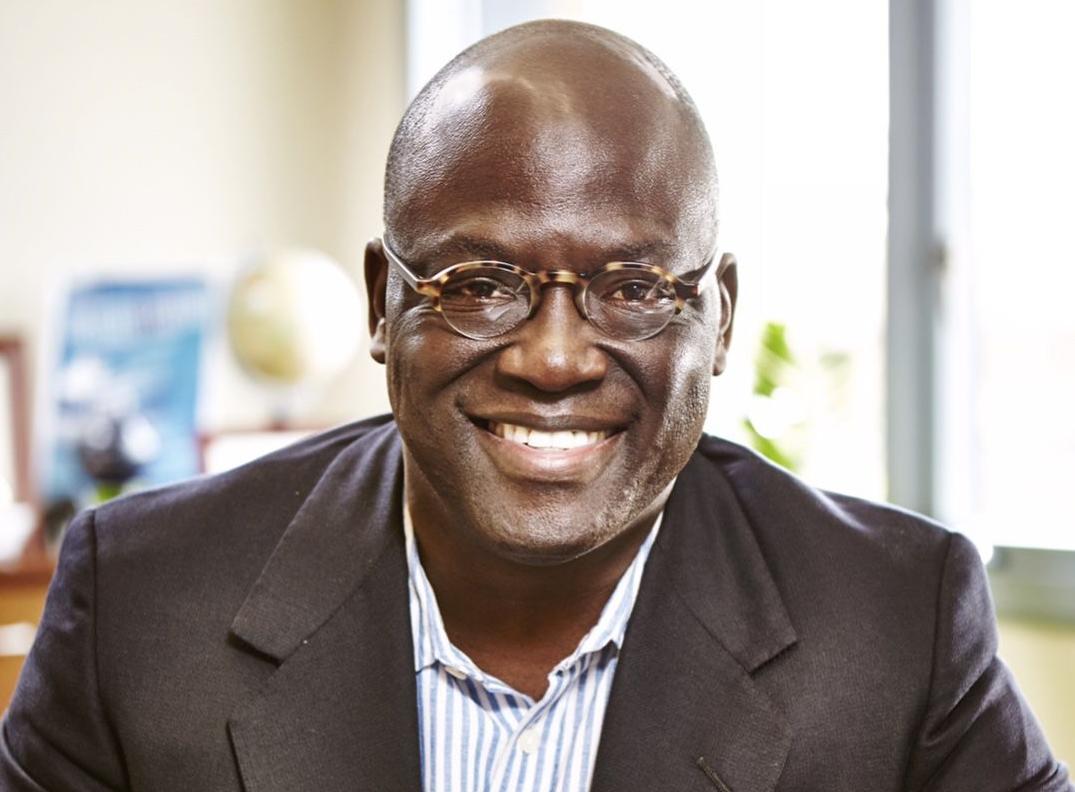 Although all businesses have faced numerous challenges in this pandemic year, many have also encountered huge opportunities.
Before you, in fact, looms a once-in-a-generation chance to remake and renew your company. To do so, though, you must adopt an aggressive growth stance through innovative, creative actions.
Right now, many companies are focusing on just surviving, hoping customers return before doom befalls them. In sports terminology, they're playing not to lose. That easy tactic, unfortunately, could devastate long-term market positioning, because many competitors – expansion teams, if you will – are offering themselves as substitutes in everything. Simply enough, they're targeting your longtime customers by appealing to them as a viable alternative.
Imagine yourself as a perennial Super Bowl contender battling an expansion team. In all likelihood, as the game progresses, your experience, size and stamina will triumph. Although the expansion team may enjoy some early success, it can likely only endure if you allow your own team to veer from your game plan. Letting that happen, unfortunately, would be easy, especially this year, with the pandemic – but that's not the way to long-term success. Why? Because business, in brief, constitutes a game of survival.
So consider two options: First, sit still and hope the so-called expansion team doesn't steal too much of your market share. Alternately, commit to doing an even better job at what made you successful initially.
The second option starts by preparing your company for long-term success: by growing your customer base, attracting new customers with innovative products, and offering the best product or service in the industry. Now marks the time to create greater awareness and offer variety to meet customers' changing demands.
Successful companies, yours included, must pursue that second option.
Although what your company represents should never change, how you execute should never cease to change. Your company's future depends on your ability to create uncontested market space ripe for growth. Success belongs to those who can see it and recognize the way to it involve value, innovation and a commitment to measurable results.
Don't let your future be determined by others – or by factors beyond your control. Take advantage of the current opportunity. Seize the urgency of the moment to strengthen your positioning – and your bottom line. 
Benjamin Ola. Akande is the former Assistant Vice Chancellor of Washington University in St. Louis. Dr. Akande, a long-time St. Louis resident, currently serves on the board of Saint Louis Art Museum, Forest Park Forever, Girls Inc. and Argent Capital.