After a year of online programming, nonprofit Aim High St. Louis – an academic enrichment program for middle school students dealing with challenging circumstances – has returned to the classroom, with a busy schedule for the year ahead and an eye on expansion.
"There were many challenges online," says Julie Angelica, the program's executive director. "The quick turnaround to redesign the program was really challenging because a big part of Aim High is connection [and] community relationships, which is lost virtually. This was really informative in helping us make decisions about what we wanted to do moving forward as we continue through the next phase of the [COVID-19] pandemic."
Although the online-only programming proved successful, students and staff alike were excited for the opportunity to return to an in-person format this past summer.
"My favorite moment of coming back to Aim High in person was me being able to see new faces and old faces," says teacher's assistant and program graduate Chris Jones. "It made me feel extremely proud and happy to see so many come back despite the pandemic going on."
Pulling off the return to in-person programming required balancing safety, education and fun. In addition to required masking, students transitioned to a block schedule, consolidated to a single campus and took part in contact tracing, but camp favorites, such as the end-of-summer talent show, Career Day and field trips, were still made possible.
"Everyone was going to show up with some emotional and psychological effects of living 18 months during a pandemic," Angelica explains. "The important thing about running the program was recognizing the importance of human connection, of the relationships that are so central to what Aim High is about."
Aim High also has kept busy during the school year. The organization hosted Luminosity – its annual fundraiser – at Ladue's John Burroughs School on Sept. 21, and has planned in-person Saturday sessions year-round, the first of which took place on Sept. 11.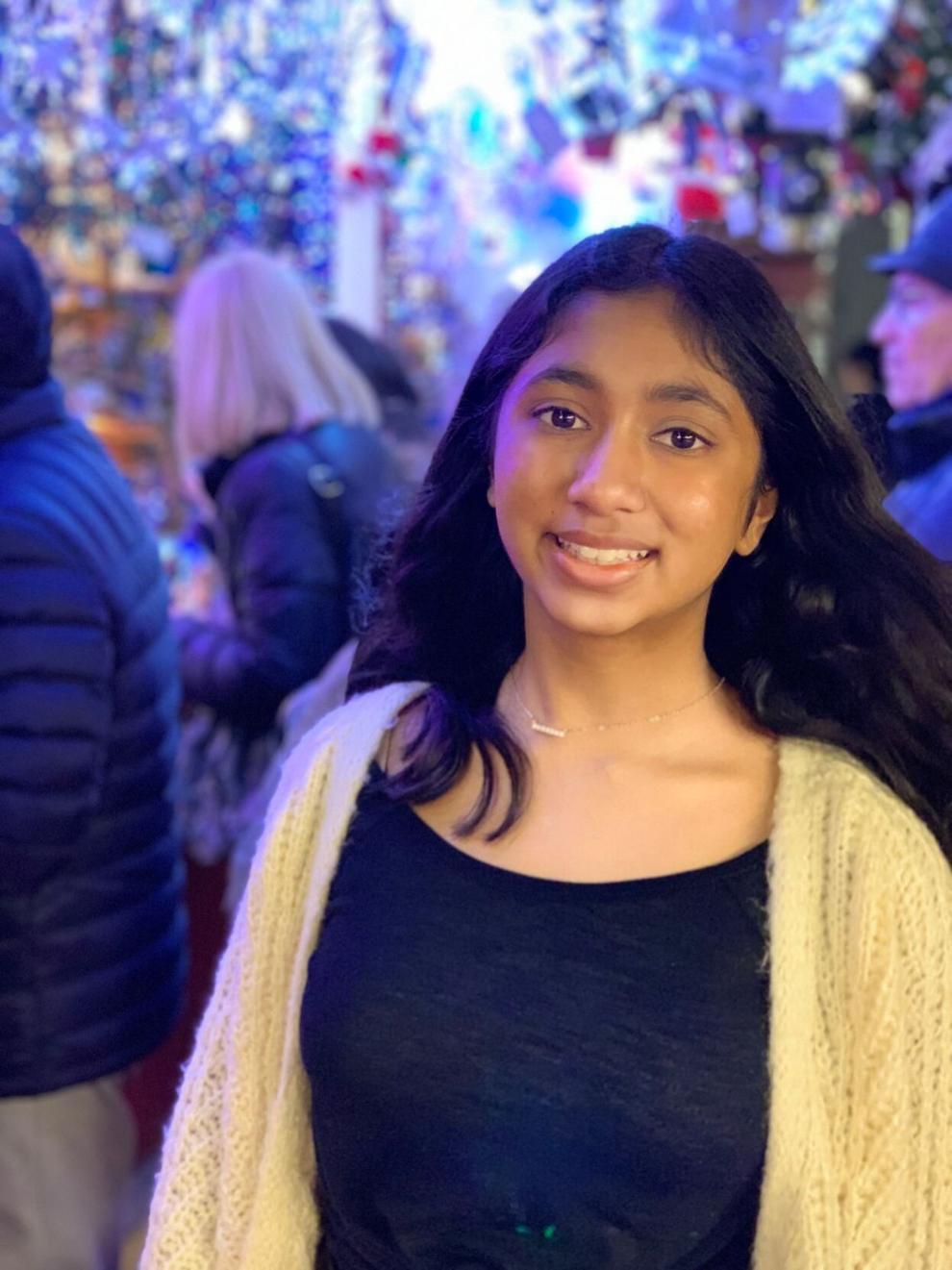 "[Luminosity is] our way to bring together and celebrate all the people that make it possible to do this program tuition-free," Angelica says. "We couldn't do it without a community who believed in our students and mission. Now we are collectively starting to think, 'What do we need to do now? How do we manifest greater equity into the lives of the communities we serve, so that we eventually don't need to be here? 'That's the goal."