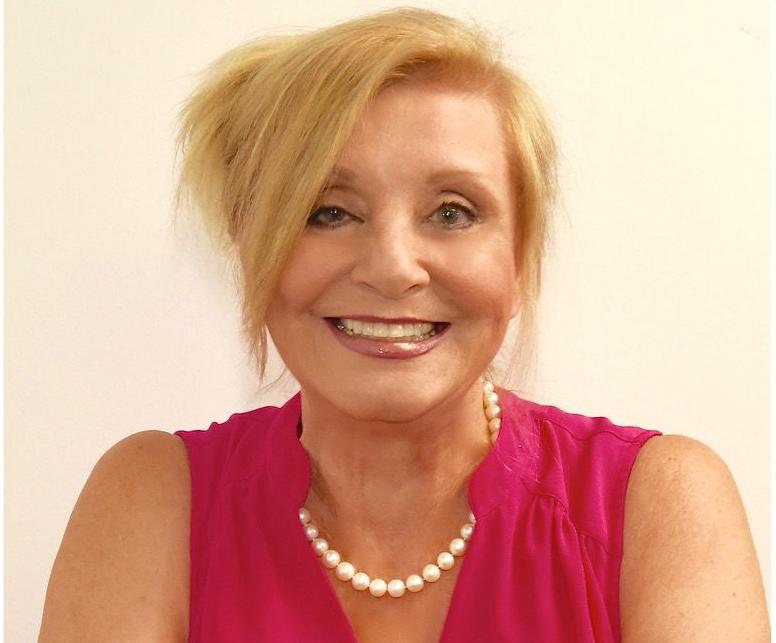 Margie Price, a modest woman with unlimited energy, has ranked as a shining star nationally in the promotional products industry, while continuing to make a mark helping those in need as executive director of the St. Louis Men's Group Against Cancer.
Price attributes her inspiration for volunteerism to Sister Angelyn at St. Luke's Catholic School in Belleville. "I was born into extreme poverty," she says. "My mother died when my seven siblings and I were young, and we were placed in foster and adoptive homes. At the time, I didn't have much self-esteem, and Sister encouraged me to do something to make a difference."
Price has planned the St. Louis Men's Group Against Cancer's annual dinner fundraiser and auction each November since 1986, raising more than $6 million. Last year, the organization held its first The Women's Event. The COVID-19 pandemic caused this spring's event to be canceled, "but we will be back in 2021," Price says enthusiastically.
Price considers her induction into the Promotional Products Association International Hall of Fame in 2017 the zenith of her awards. In 1990, she founded St. Louis Premiums Plus, Inc., subsequently selling it in 2017 but remaining proud that it always remained independently woman-owned and -operated.
Price and her husband, Herschel, have three children and four grandchildren. After their son, Dennis, suffered brain and spinal trauma from a motorcycle accident 30 years ago, Price became passionate about volunteering with St. Louis' Center for Head Injury Services, an organization serving patients with brain injuries, autism and other disabilities. "This amazing organization helps people reach their maximum potential by developing skills, creating opportunities and shaping brighter futures," says Price.
Unfortunately right now, COVID-19 prevents Price, like many mothers and fathers, from seeing her son except through his residence's window. "Because of social distancing, I smile and act silly," she says. "My heart breaks as I fight back tears as I drive home." During "normal times," she visits him at Town and Country's Delmar Gardens West daily after work and voluntarily assists residents in the dining room.
Price was a Playboy Bunny at age 18 and, with her spouse, the only one ever to eventually own a Playboy Club. She calls her experiences with Playboy "an amazing time in my life. … Being a bunny was not a job; it was a glamorous world you lived in. It was hard and tough work. But it also had the feel of Camelot."
Today, Price says she uses her Playboy training to provide ongoing volunteer leadership to various organizations. Beyond her many volunteer efforts, she also serves food and delivers clothing to homeless families on Christmas morning.
"The difference [between now and the beginning of my volunteer career] is that I am older and understand that I cannot change the world alone," Price reflects. "But together, we [all] can." 
An innate storyteller and award-winning photographer and writer, Alice Handelman provides Ladue News readers with a glimpse into lives that enrich St. Louis.
The business news you need
With a weekly newsletter looking back at local history.