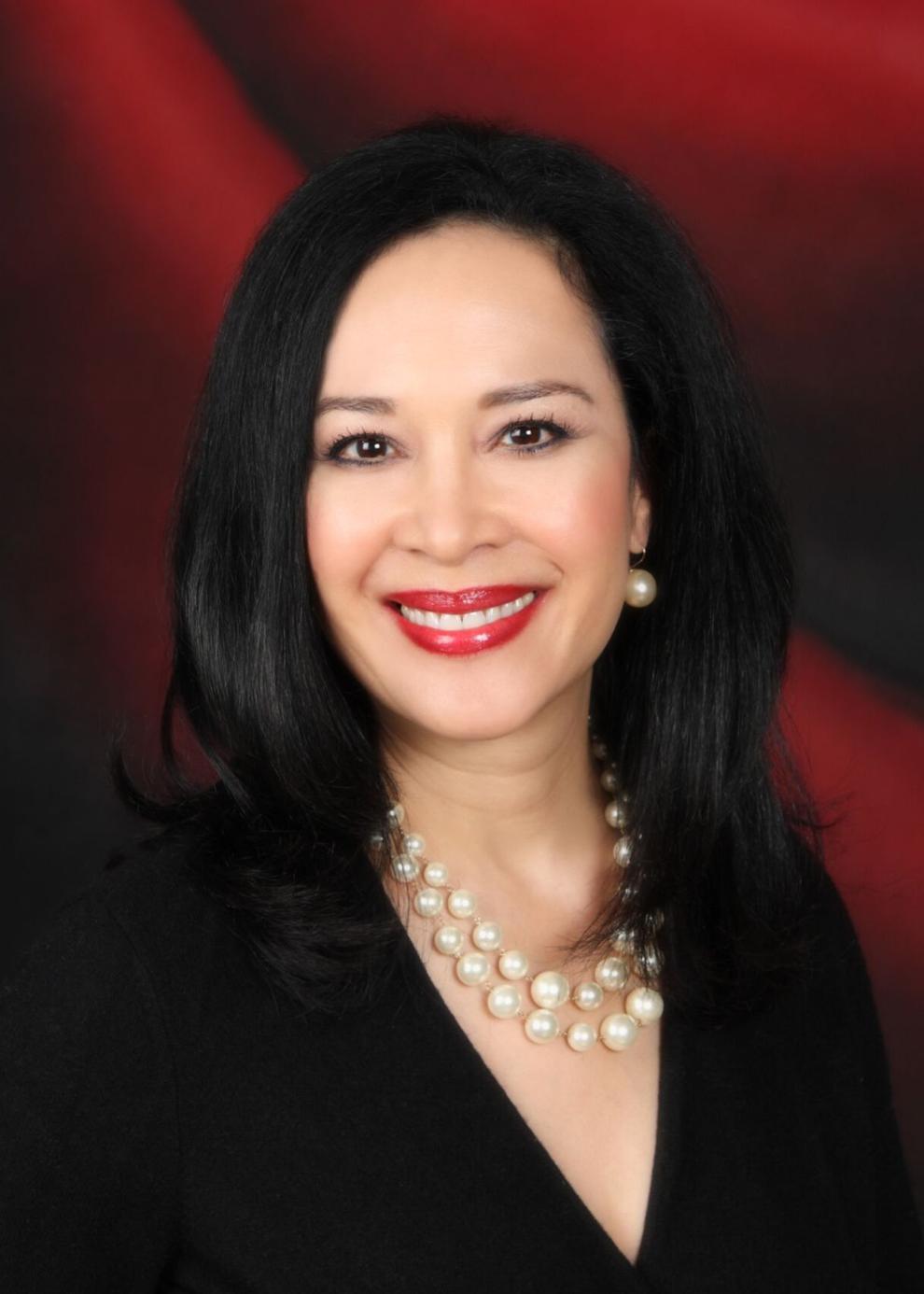 Eva Frazer's passion and drive to help those in need shine in both her career choice as a physician and her personal commitment as a volunteer serving the metro area.
A 2014 Woman of Achievement, Frazer credits her parents for helping to instill the values she holds today: "They were both committed to serving their community, my father through his medical practice and my mother through teaching in disadvantaged areas."
Born in St. Louis, Frazer relates that her earliest memories involve waiting for her father to come home at night from the medical office he built next door. "Even as a child of 4 or 5, I understood that what my father did as a physician was powerful and important," she says. "At that time, there were very few women in medicine and even fewer Black women, but I knew that I had to be a doctor."
After graduating from University City High School, she entered the University of Missouri-Kansas City's six-year medical program. She completed her residency at the famed Mayo Clinic in Rochester, Minnesota, before joining four practices here. "My life has been deeply touched by the patients I have had the privilege to serve," she says.
Retired from full-time medical practice, Frazer now uses her medical insight and expertise as a member of the advisory committee of Saint Louis University's Health Resource Center. "I am committed to being an advocate for medical education initiatives and helping the underserved and uninsured in the St. Louis region," she says.
She proudly co-sponsored the free clinic with SLU that provides health care for north St. Louis residents and clinical experience for SLU medical students, supervised by SLU physicians, faculty and staff. The clinic occupies the Victor Roberts Building, which Frazer and her husband, Steven Roberts, donated in honor of Frazer's father, stepfather and other Homer G. Phillips Hospital graduates. (Sponsorship of the clinic nowadays continues under the Urban League of Metropolitan St. Louis.)
Frazer served as the first African American president of the University of Missouri Board of Curators, in 1990, and also has variously served diverse organizations, including chairing the Meds & Food for Kids Governance Committee.
She currently belongs to diverse other committees, commissions and boards, having previously served on SLU's board of trustees and chaired its Clinical Affairs Committee for eight years.
Otherwise, Frazer has been honored with a number of awards, among them the Ina M. Boon Social Justice Award from the NAACP.
Quarantined for the past year in her home in St. Louis' Central West End neighborhood, she says: "The pandemic has been horrific and upending. We have all been affected, but I think the need to isolate from others has been the hardest for me personally."
Nevertheless, Frazer has found a way to enjoy the slower pace, with "more time to garden, read for pleasure and start projects I would have otherwise put off." 
An innate storyteller and award-winning photographer and writer, Alice Handelman provides Ladue News readers with a glimpse into lives that enrich St. Louis.