For its first 85 years, the Missouri Athletic Club was exclusively a men's club. Olympian Jackie Joyner-Kersee became the first female member of the exclusive St. Louis club in 1988, opening doors for many women to join and eventually rise in the ranks of leadership.
This May, Angie Minges, a strategic planning leader at Nestlé Purina, will step up as the MAC's first female president. Since becoming a member in 2015, Minges has served on numerous MAC committees including planning and membership, chaired its Women's Initiative Group for several years and led as a member of the board of governors. Minges was confident she could steer the club through the waves of the COVID-19 pandemic and into the post-pandemic era, and her fellow governors affirmed this by electing her.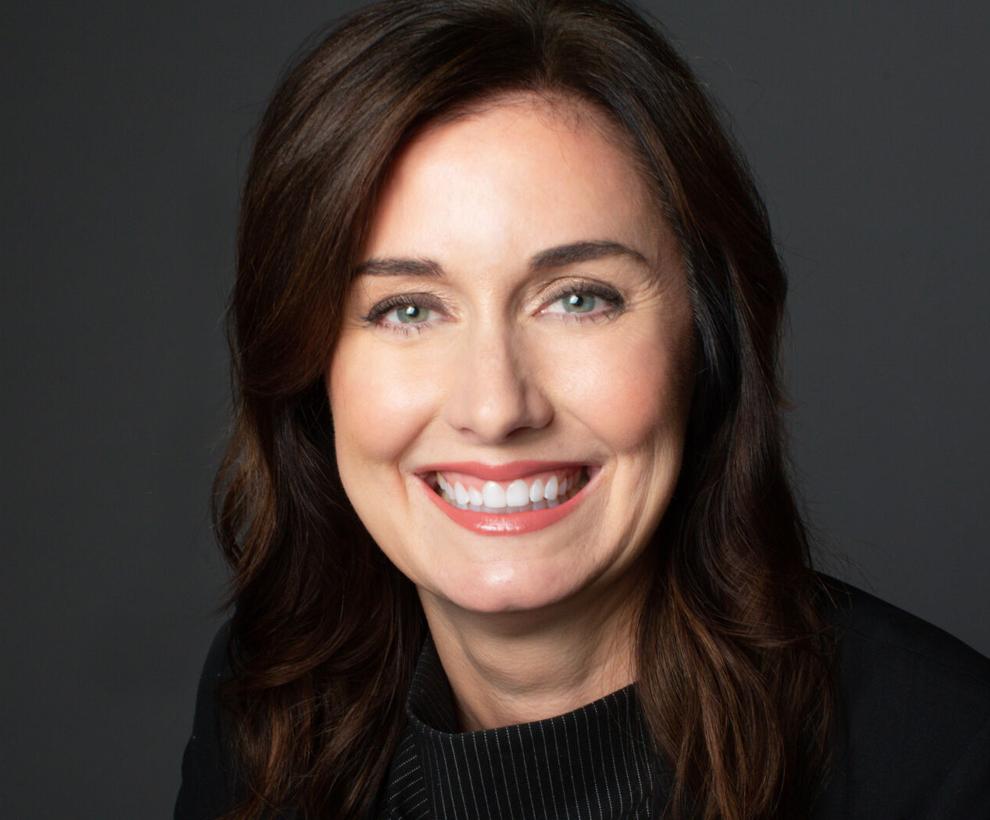 "I felt I was the right person at the right time," she says, reflecting on what motivated her to pursue this position. "As we come out of this pandemic, the club needs to understand how our members' wants and needs have changed, and how we can make them feel more comfortable at the club. We also need to focus on supporting our community and charities."
The MAC prides itself on being "the premier athletic, social and dining club" for about 2,500 metro area business, professional and civic leaders and their families, according to the club's website. Its history involves hosting dignitaries who visited St. Louis for the 1904 Summer Olympics and World's Fair. Its accolades include achieving Platinum Club status – which is bestowed on the top 20 private athletic clubs across the U.S. – every year since 2000.
To become a member, one must be invited by a current member and approved by the board of governors. Family membership includes access to the MAC's clubhouses in downtown St. Louis and west St. Louis County.
Currently, Minges is one of three women on the member-elected, 15-person board of governors, alongside MAC treasurer Cheri McLaughlin and second vice president-elect Julie Ahrling.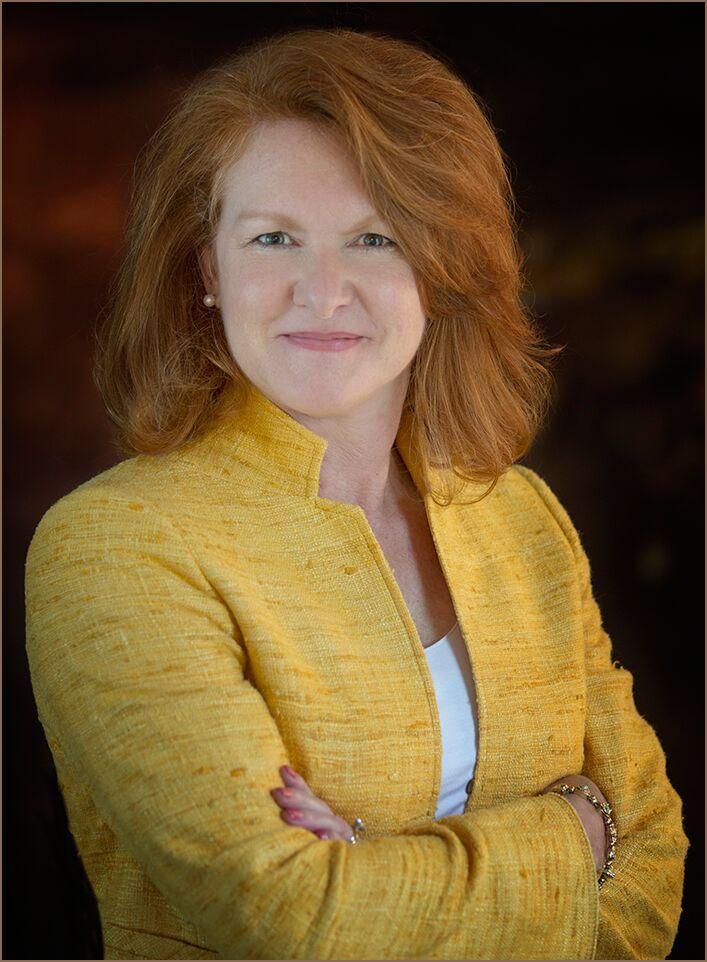 Since becoming a member in 2007, McLaughlin, who is president of Chesterfield-based Sparks Milling Digital, relates that she has seen a continuous and sincere change in the club's leadership and membership to be inclusive and expansive. She's seen the club evolve, ushering in women and people of various ages, races, ethnicities, and personal and professional backgrounds.
McLaughlin has spent much of her time in club governance working on the strategy and planning aspects of the club while expanding opportunities for women by helping form the Women's Initiative Group in 2011 and by starting an organization within the club for female business owners in 2019.
"There are many women who join the club for networking purposes, which is a normal thing to do, and it's a reason I joined the club," she says. "They're outgoing, they're dynamic and they're intelligent, and they want to get involved."
Ahrling, vice president of treasury management for Enterprise Bank & Trust, will serve as the club's second vice president beginning in May, and she encourages other members to serve on committees and be willing to run for the board of governors. She lists the MAC's Women's Initiative Group, a diversity and inclusion task force and an associates group for young adult members as ways in which the club is seeking to diversify.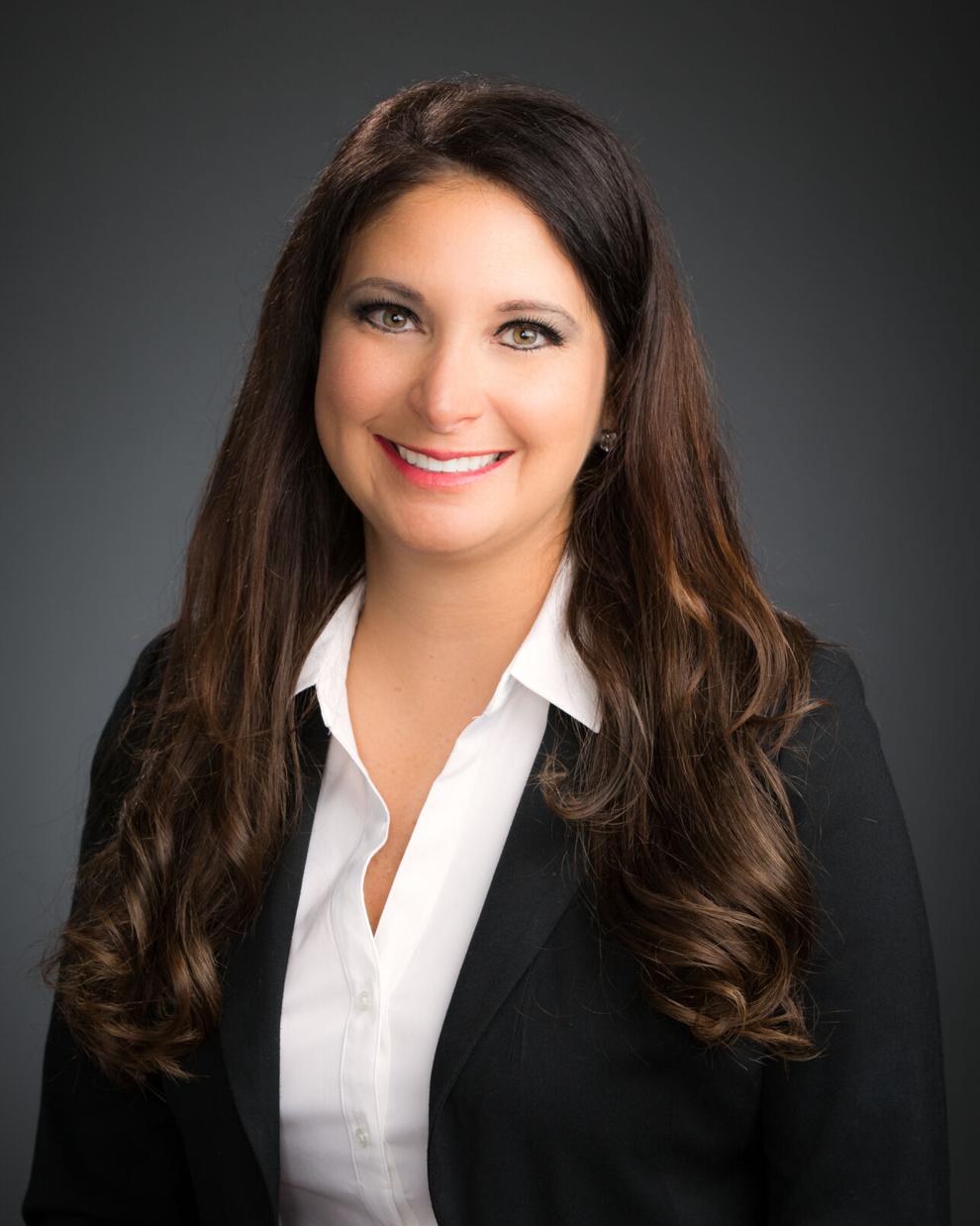 "We have had a variety of governors at the club of varying ages, genders, races, backgrounds – and all of that makes us the great club that we are today," Ahrling adds. "It's the camaraderie; I would not necessarily know these members that I now call friends, if I did not belong to the MAC, because our lives might not necessarily cross."
Minges emphasizes that, although she's the first woman elected MAC president, women have been leading within the club for years.
"The club has been evolving," she elaborates. "I would not have had this opportunity if it wasn't for the many women who blazed the trail before me. I am grateful for their efforts, as it's a true honor to be elected president of the MAC. I look forward to the day when being a female or male leader is not the focus. Until then, I will continue to pave the way for the many other female leaders within the club."
She characterizes being president as being the MAC's "ambassador," who must push the club forward and exercise general supervisory control over its affairs.
"[Minges] is very collaborative and has relevant skills and experiences," Ahrling notes. "She will tap into the best qualities of all of the governors and really encourage our input."
Minges says she wants everyone to feel welcome within the club, much as she feels there.
"I've never felt so supported both personally and professionally within the club," Minges conveys, "both by the men and the women."   
Missouri Athletic Club, 405 Washington Ave., St. Louis, 314-231-7220;
1777 Des Peres Road, Town and Country, 314-539-4444, mac-stl.org