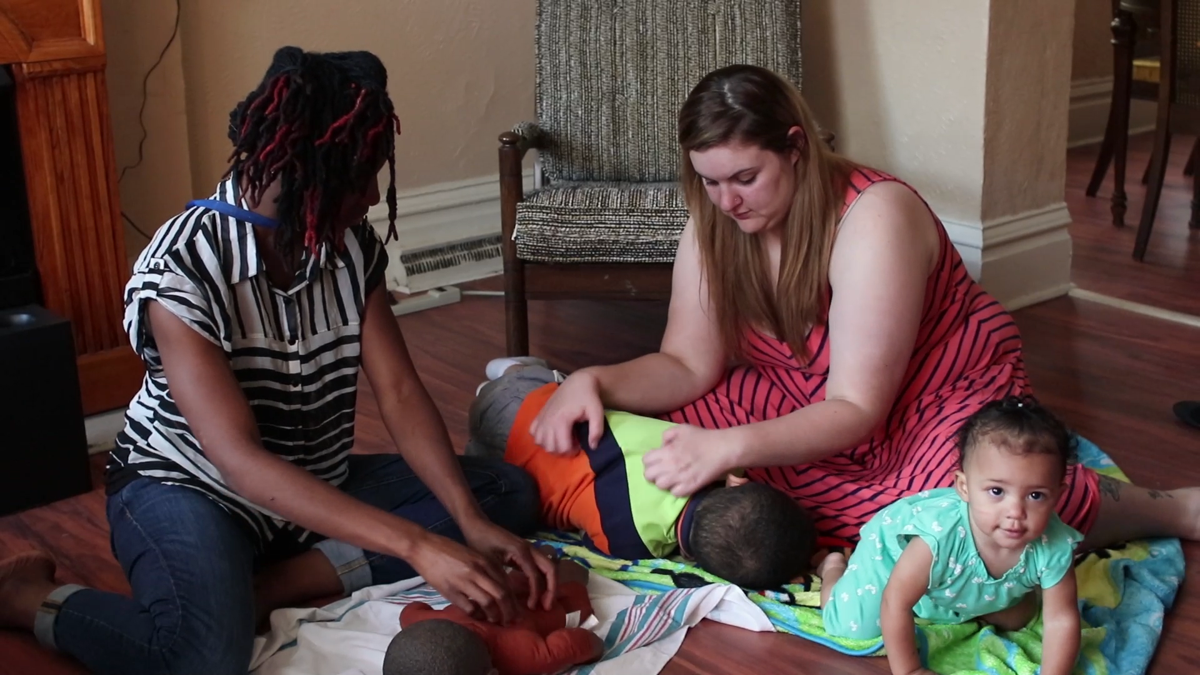 Parents as Teachers, a nonprofit organization headquartered in Maryland Heights, received a major grant in February to pilot a home-visiting program combining videoconference technology with in-person consultation. As with many other organizations, COVID-19 forced a change of plans, but in some ways, also accelerated innovation.
Parents as Teachers has developed a home-visiting model over 35 years to support families during pregnancy and early childhood years. Affiliates such as school districts and hospitals have used the model to serve at least 193,200 families worldwide, according to a recent press release.
Each visit involves an educator visiting a family's home to assess the way children and parents interact and discuss the parents' concerns and their family's overall wellbeing, says Angela Rau, Parents as Teachers' virtual home-visiting specialist. According to the release, Parents as Teachers received a $221,179 grant from the Texas-based Episcopal Health Foundation to launch and study a combined virtual and in-person visiting program, which was expected to be one of the first of its kind in the nation.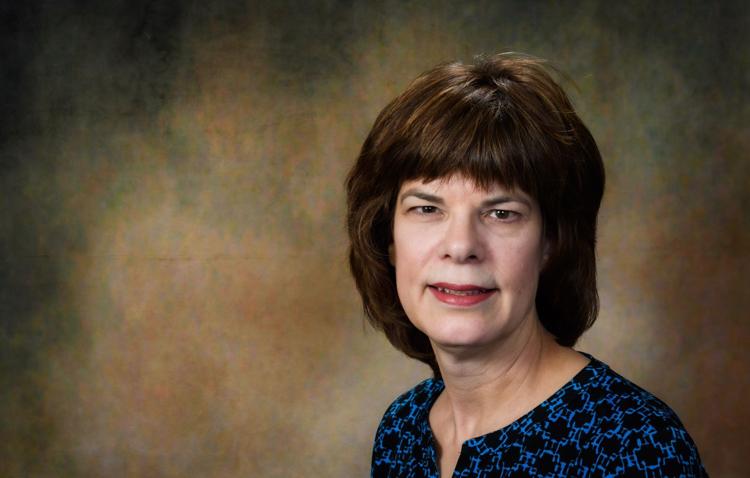 "Those first three years are the critical window for every child, and every parent can benefit from extra help," Elena Marks, the foundation's president and CEO, states in the release. "We want to create healthier communities for generations to come."
Originally, the virtual approach aimed to make visits possible when tight schedules, inclement weather, sick family members or other complications deterred meeting in-person. But on March 11, the organization pivoted to an entirely virtual approach using telehealth technology in response to COVID-19. Since then, Rau says approximately 100,000 families have continued home visits through the Rapid Response Home Visiting collaboration, funded by a $1.13 million grant from the California-based Heising-Simons Foundation.
"The words 'rapid response' really describe it because we've been developing those [tools] and getting it out to the field as fast as we can," Rau says.
Rau says a survey found that 92 percent of families using videoconference technology were satisfied versus 80 percent of families who did not have video-enabled devices and instead conversed over the phone. Parents as Teachers recognizes that a "digital divide" exists and has joined the national Home Visiting Coalition in seeking federal policy solutions, according to the Parents as Teachers website.
"The digital divide has become an equity issue," Rau says. "We want to put our voice in to advocate for Wi-Fi access, for access to affordable video-enabled devices and access to data plans that are affordable for families, so that families that have varying incomes can still have access to all of these services."
Parents as Teachers is not yet recommending a return to in-person visits. In the meantime, researchers are developing the hybrid model, keeping in mind the pros and cons of in-person meetings versus virtual visits.
"We really anticipate that there might be a naturally occurring hybrid approach," Rau explains. "Families are getting used to this videoconferencing visit, and we anticipate that some families are going to want to see their parent educator or home visitor only on-ground, and some families are going to want to see them in a combination." 
Parents as Teachers, 2228 Ball Drive, St. Louis, 314-432-4330, parentsasteachers.org
The business news you need
With a weekly newsletter looking back at local history.