Rahul Jasti, a senior at St. Louis' John Burroughs School, is five months too young to vote in this year's presidential election, yet he's confident he can impact today's political landscape.
"I think that it's important for high school students to realize that our voices can actually be powerful and can inform others," he says.
Jasti is one of four founding members of The Objective Reporter, a nonpartisan nonprofit dedicated to inspiring a more politically informed youth. He and his fellow founders – JBS seniors Thomas Champer, Josh Antony and Ziyaad Raza – put their minds and skills together to establish their organization in the late spring, motivated in part by survey results released this year from the Center for Information & Research on Civic Learning and Engagement.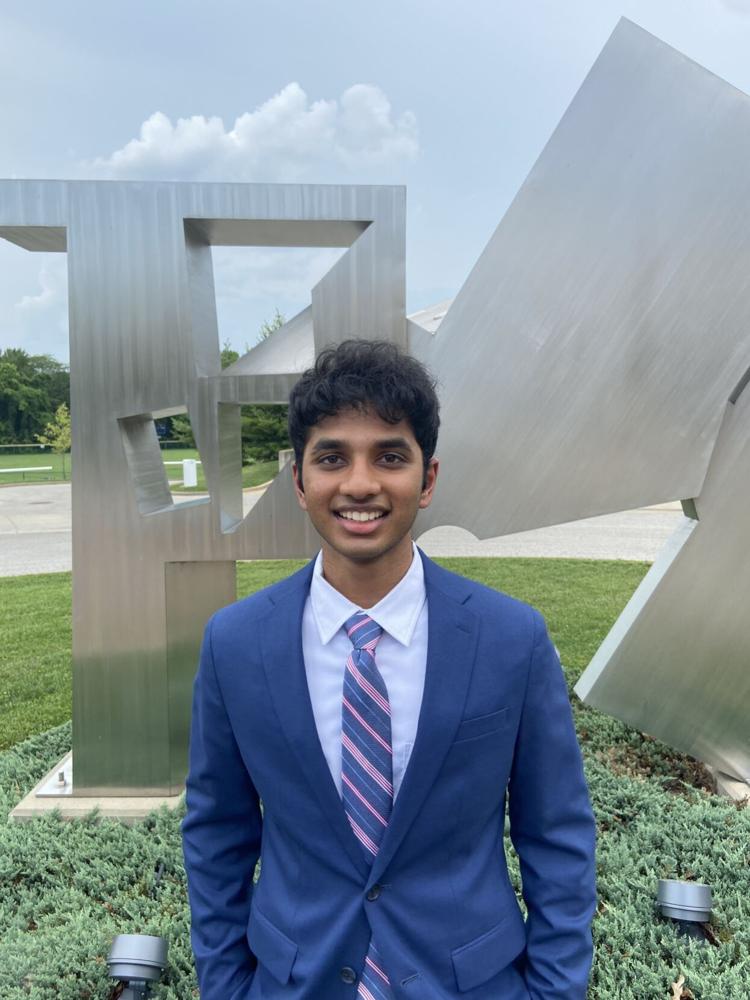 The center, a nationally recognized research center based at Tufts University's Tisch College of Citizenship and Public Service, concluded that "youth engagement is higher than in 2016 and 2018, but access to information about registration and voting in an election during the pandemic may be an issue." It found that "just 10 percent of Americans between 18 and 24 met a standard of 'informed engagement' in the 2012 presidential election cycle."
The thought of their classmates going to the polls with limited political knowledge was concerning to these young activists. Like many Americans, they've experienced frustrating interactions with peers when attempting to discuss political topics. Jasti says these conversations often result in arguments rather than productive learning opportunities, and they're trying to change that. 
"It is a big power – being able to vote," Jasti explains. "I think the reason why the voting age is 18 is people think that when you're 18, you will be knowledgeable about everything you need [to know]. But I don't think that's the case."
"We knew that this generation was capable of creating social change through protests and media," Antony said in a written statement, "but we wanted to also facilitate political change through our content and resources."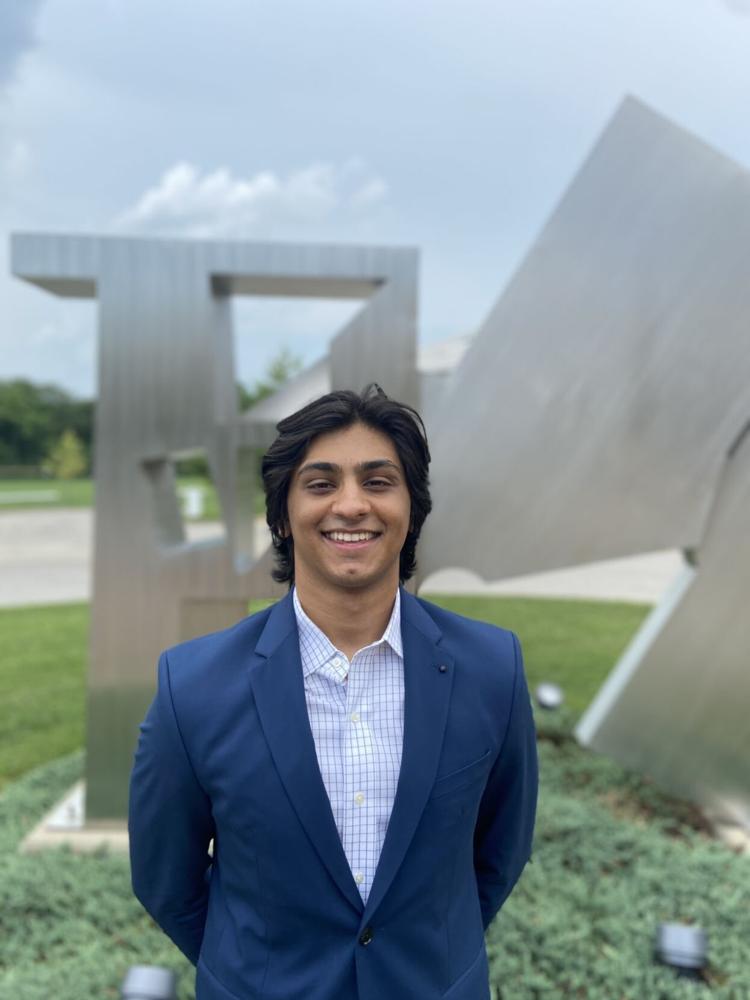 The Objective Reporter emerged as an online resource with information about local, state and federal politicians and political candidates. Kam Jasti, Rahul Jasti's father and a member of The Objective Reporter Board of Directors, helped guide the leadership team in setting up the organization and finances, formulating their strategy and focusing on the execution. Donations to the organization go toward business expenses, outreach initiatives and website improvements. 
"My hopes for the organization are two-fold," Kam Jasti says. "One is to expand their reach throughout the nation and educate [and] engage younger generations on local politics, issues and politicians. Second is to expand the volunteers and add a lot more content and depth to the issues at hand. Throughout this process, I expect them to stay true to their name by staying objective and sticking to facts."
The Objective Reporter has recruited about 30 volunteers across three growing chapters in St. Louis, Atlanta and Dallas and plans to expand its website to include more chapters. Volunteers contribute by researching, sharing information on the organization's website and social media and increasing outreach efforts.
Rahul Jasti says the information The Objective Reporter promotes comes from a variety of sources, including legislation that involves politicians up for reelection. Researchers refer to government websites, candidates' websites and occasionally Ballotpedia, and they also conduct interviews over email or recorded video-conferencing calls. 
"Anyone who's willing, we'd love to do an interview with," Jasti says. "I think the point of that is to show that these politicians are actual people – people willing to talk to even high school students."
"If we want to make change, like actual change, that comes through policies and knowing about your politicians, especially local politicians," Josh Antony says. "I think if people knew more about who represents them and more about what policies are being implemented, [they] can make actual change."
Jasti knows these efforts are preparing him for the day he'll cast his own ballot. Until then, he says he's focused on reaching as many people as possible and engaging them in the political process.
The Objective Reporter, theobjectivereporter.com
The business news you need
With a weekly newsletter looking back at local history.