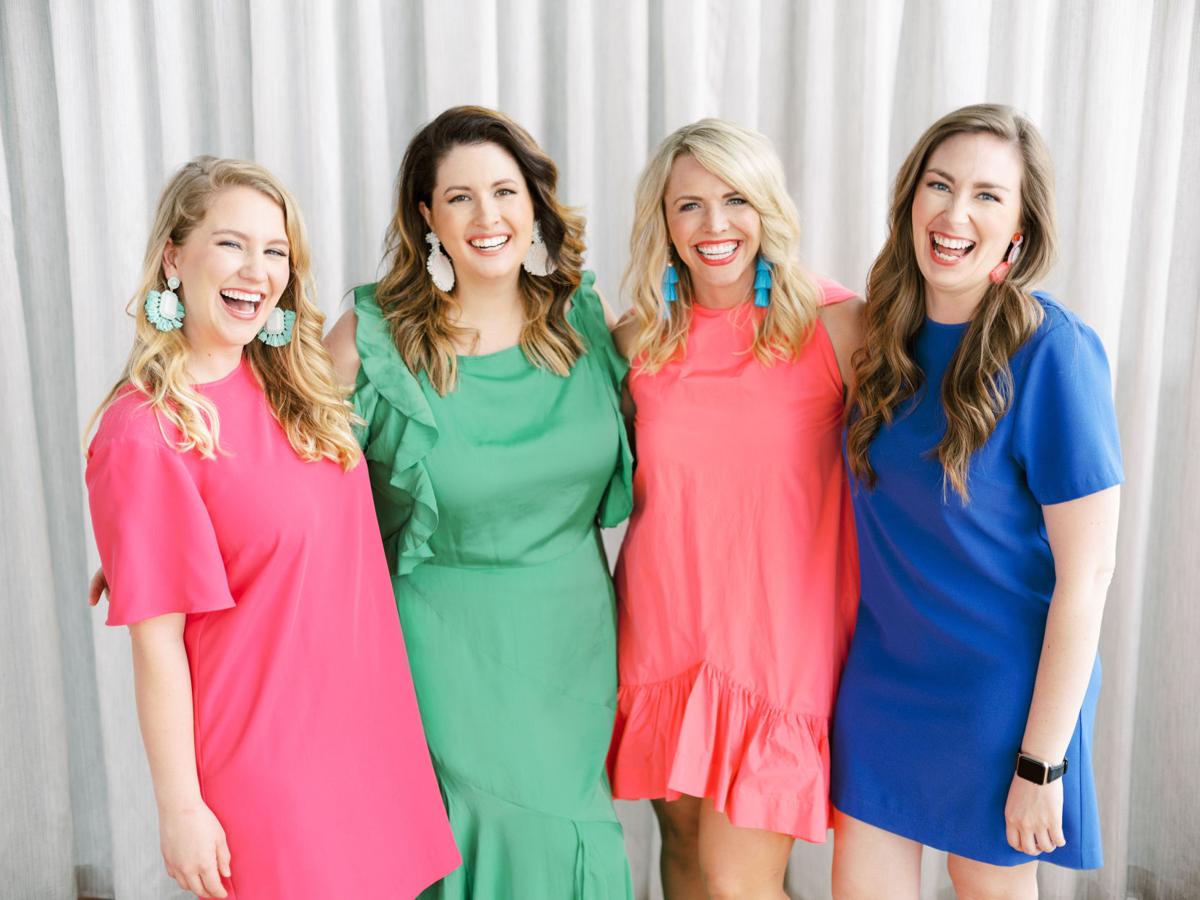 Since 2012, Kate & Company has been marrying interior design with concierge and wedding consultation services to create unforgettable soirées in the metro area and beyond – all out of its lovely base in Ladue.
"I worked in corporate event planning and then I worked for another event planner and just kind of saw a need in the industry," says founder Kate Turner. "St. Louis was really lacking luxury event design and planning, and I was really passionate about the design side of things. So I thought, 'How could I bring an authentic point of view and discerning design that is really reflective of the couple to the marketplace?'"
Kate & Company customarily begins working with couples at the start of their engagement and is with them every step of the way to their dream day.
"I think what makes us stand out is truly our ability to know our clients, to give that personal touch, to understand them as a couple – the bar that everybody knows their name, what makes them tick, how they got engaged and all of those things and really translate that into a design," Turner says. "We really want their friends and family to show up at their wedding and be like, 'Oh, my gosh, this is so them.' … To truly have it be reflective of the couple – whether that is coming up with a really personal escort card or welcome gift or using paper as a medium to share their story."
Couples and other creatives in the industry certainly see the care Kate & Company works into weddings. Since its start, Kate & Company has been featured in Vogue's ultimate wedding planner master list, Martha Stewart Weddings and Brides (just to name a few).
"There is a certain amount of pride and, let's be honest, a little bit of vanity that comes with being able to say you are on Vogue's best list of planners or Martha Stewart's or whatever that is," Turner says, "but truly, I think my most proud accomplishment wouldn't necessarily be being on those lists but being able to surround myself with the women I work with, who are incredibly talented and wonderful. I've surrounded myself with really great people, and I think that probably goes a lot further than being on all of those lists. Though it doesn't hurt. …
"We really feel lucky and blessed to get to work with each couple that we are able to, and I think that is what sort of sets us apart." 
Kate & Company, 9904 Clayton Road, Suite 129, St. Louis, kateandcollc.com