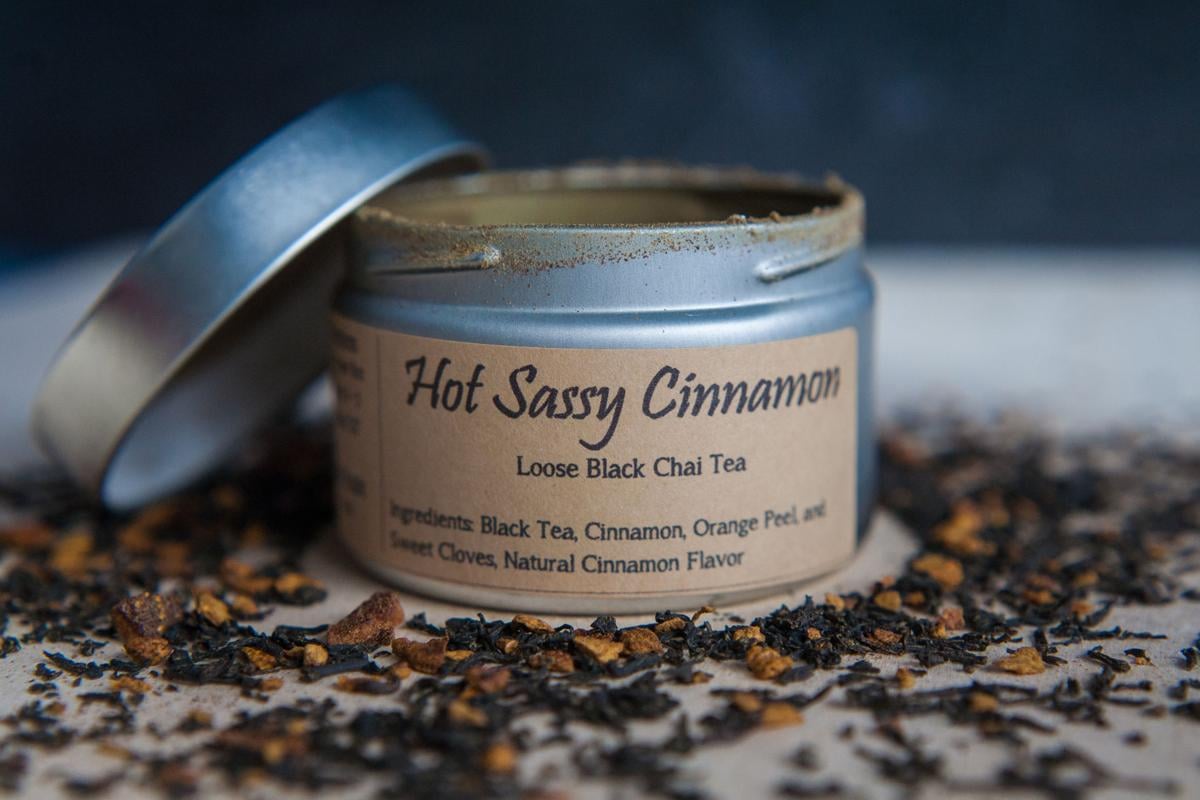 Thirty seconds is all Michelle Pohl needs to find you the right tea. Seriously.
Pohl owns Blooming With Joy Tea Co., a specialty loose tea company based in O'Fallon, Missouri. She runs the show in the family operation, which produces more than 60 different blends and varieties of green, black, white and herbal loose-leaf tea. For Pohl, it's a passion project that became a full-time job.
"I saw how I was affected positively by drinking a cup of tea," she says. "Whether I'm tired or stressed, if I drink the right cup, I'll get the right result."
Pohl first began touting tea publicly when speaking to women's groups about finding joy during difficult times in life. In her signature talk, Pohl detailed seven different tips – one of them being drinking tea.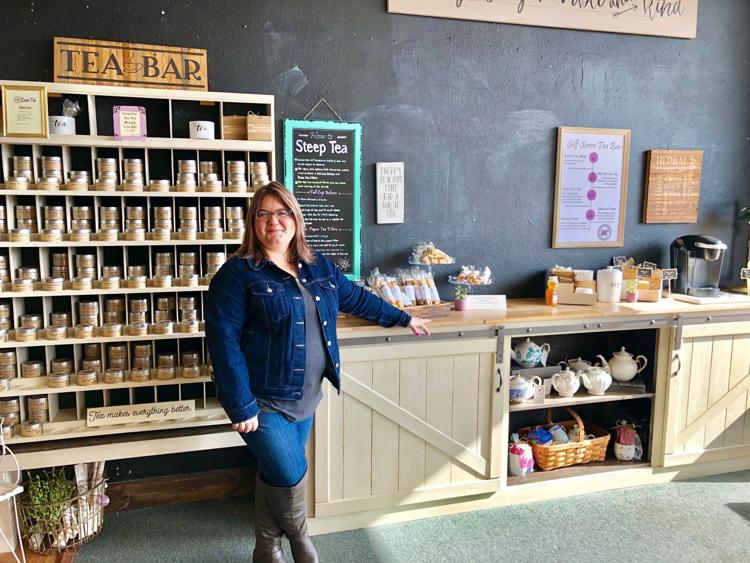 "It's not going to end all your problems, but it will give you a little light to get you through that moment," she says.
The original plan was to sell tea only during her talks, but the tea soon became so popular that she shifted her focus. Pohl learned more and more, and for the past five years, it's been all tea, all the time.
Now the company ships across the country, with customers in 46 states and even Mexico and Canada. Tea drinkers can purchase blends in three different sizes: 2 ounces, 6 ounces and a sample size, with product available online, at the company's Elderberry Place store or in retailers around the area.
But what's so wonderful about what Pohl has built is the company's following.
Dubbed "Joyfuls," Pohl's customers leave kindhearted reviews and even send handwritten thank-yous. The entrepreneur returns these messages in kind with personal email communications of her own, like earlier this year, when she introduced her family's new golden retriever.
Pohl also connects with customers during demos at pop-up spots around the area. At them, she really shows off her expertise. Between how to brew and what styles work best with the time of year or time of day, you know you're in good hands as soon as Pohl starts talking tea.
COVID-19 has since slowed these showings, but a display of online support from the Joyfuls kept Blooming busy through the spring. With the end of the year approaching, Pohl remains as hardworking – and as passionate – as ever.
"I don't see us stopping anytime soon," she says. "I absolutely love what I do."
Blooming With Joy Tea Co., 207 O'Fallon Plaza, O'Fallon, Missouri, bloomingwithjoy.com
The business news you need
With a weekly newsletter looking back at local history.