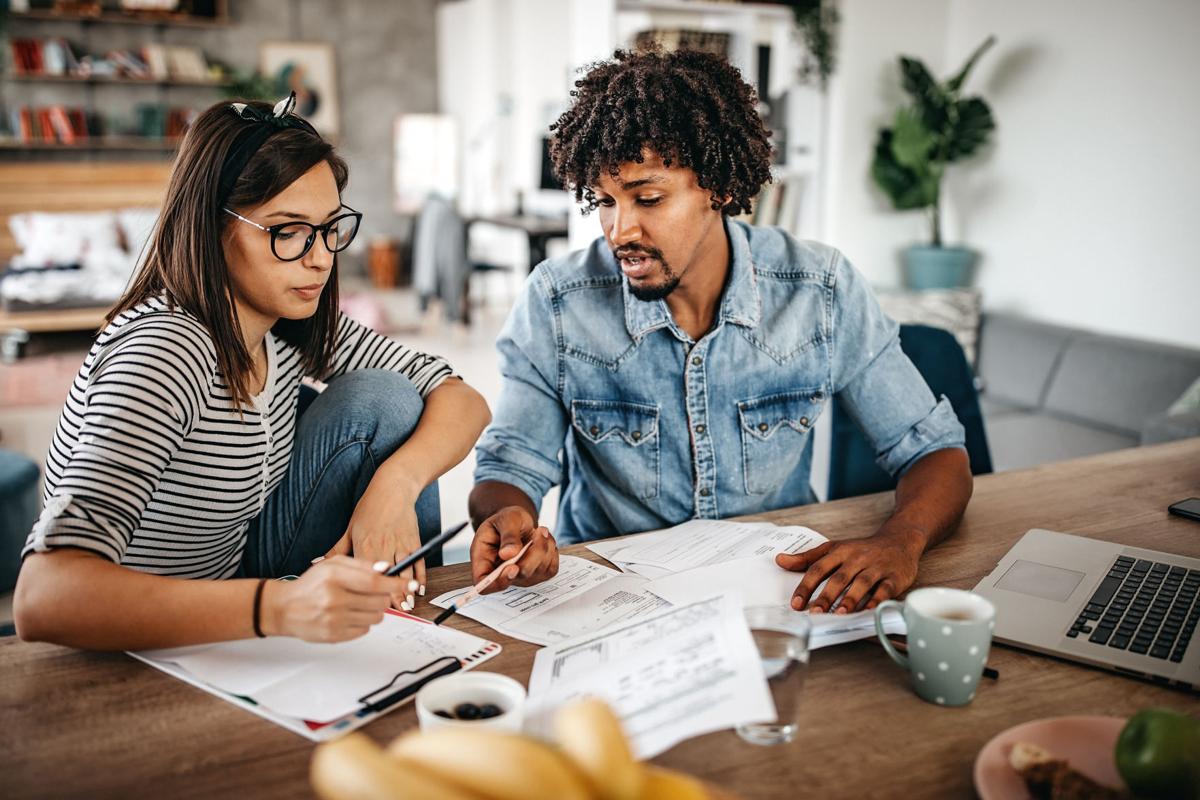 As with all other aspects of life at the moment, the COVID-19 pandemic have bludgeoned many folks budgetarily, making professional financial advice more integral than ever. Enter Hightower Advisors.
Brian Copeland, CPWA, CFP, serves as a partner and the director of financial planning at Hightower, one of the metro area's most respected wealth advisors. When asked to cite perhaps the main financial impact of the pandemic locally, Copeland replies: "The uncertainty of the long-term impact on the community.
"So many families and small businesses have had to make major adjustments to get through this past year. Many small business have closed, and many of the ones that have made it through are still struggling. What does the 'new normal' look like once we get there? The unknowns surrounding this question have a major impact on the local economy and the overall well-being of people."
Next, reflecting the fact that anything specific would demand a level of insight and analysis far beyond a general answer, Copeland mulls what advice Hightower might provide for financial planning amid the pandemic.
"This might sound like too simple of an answer, but having a plan is the most important step," he states. "Unexpected times will always be part of our future, and you can't always plan perfectly for the unexpected. Having a plan in place that can be flexible in order to adapt to the world helps ease some of the burden of the unknown and gives confidence moving forward."
And with regard to "lessons learned" thus far from life in "the new normal," how might folks best protect their portfolios or other assets from any further COVID-19 disruptions?
"Continuing with the theme of having a plan in place, one of the most important things to consider for protection is to have your cash flow planned out and not take risks with funds you might need in the short term," Copeland replies.
"If you're retired and spending from your portfolio, you should have enough safe investments to get you through a market correction so you don't need to sell investments while markets are down. If you're still in the accumulation phase of your life, you also don't want to abandon safe money."
Finally, Copeland reflects on risks Hightower might mention as worth considering in 2021, a year that promises roughly as much volatility as the last.
"When it comes to risks, we talk about 'known unknowns' and 'unknown unknowns,'" Copeland states. "Typically, the 'unknown unknowns' are the things that impact the market the most, as they're unexpected by nature. As for some 'known unknowns' we're watching, what happens with the other COVID strands that are popping up? Are the vaccines we have today going to keep these from spreading into a repeat of last year? Is the monetary and fiscal response from our government that helped us get through last year leading us to an overheated economy which could lead us into an inflationary time period?
"Make sure you have an emergency fund built up in case the unexpected happens – like a global pandemic – so you have enough liquid assets to get you through three to six months of your life. Additionally, try to avoid getting caught up in both the euphoria and the extreme pessimism we've seen in markets over the last year, as these will both be detrimental to your wealth."