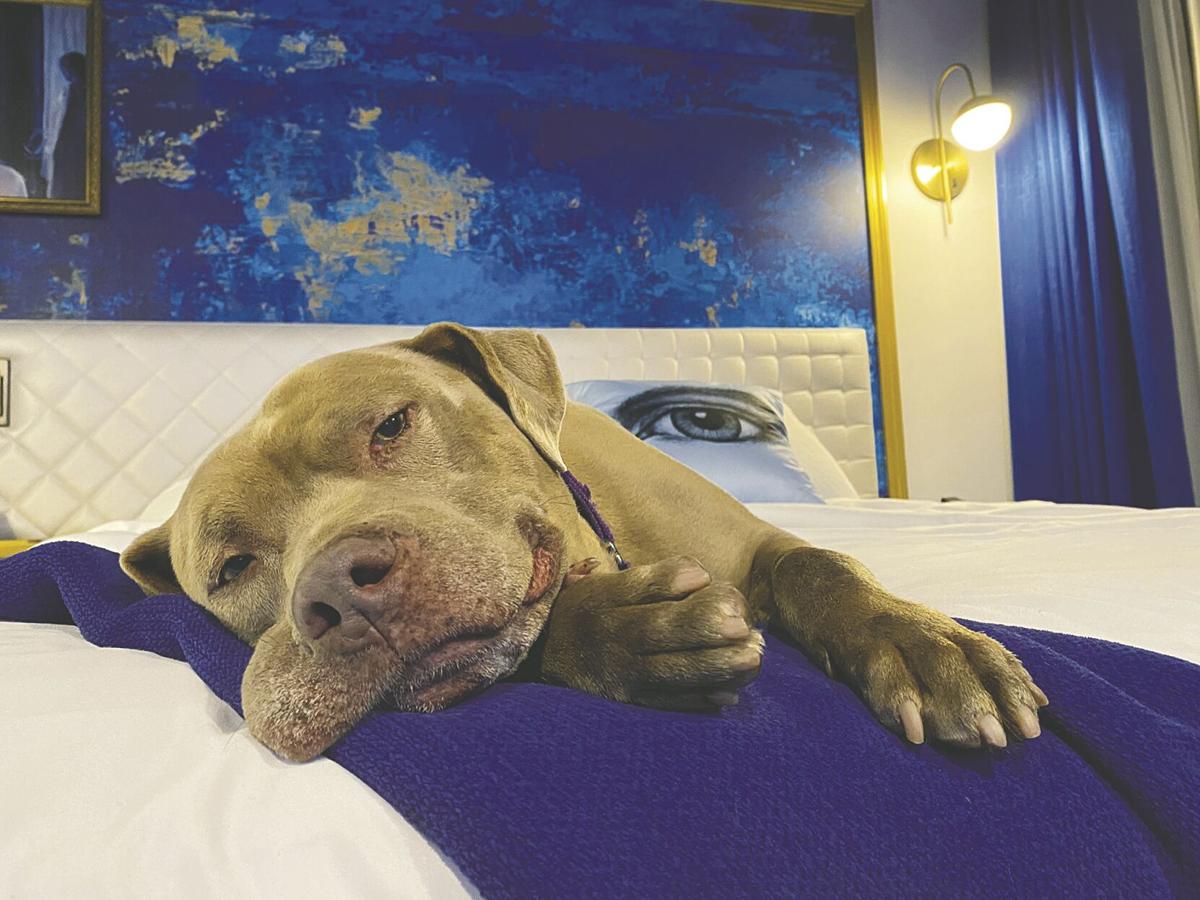 Klaus the terrier blend excitedly rolled around on the king-size bed and cuddled his caregiver, Kathleen Kaminski, as they enjoyed the serene blue-hued hotel room overlooking the glow of St. Louis' Fabulous Fox Theatre.
It was a special night at the Grand Center Arts District's luxurious Angad Arts Hotel, courtesy of its partnership with Stray Rescue of St. Louis.
"Klaus and I were amazed with the gorgeous views we had of the Fox Theatre from our dining area and of downtown from our bedroom," Kaminski recalls. "We soaked up the comfort of the blue room while watching the NFL channels. Seeing him roll around on the bed and getting to cuddle was one of my happiest moments."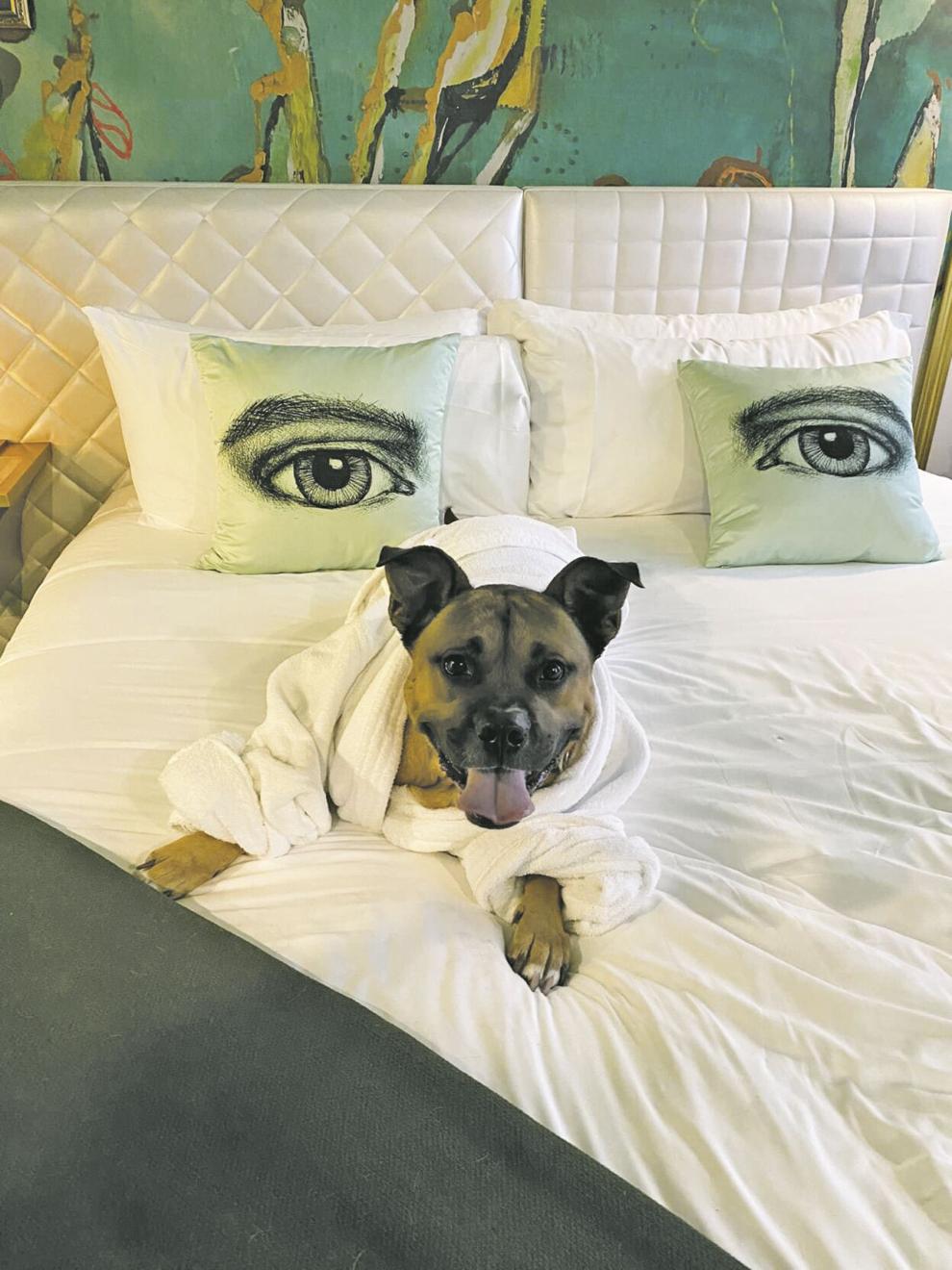 The complimentary boutique hotel stay for local shelter dogs and their St. Louis caregivers started when Stacey Howlett, Angad's general manager, spoke with Stray Rescue's director of marketing, Natalie Thomson. Angad, which has always had a "pup package," was looking to build on its pet-friendly policy, when Howlett spotted a heartwarming social media post featuring a photo of a Stray Rescue volunteer with a dog sheltering from a snowstorm at a hotel.
"Back in February, we had a big snowstorm, and a lot of our caregivers and staff live far away – and the dogs have to go out no matter the weather," Thomson explains, adding that that's when Angad stepped up to be a partner – and not just during snowstorms. "[Howlett] said, 'We would donate rooms to you guys if you would like to stay with us.'"
"Since March, we have welcomed a [Stray Rescue] dog and handler pair every month," Howlett says. Stray Rescue caregivers are offered the opportunity to select a shelter dog in need of some extra TLC for a free stay in one of Angad's artfully designed red, blue, yellow or green guest rooms.
"We send a staff member, and they can take their favorite pup out of the shelter for a night of luxury," Thomson says. "It makes you emotional when you think about these dogs being on the street and sleeping on trash, and then getting to sleep at a luxury hotel … And the dogs get to stay at the hotel with their favorite person."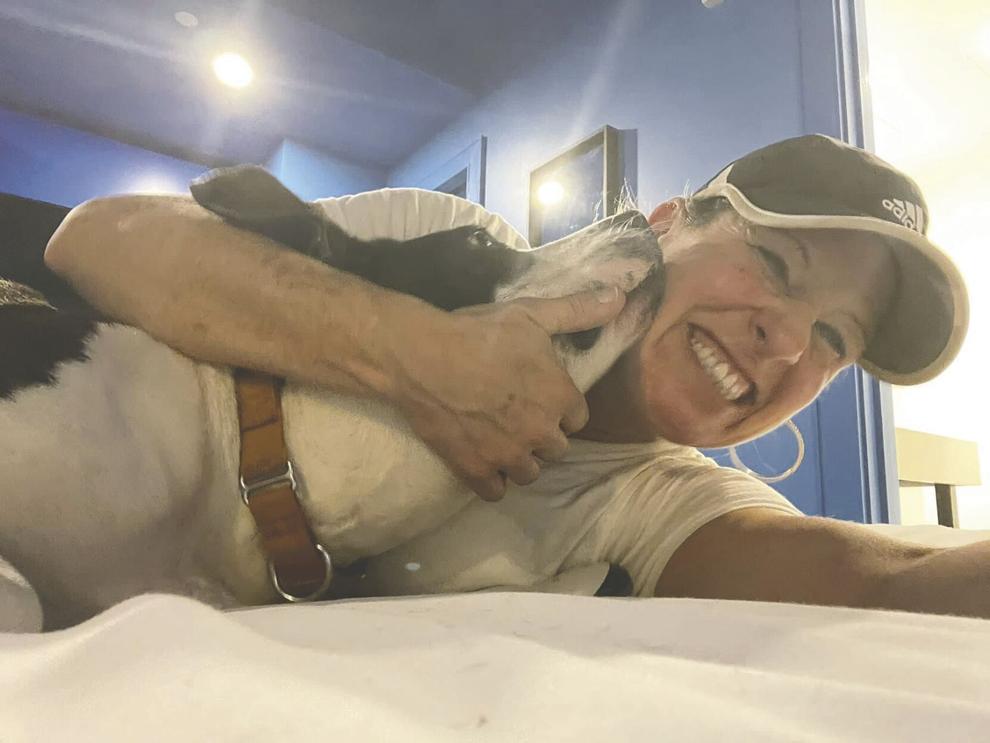 From the moment their paws patter into Angad, the pups' joyful reactions show they love the hotel's atmosphere, Howlett notes: "You can just tell the dogs are happy when they come here. They just hop right up on the bed and make themselves comfortable."
Scott Daum, a Stray Rescue trainer, and Silverado, a terrier blend, were two of the lucky Angad guests who raved about their "great stay" in the hotel's red room.
"I brought a shy dog who definitely appreciated the space and the friendly staff," Daum says. "The room was beautiful, and Silverado really enjoyed the king-size bed."
When Stray Rescue began posting photos from the special stay, the response was tremendous, with Daum recalling: "The best part was someone saw the photos from our stay together and adopted her the following week!"
Life-changing pet adoptions have become the most unexpected, greatest gifts from the unique partnership, Thomson notes: "What we didn't expect to happen was when we posted the photos – the rooms are so pretty, they get a lot of attention – several dogs have been adopted. So what started out as just a fun night out for everyone has turned into Silverado, Everleigh and Ned all [being adopted] within three days of their stay!"
Howlett agrees that a highlight of the partnership is "a high percentage of dogs that have stayed with us have been adopted."
And business has boomed as a result of the partnership, as well. "We get people who call in from all over the country and say, 'We are going to stay with you because you do this,'" Howlett says.
If you're looking to adopt a pet, Stray Rescue is "extremely full," Thomson says, with about 450 dogs and cats looking for loving homes for the holidays – and for a lifetime.
Angad Arts Hotel, 3550 Samuel Shepard Drive, St. Louis, 314-561-0033, angadartshotel.com
Stray Rescue of St. Louis, 2320 Pine St., St. Louis, 314-771-6121, strayrescue.org
Pups in Paradise
Photo courtesy of Stray Rescue of St. Louis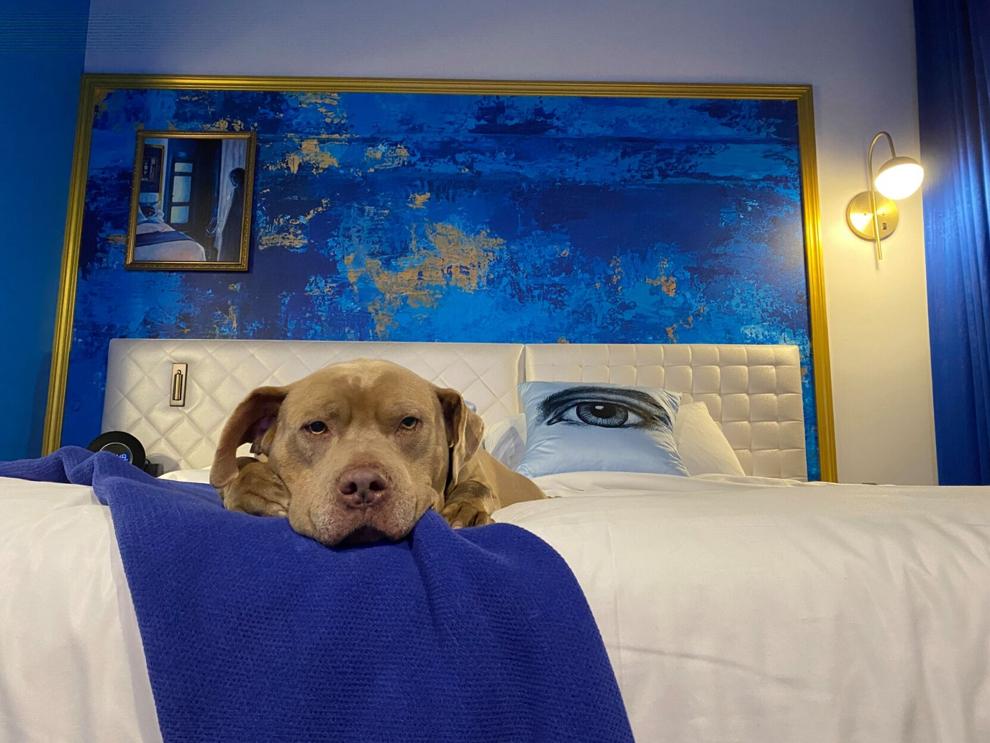 Photo courtesy of Stray Rescue of St. Louis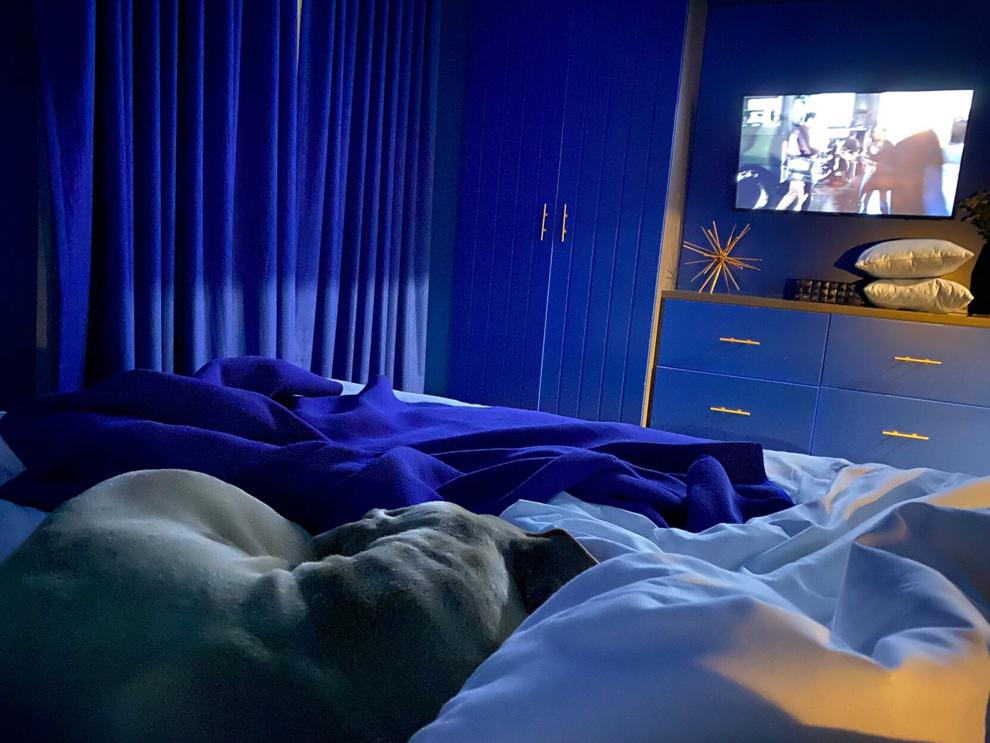 Photo courtesy of Stray Rescue of St. Louis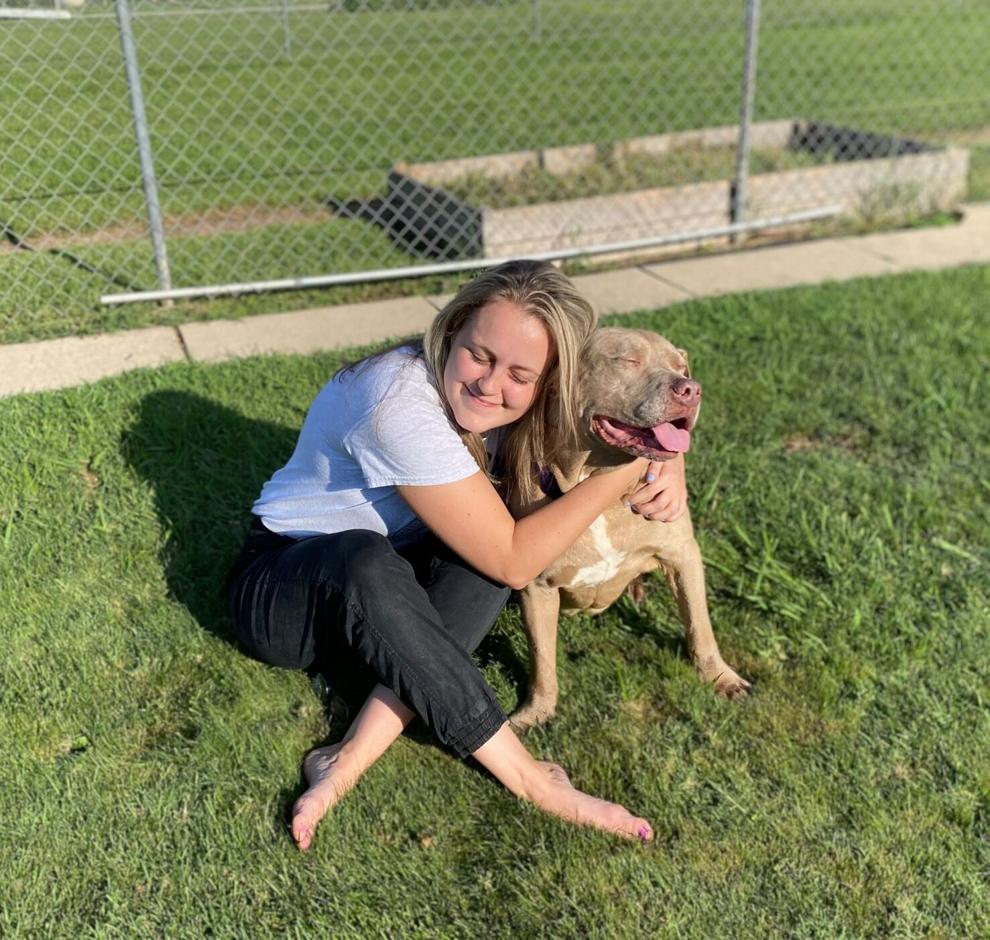 Photo courtesy of Stray Rescue of St. Louis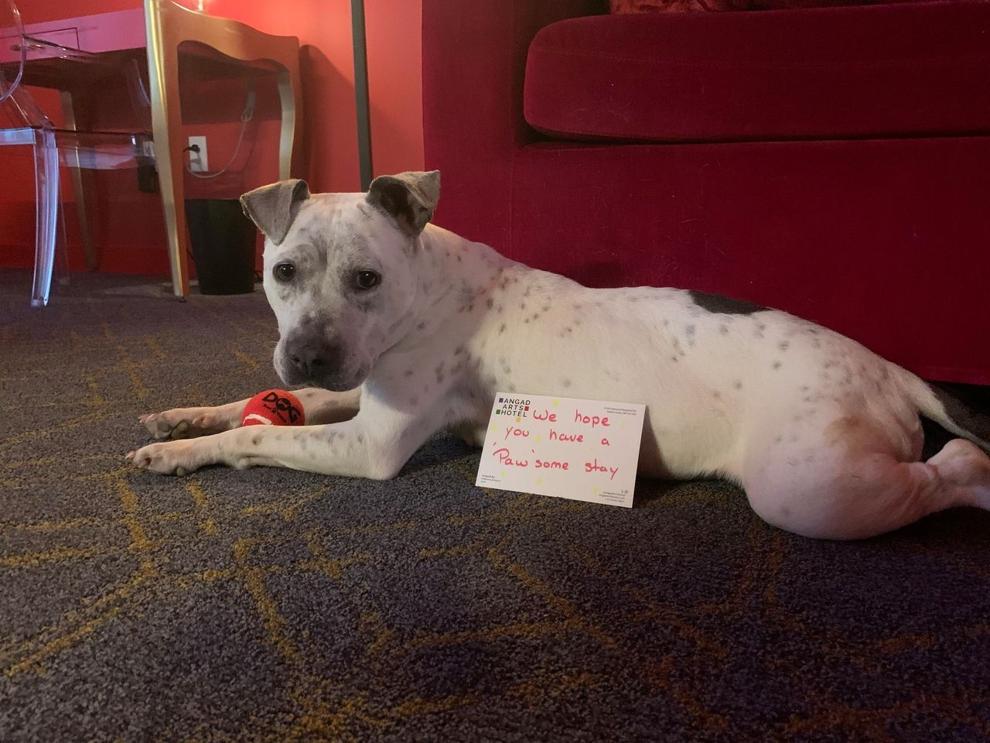 Photo courtesy of Stray Rescue of St. Louis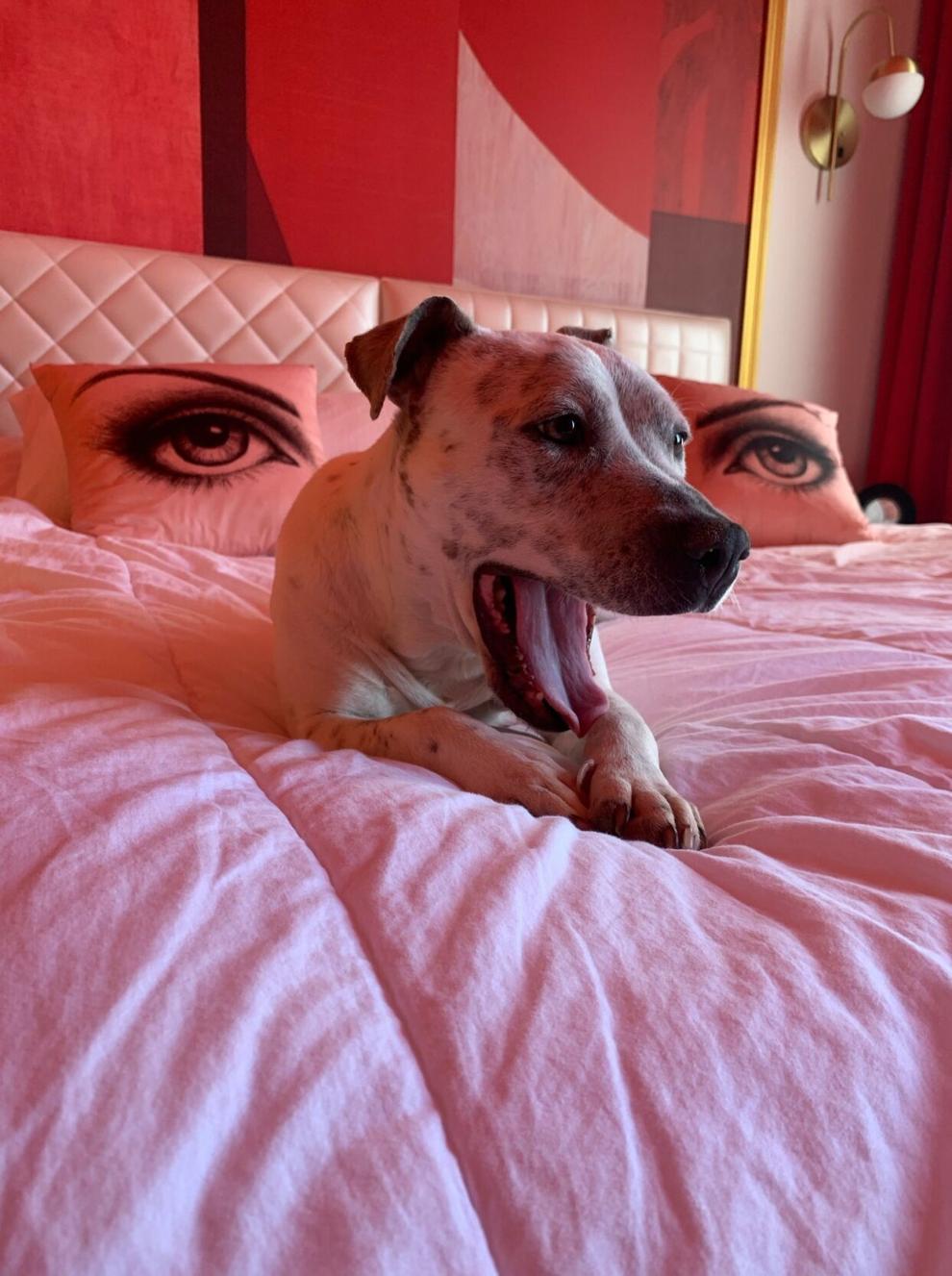 Photo courtesy of Stray Rescue of St. Louis
Photo courtesy of Stray Rescue of St. Louis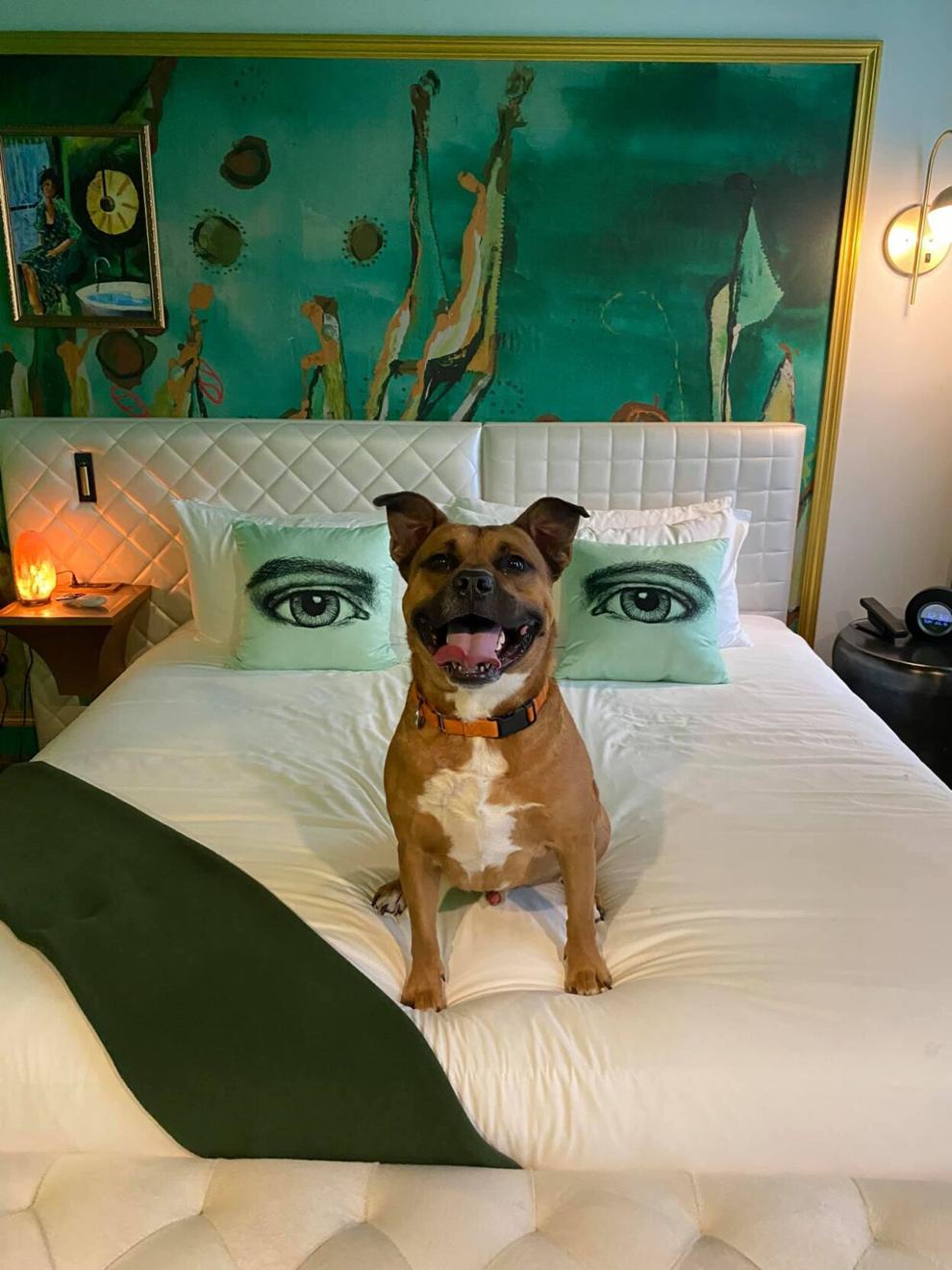 Photo courtesy of Stray Rescue of St. Louis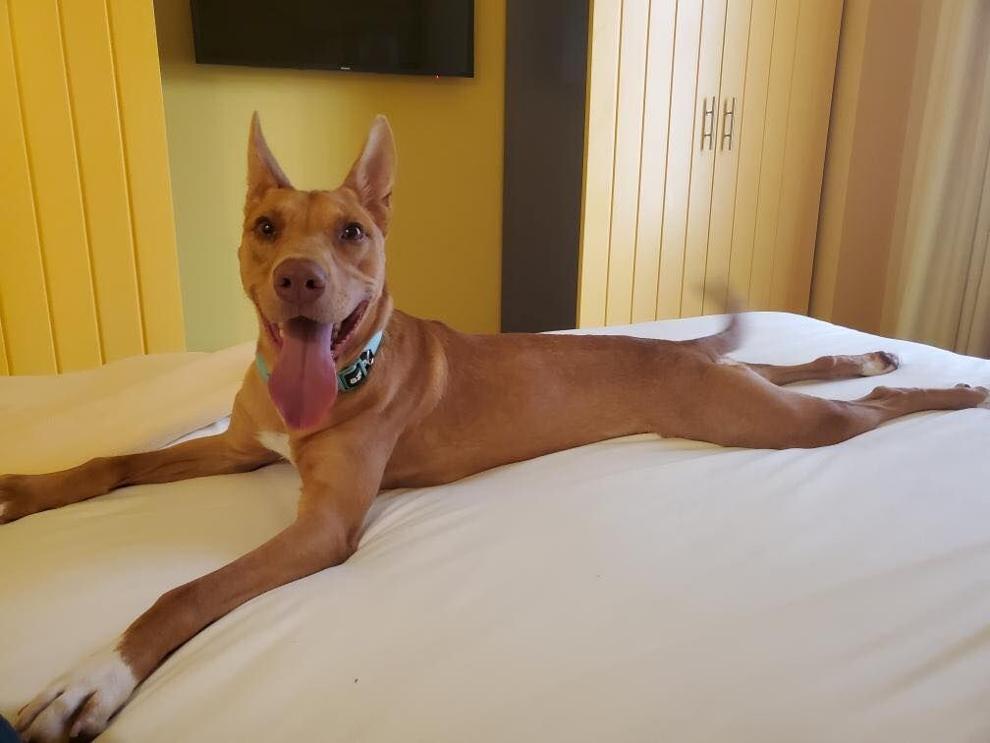 Photo courtesy of Stray Rescue of St. Louis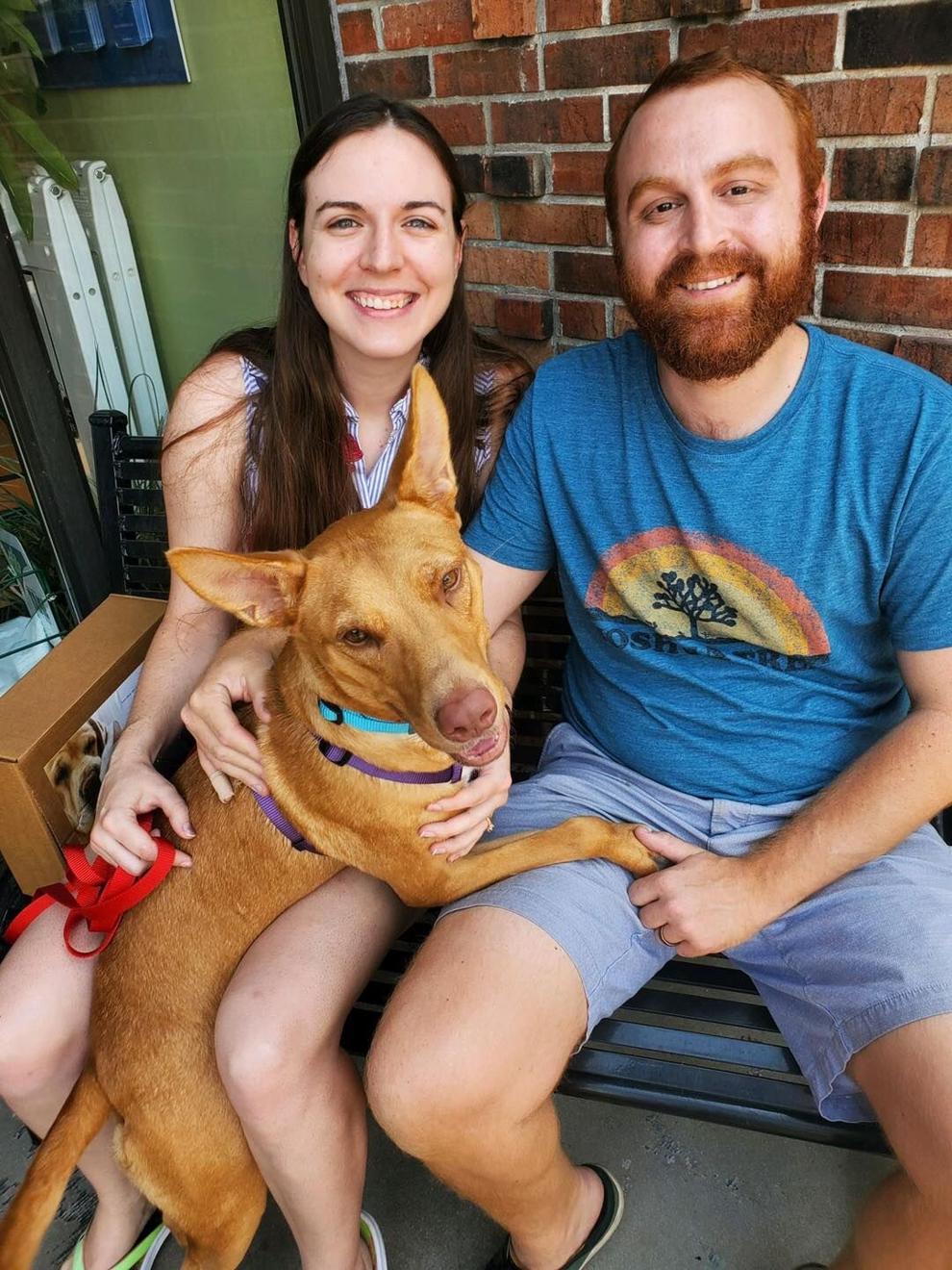 Photo courtesy of Stray Rescue of St. Louis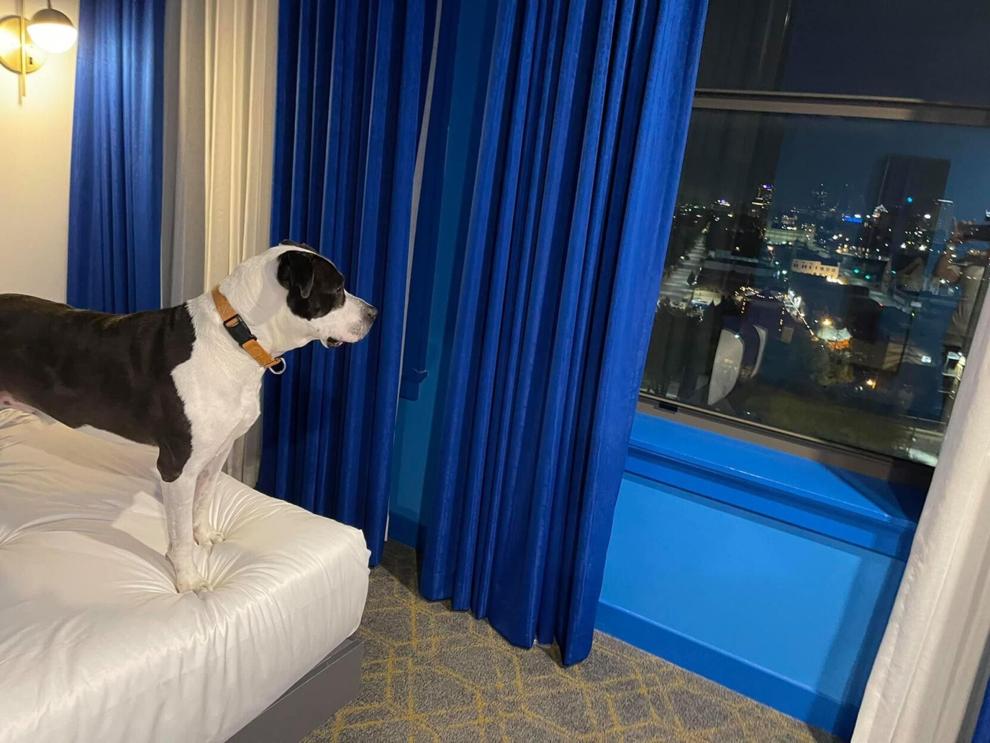 Photo courtesy of Stray Rescue of St. Louis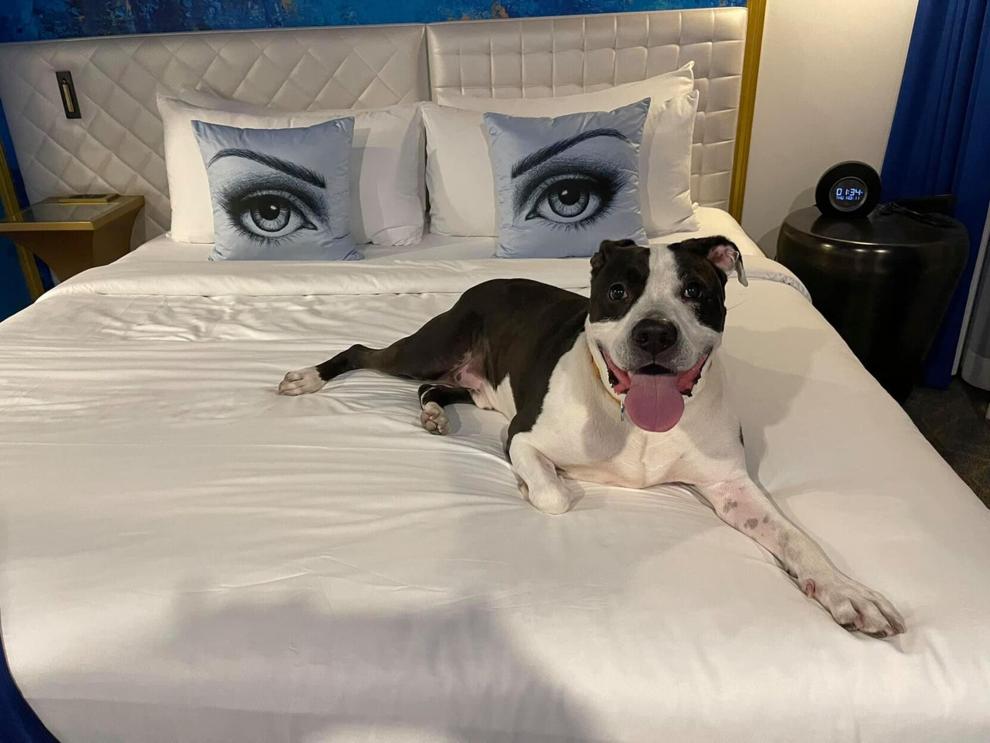 Photo courtesy of Stray Rescue of St. Louis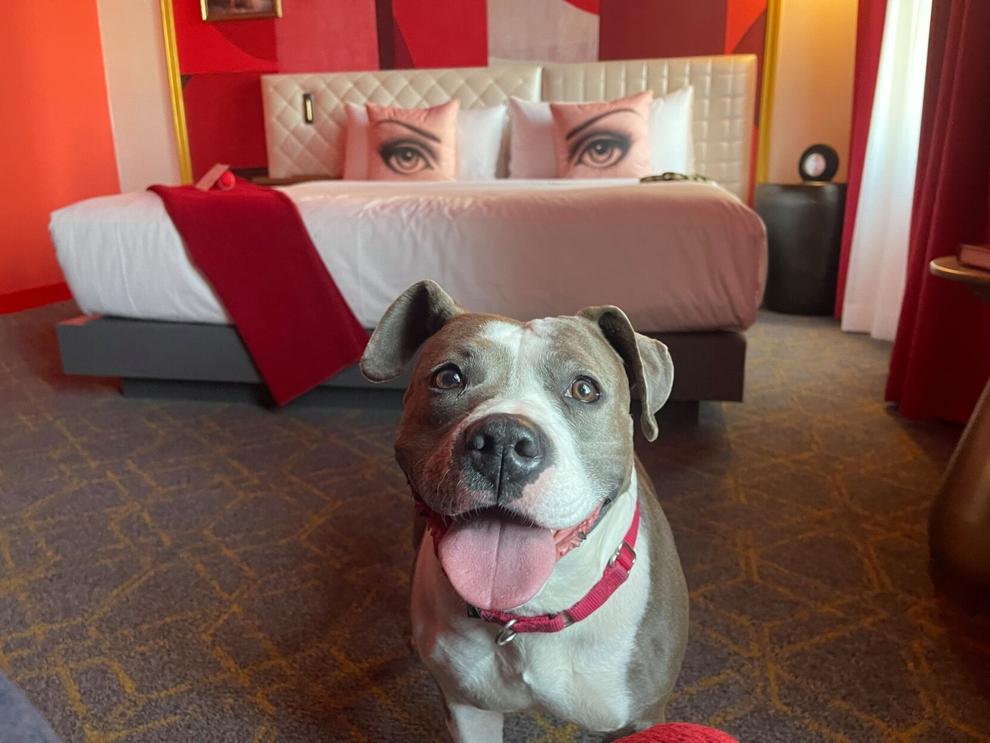 Photo courtesy of Stray Rescue of St. Louis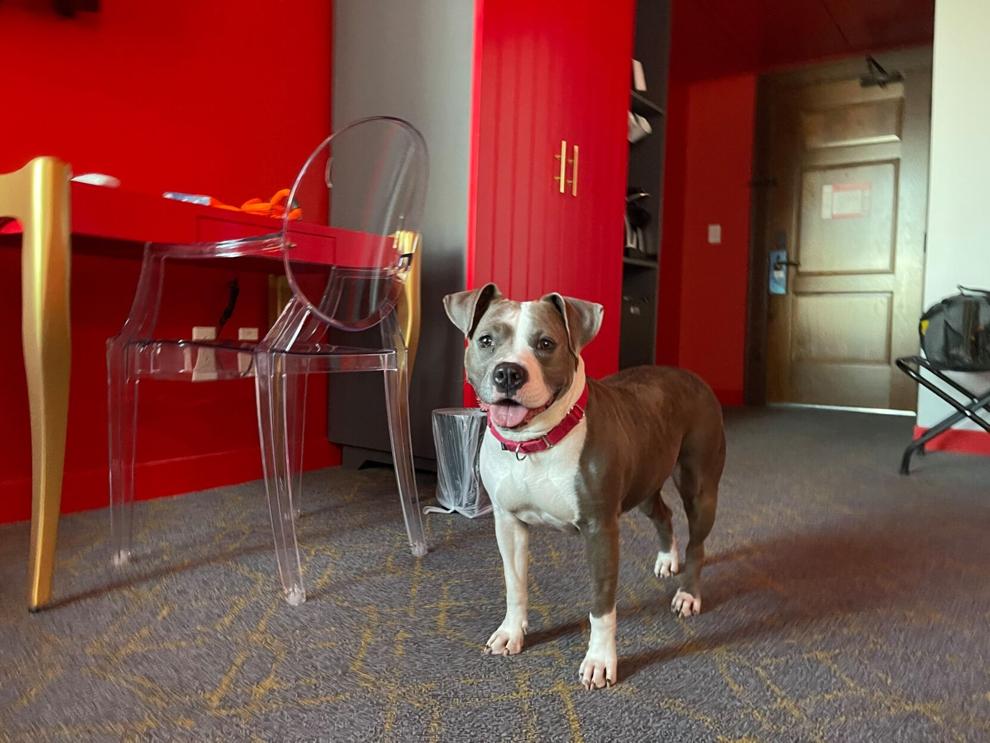 Photo courtesy of Stray Rescue of St. Louis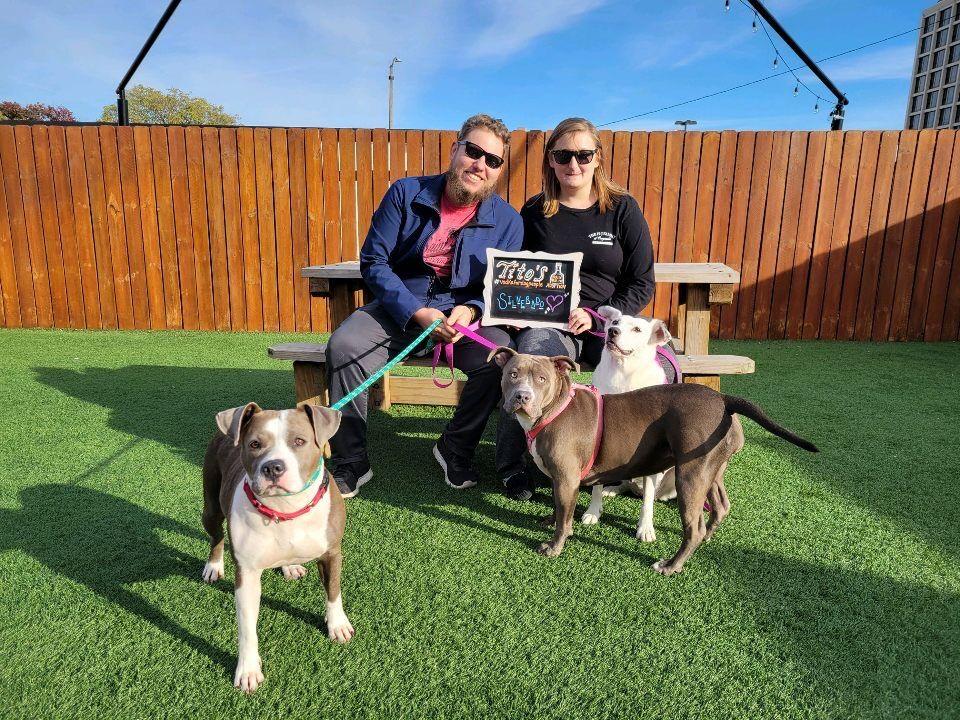 Photo courtesy of Stray Rescue of St. Louis